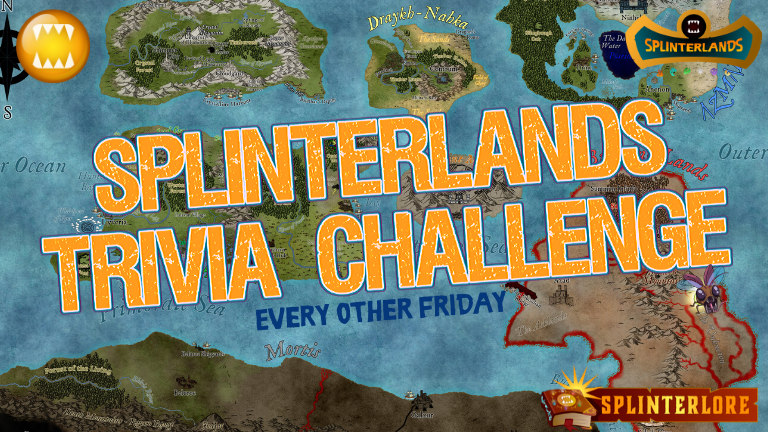 WHAT

WHEN

WHY

A simple trivia contest. Each week I'll ask a few questions that you must answer in the comment section to be entered into a random drawing.
Every other Friday I'll post a new challenge. You'll have the entire week to answer correctly.
Because we wanna get everyone more into the lore side of things. Plus! We truly do like giving away booster packs.
🤓The Challenge🤓
You MUST answer the following questions correctly in the comment section to enter the RANDOM DRAWING.

A Sea Monster, a Wave Runner, and an Azmare Harpoonist swim into a(n underwater) bar. Their total order comes to their total mana caps plus two. If they split the bill, how much does each pay?
What is "sticky, stinky and revolting. And if any of this stuff gets on you, you'll be scrubbing for ages to no avail"?
Are you following @Splinterlands and @Splinterlore on Twitter?

Also include a picture/gif of ANYTHING (safe for work, please).
Note: Entries sharing identical answers AND images will be disqualified. Everyone MUST USE A DIFFERENT PICTURE for their entry to count.
Deadline to enter: When this post pays out. I'll announce the winners and the new questions every other week.
Prizes: 9 winners will be chosen by RANDOM drawing. Each will receive 1 Booster Pack.
Places to find answers
Good luck!

August 21st Answers & Winners!
How many DEC does it currently cost to buy a complete set of Epic Skins?
85,000 or less, depending your your guild. They are 50% off!
Who was born Xantar Silva?
The Magi of the Forest
What age was Kiara Lightbringer when she received her rainbow sword and shield?
2 years old
👉Quick Draw Winners👈
First 3 people who entered with the correct answers.
You each win TWO Booster packs!
🌟 @cmplxty 🌟 @simplifylife 🌟@cornavirus 🌟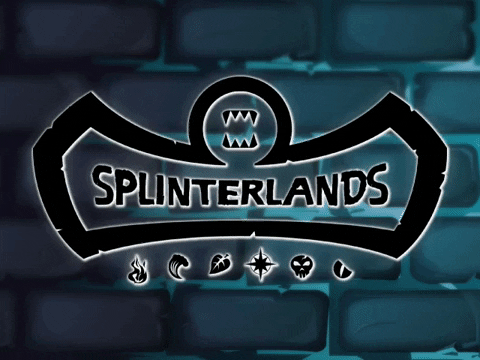 RANDOM WINNERS
🌟@xawi 🌟 @athunderstruck 🌟@alex-hm🌟 @aubryd 🌟 @minhaz007 🌟@seaweedking24 🌟@mindblast🌟 @pardinus 🌟
Reminder: On off weeks you can win more Booster Packs in the Live Telegram Trivia Contest!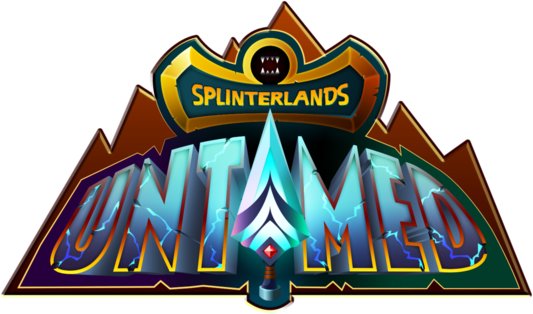 Places to learn more, connect and play!