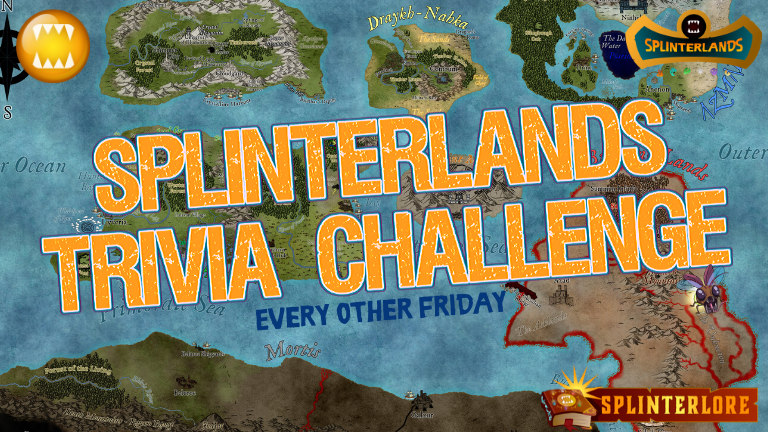 WHAT

WHEN

WHY

A simple trivia challenge. I'll ask a few questions that you must answer in the comment section to be entered into a random drawing.
Every other Friday I'll post a new challenge. You'll have ONE week to answer correctly.
Because we wanna get everyone more into the lore side of things. Plus! We truly do like giving away booster packs.
🤓The Challenge🤓
You MUST answer the following questions correctly in the comment section to enter the RANDOM DRAWING.

Where is the Burning Strait located?
Who was hatched from an egg laid by the Wisdom Dragon?
Who can hold their breath underwater for 43 seconds?

Also include a picture/gif of ANYTHING (safe for work, please).
Note: Entries sharing identical answers AND images will be disqualified. Everyone MUST USE A DIFFERENT PICTURE for their entry to count.
Deadline to enter: When this post pays out. I'll announce the winners and the new questions every other week.
Prizes: 9 winners will be chosen by RANDOM drawing. Each will receive 1 Booster Pack.
Places to find answers
Good luck!

JULY 24th Answers & Winners!
What large, sneaky creature can snatch monsters from from high in the air and pierce their prey at maxed level? SAND WORM
Where is Bila the Radiant from and why is she here? She decended from the heights of Angel Summit and resides in Shimmer City. To be a benevolent savior and servant of the people.
What city in Mortis contains the largest percentage of Dark Eternals? Utopin with 90%
Note from Carrie: I was pretty easy on the Bila question. Cause really, no one knows. She just kinda showed up one day... literally from the 'heavens' above. She says she's of the Solaki (a race) of the original Moon Daughters who live on islands in the sky. And everyone's like, "Um... what?!" 🤣 But the Khymians are thankful for her servatude... wherever she came from.😘@carrieallen
👉Quick Draw Winners👈
First 3 people who entered with correct answers.
You each win 2 Booster Packs! Coming from @splinter-rewards!
🌟 @xawi 🌟 @backpackingmonk 🌟@ifeoluwa88 🌟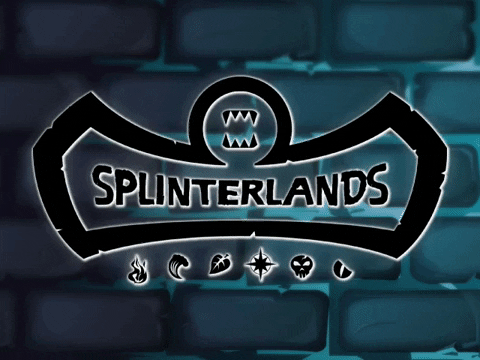 👇RANDOM WINNERS👇
Just kidding! Everyone wins again this week!😍
🌟 @ronaldoavelino @cornavirus @yousafharoonkhan @xabi @genketsu @alex-hm @photosnap @yameen 🌟
Reminder: On off weeks you can win more Booster Packs in the Live Telegram Trivia Contest!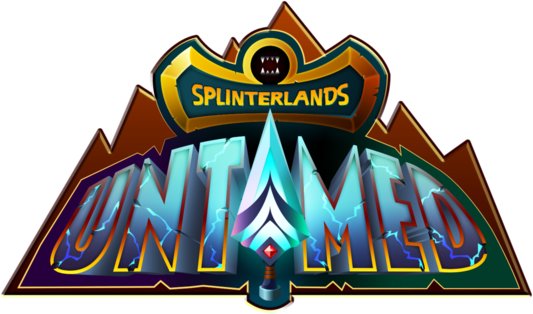 Places to learn more, connect and play!