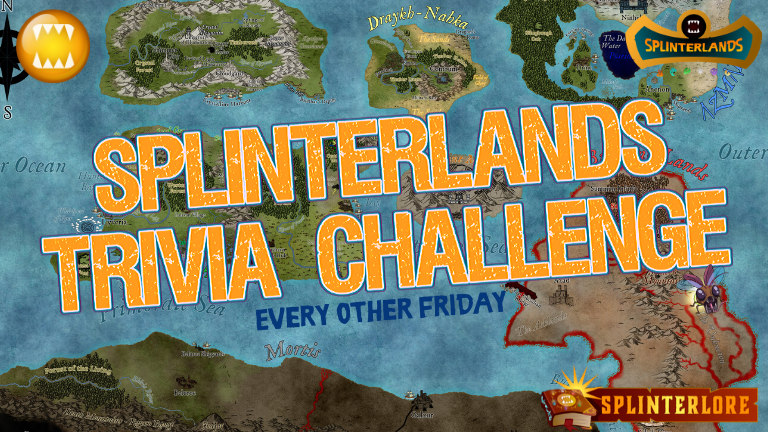 WHAT

WHEN

WHY

A simple trivia contest. Each week I'll ask a few questions that you must answer in the comment section to be entered into a random drawing.
Every other Friday I'll post a new challenge. You'll have the entire week to answer correctly.
Because we wanna get everyone more into the lore side of things. Plus! We truly do like giving away booster packs.
🤓The Challenge🤓
You MUST answer the following questions correctly in the comment section to enter the RANDOM DRAWING.

Where does the Darkest Mage live? Be specific.
What is the lifespan of a Soulstorm?
How many plots will be available via the lottery for the upcoming Landsale on November 28th?

Also include a picture/gif of ANYTHING (safe for work, please).
Note: Entries sharing identical answers AND images will be disqualified. Everyone MUST USE A DIFFERENT PICTURE for their entry to count.
Deadline to enter: When this post pays out. I'll announce the winners and the new questions every other week.
Prizes: 15ish Booster Packs split between correct answers, sometimes randomly.
Places to find answers
Good luck!

October 30th Answers & Winners!
When does the LAND Pre-sale begin?
November 7th
Who was there when Korina the Scarred Llama Mage woke up?
The Spirit of the Forest and the Magi of the Forest
Add the manas of the Sea Monster and Water Elemental, subtract the Sabre Shark's attack at level 5, divide by two.
5

🤯ONLY 2 CORRECT ANSWERS!! 🤯
Congrats on being awesome! 💪5 Booster Packs to each of you!
🔥omra-sky 🔥 pardinus🔥
🙃Everyone else was SO CLOSE.🙃
So I drew 5 times from the other entries... Congrats 👇
moeenali 🔴 cmplxty 🔴 wirago 🔴 cornavirus 🔴 brisby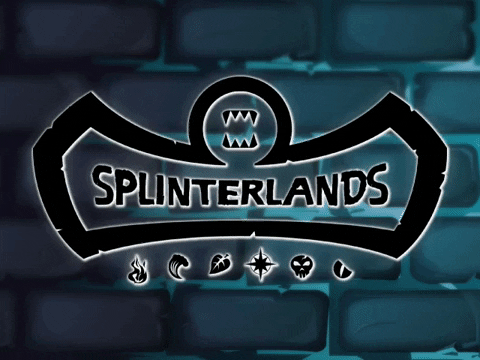 Reminder: On off weeks you can win more Booster Packs in the Live Telegram Trivia Contest!

| SPLINTERLANDS.COM | SPLINTERLORE | BLOG | DISCORD | TELEGRAM |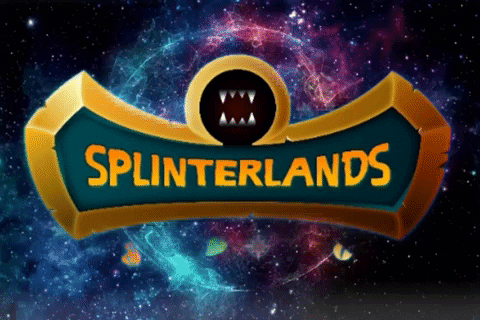 Rewards for this post are burned.🔥