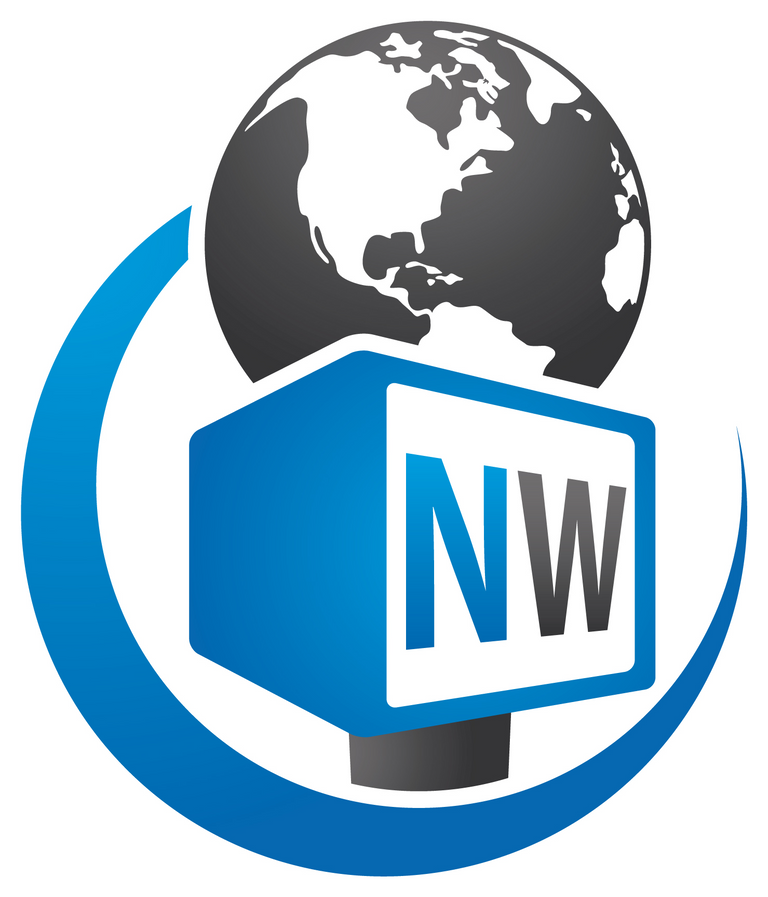 Splinterlands is pleased to report that we'll be featured in an upcoming episode of NewsWatch. From their website, newswatchtv.com:
NewsWatch is your trusted source for breaking consumer, technology, travel, health, and entertainment news and reviews. We air on the AMC Network and ION Network.
Splinterlands was selected to have a featured 90 second segment on the show that is scheduled to air in late January.
By the Numbers
AMC is broadcast to over 95 million households in over 200 TV markets.
The show will include a 90-second, 1080p broadcast quality video highlighting the Splinterlands game.
Splinterlands will also receive:
A month-long social media campaign targeting their base of 200k followers and 500k guaranteed online impressions.
Targeted distribution through news outlets such as Bloomberg, Reuters, CNBC, the Associated Press, Wired, and Huff Po.
A display ad marketing Campaign through Google Display Ad network with a guarantee of 1.6M impressions.
Makin' Waves
Splinterlands continues to push the boundary of what blockchain-based applications have accomplished. We're excited as a company, but we're especially excited for our community that we expect to grow as a result!
Should be fun!

Stay tuned for more updates from the Splinterlands!
Website | Blog | Discord | Telegram | Shop