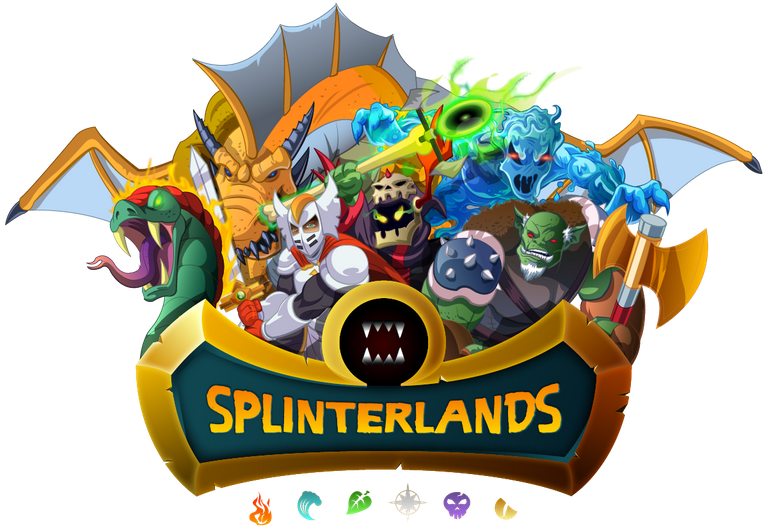 Splinterlands is happy to announce that we're now accepting Electroneum (ETN) as a payment method in the game. Players can spend their ETN tokens to purchase Credits in Splinterlands which can then be used to buy card packs and potions in the in-game shop as well as to buy cards from other players on the market.
From the electroneum.com website:
Electroneum is a unique, award-winning project focused on empowering a greater number of people by providing them with the tools they need to earn a living from the digital economy.
The digital economy (selling digital services online) has grown to be a multi-trillion-dollar industry. There are hundreds of online platforms that allow people to enter this market, however, they all rely on the traditional banking infrastructure. AnyTask.com (powered by Electroneum) is the first freelance platform that provides access to the global digital economy for the world's unbanked. AnyTask sellers do not need a bank account, nor do they pay seller fees.
We see a lot of similarities between Splinterlands and Electroneum as Splinterlands also allows people from anywhere around the world to earn through the game with no bank account required. In particular, we are excited to see growth in the Splinterlands card rental market (powered by peakmonsters.com) which allows players to trustlessly rent cards from other players and start earning rewards in the game for a fraction of the cost of buying cards directly.
The Electroneum community boasts over 4,000,000 registered users and Spliterlands looks forward to welcoming them to the game and showing them how much fun earning from the digital economy can be!
About Splinterlands
Splinterlands is a trading card game built using blockchain technology that enables users to play anytime, trade anytime, and earn every win. Players compete for a limited reward pool of the Splinterlands in-game cryptocurrency token called Dark Energy Crystals (DEC) as well as provably scarce and valuable NFTs from daily quests and bi-weekly season rewards. Battle for glory and riches or passively rent out your cards. The greatness of the Splinterlands awaits.
Be sure to check it out at https://splinterlands.com and join the vibrant Splinterlands player community in Discord or Telegram.
About Electroneum
Electroneum is a mobile-phone-based crypto app powered by a revolutionary instant payment system that enables its 4 million registered users to send, receive, and transfer funds within minutes at a fraction of a U.S. cent. It is one of the only crypto apps that allows users to top up their airtime and data in 140+ countries and electricity top-ups in four African nations. Hundreds of thousands of Electroneum users have completed 300,000 app-to-app transfers and 200,000 airtime and data top-ups, making ETN one of the most widely used cryptos. The network itself reports nearly 8 million blockchain transactions to date. Electroneum is the only crypto that has made earning its token possible. AnyTask is Electroneum's freelance platform, with more than 530,000 registered users and over 15,000 tasks across dozens of categories. Electroneum does not require its users to have a bank account, empowering millions of people to access the global digital economy.