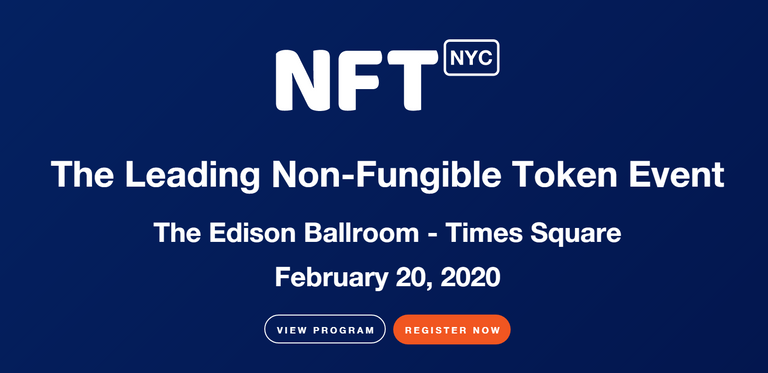 Thursday is a big day in the NFT space. There's an industry gathering in NYC called NFT.NYC. There large movers and shakers in the industry will gather and talk about all things NFT.
The website is just https://nft.nyc.
Topics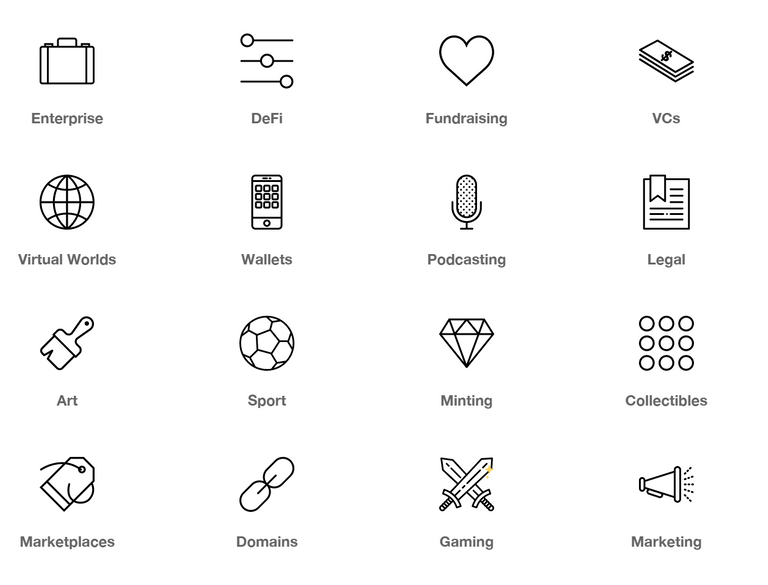 Sponsors
You are likely to recognize at least one company from this list.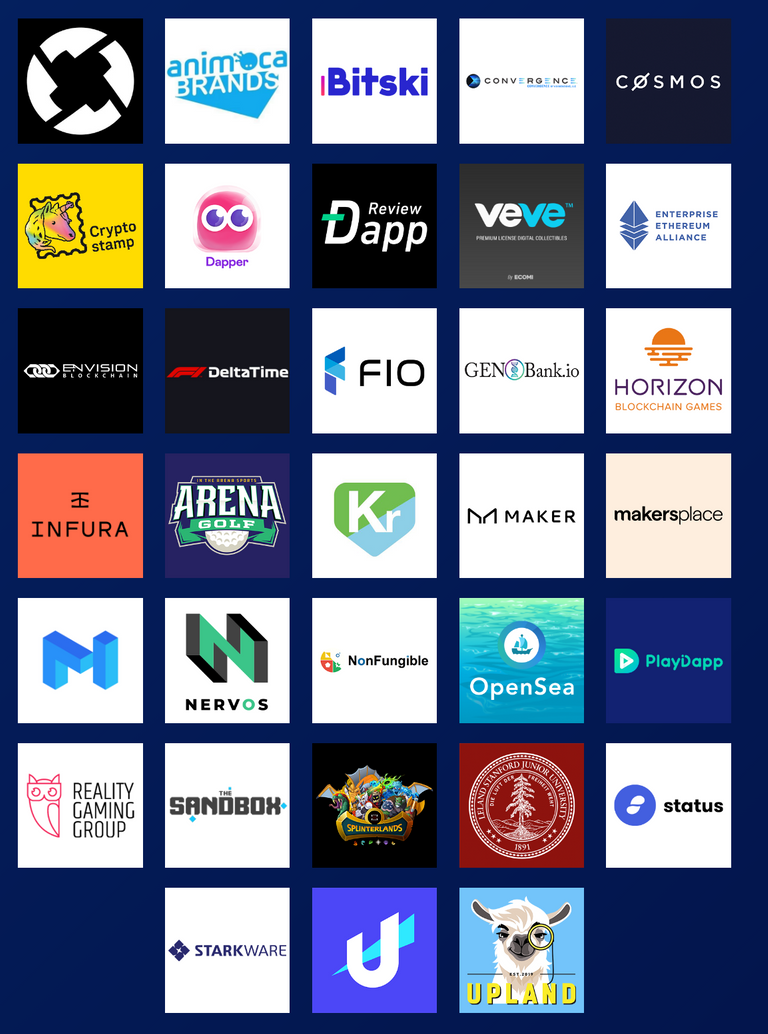 Growth & Partnerships
Splinterlands will no doubt keep growing by meeting one new friend and player at a time, but to grow by leaps and bounds we need partnerships. Nothing like industry events to get us there.
Splinterlands did just hit a new all time high for accounts playing on the same day on the 14th with a grand total of 4,174. We continue to be one of the most heaviliy utilized dapps in the cryptospace.
That said, it's all still so small compared to where we could be. We're looking to continue growing our game, adding players, making new partnerships, and spreading the game and technology we produce to companies and fans the world over.
We Would Love to See You There!
If you're in the NYC area and are interested in attending the event, both Matt and Aggroed will be there so please come by and say hello! Tickets are a bit pricey, but if you're interested in this space it should be a great conference, and you can get 30% off by using the promo code: SPLINTERLANDS30

Stay tuned for more updates from the Splinterlands!
Website | Blog | Discord | Telegram | Shop