Splinterlands Monsters come bearing gifts of Gold Foil cards
Merry Christmas everyone!
I just finished my daily quest and was suprised to see an extra special Christmas gift from the Splinterlands.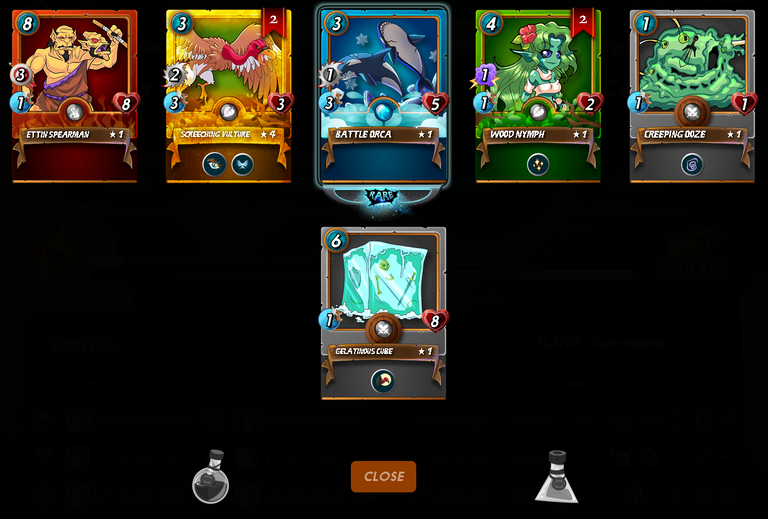 Yes, that's right, my stockings were full of new monsters which I need very badly to build high level cards for all these newly released monsters. But there was something even more special about my Christmas Eve rewards.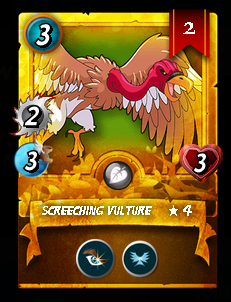 Yes, yes. Your getting warmer. I did get my first gold foil card of the newly released monster.

That's it! I got 2 of the gold foil Screeching Vulture. By the way, this is my first ever double gold foil rewards. What a wonderful Christmas gift from the Splinterlands.
---
---