Splinterlands Daily Double Rewards
Yesterday I wasn't able to complete my Daily Quest, so the first thing I did this morning was finish up the quest and collect my rewards.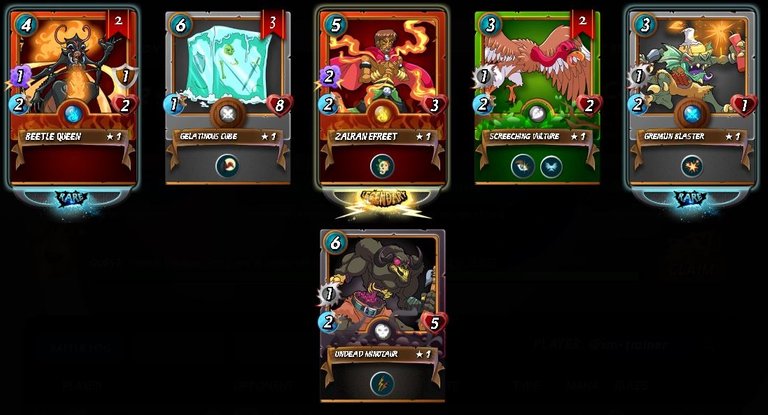 I was really happy with them because I got a Zalran Efreet and Legendary cards don't come my way very often.
A couple hours later, I was able to acquire a new quest and with a little bit of work that one was completed also. For the second time in less than 6 hours I claimed my quest rewards.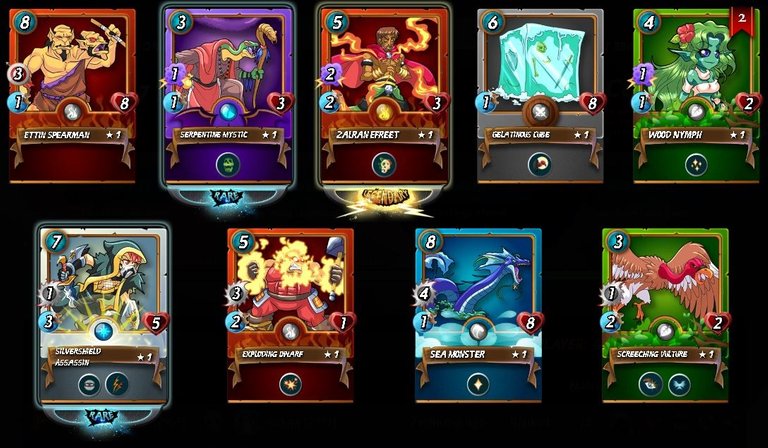 Surprise! I hit the Daily Double! Another Legendary and it's also a Zalran Efreet at that. So that's two Legendary Zalran cards today.
That got me thinking... I looked at my last post from two days ago. Now I remember! I got a Zalran Efreet in my daily rewards then also. So, I've received a Legendary Zalran Efreet in each of my last three sets of reward cards. I've never had such an awesome streak of luck with my reward cards.
Here's the first set of reward cards from two days ago.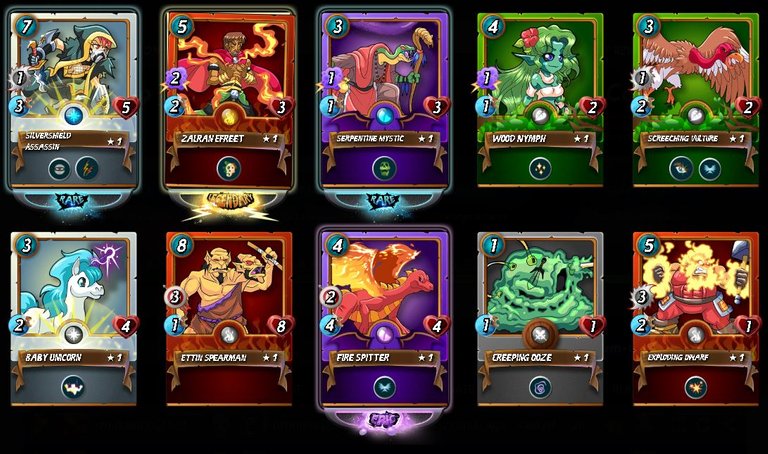 I hope this lucky streak continues!
---
---