My Legendary Season Rewards
Without a doubt, this was the best Splinterlands end of season rewards I've ever received. With thirty cards to reveal, I was hoping for a few good cards but nothing like what I was about to experience.
The rewards started out ordinarily enough. After turning over the first six or seven cards, I had an Epic and a couple Rare cards. Then the the eighth card started to vibrate and Black Dragon appeared.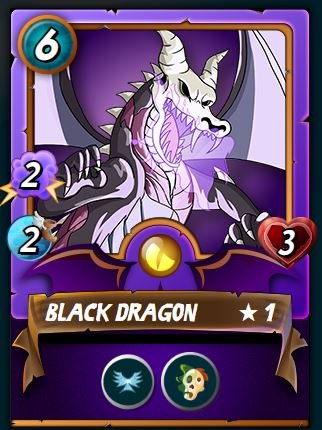 After doing a brief celebration dance I continued turning over the cards. Revealing three more cards got me another Rare. As I clicked on the fourth card, lightning struck again and it started vibrating also. When it settled I was looking at my second Legendary, the highly coveted Lord Arianthus!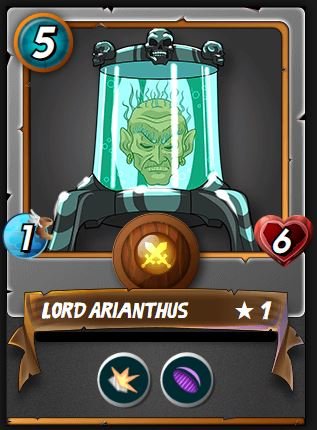 Two Legendary cards!
I thought only the Champion League players got these kind of rewards. As I continued clicking on the cards still hidden I got one more surprise, a Gold Foil Rare Mushroom Seer.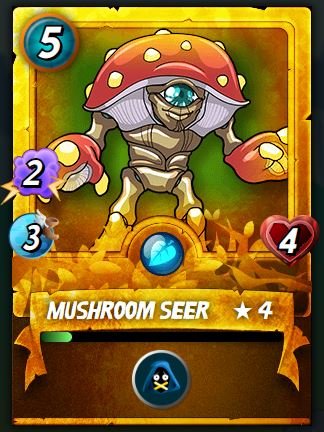 As I finished up revealing the remaining cards, two more Epics and several more Rare cards popped up. A quick check on current market prices put the total value for this season ending rewards at over $12.00 or approximately 8800 Dark Energy Crystals.
Since the announcement that Lord Arianthus cards have almost reached their distribution limit and are about to be retired they have gone considerably in price. So it wasn't a surprise that Arianthus was over half that dollar value.
I'm hoping that I can get one more Arianthus as a reward before the supply is exhausted. If not, I'll have to bite the bullet and hit the market to get one to level mine up. But I'm sure that will be very expensive.
---
---