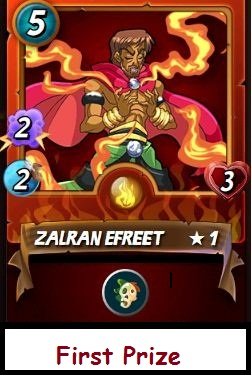 Yesterday, I was asking doubts about which cards to use for the Knockout rule. I wanted to know what the Gurus in our server used and all of those mentioned kindly explained what cards to use and I hope I can level it up slowly but steadily.
I am not going to quote them because it will let out their secret and I do not want that to be a disadvantage to them as they are top players.
I wanted all splinterlands players to think about which cards they use the most and would like to see a post on it and submit the link both here and in the Social media challenge post by @splinterlands and share it on other social media sites so that more people are attracted towards this magical game.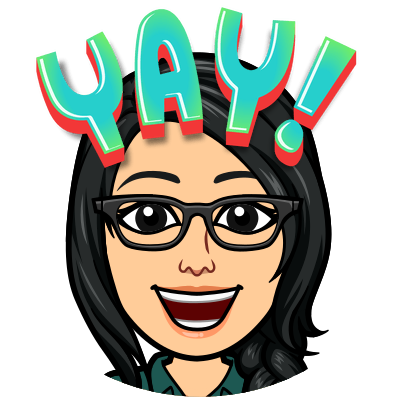 What should I write about?
The top five cards I used this week in Splinterlands
Rules
Use splinterlands as the first tag
Write a well-formatted post describing the five most used cards and state why you use it, in simple words
Leave the link of your post in the comment section below
Resteem and upvote - would be helpful for me to buy prizes
Prizes
There will be three prizes
First prize will be a legendary card
Second prize will be 500 Dec
Third prize will be 300 Dec
I hope there will be many entries and hopefully, if this is a success, I can try to include Hive engine tokens as prizes too from the next contest onwards.
Why such a contest?
I wanted new players to learn from experienced players. As simple as that.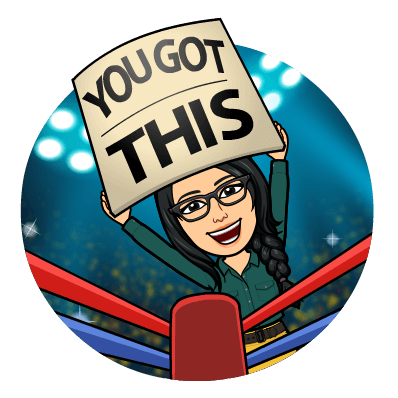 Winners will be chosen by a secret judge
Last date for submission - before post payout i.e. 16th August
Remember to use monstermarket.io to purchase cards and get the juicy cashback.