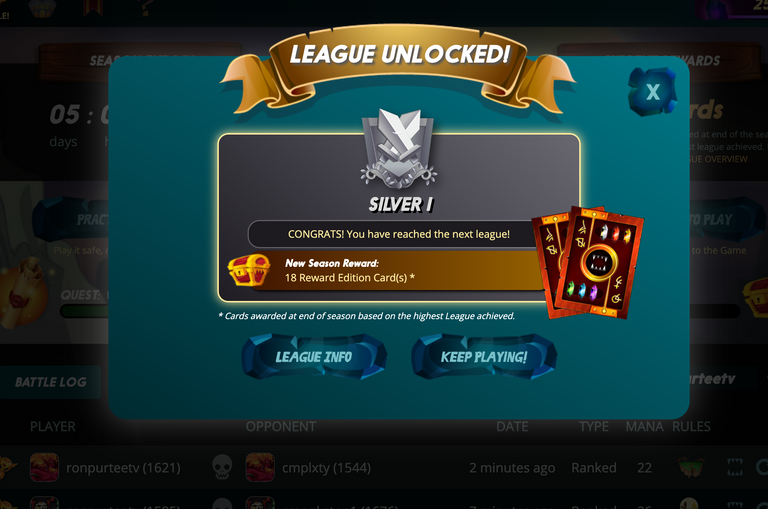 There are a little over 5 days left in the season. How much further will I be able to make it? I'd love to make it at least Diamond III one of these seasons. I did upgrade a couple of cards, so we'll see. Even if I can just sneak up there for a couple of battles, I'll still get the rewards cards.
My rewards cards today were decent. I like getting any of the new ones, especially the Fire Bettle.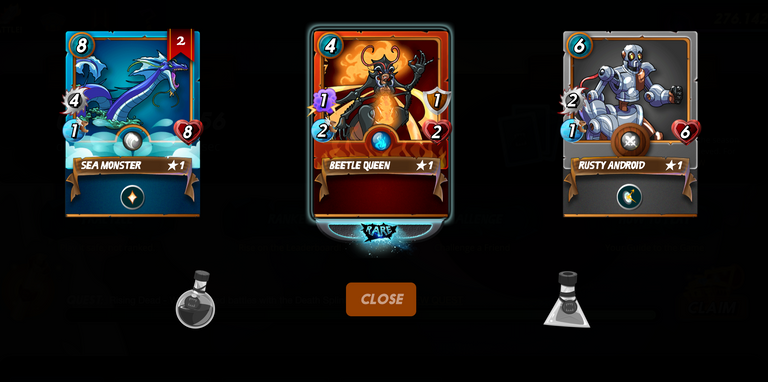 Good luck out there!
---
Follow me on Twitter and Instagram
---
Want more content? Please consider supporting me on Patreon