The Quidditch challenge is a great initiative put out by BDCommunity, in which @splinterlands players are invited to share their strategies for winning with certain rule sets.
The challenge post linked to a post by @azircon in which he showed how simply playing Kron the undying in a 12 Mana battle was an effective winning strategy.
I know this because I myself have recently been beaten by this exact strategy, plus a chicken - here.
This was actually the second time I'd seen Kron's Last Stand ability in action, and it kind of annoyed me because it's about as crude as the 'Alric plus loadsa magic monsters' strategy, and I can see this Kron thing becoming the 'go-to' 12 mana with Earth strategy.
I outline below my anti-Kron 12 mana strategy, but that's a bonus, first off, here's something different, from Dragon/ Earth which I've found works really well with Earthquake and 'No magic' battles!
A 12 mana strategy for Earthquake/ no magic rule sets....
(Cumulative mana in brackets)
Summoner (3) - Selenia for the plus one to the Chef (see below)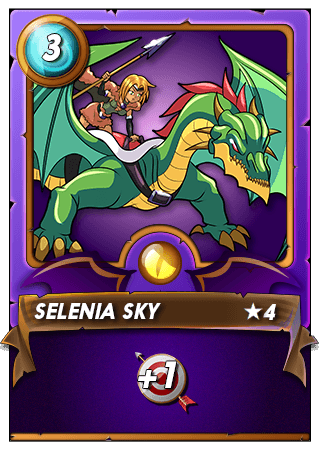 Cocatrice (5)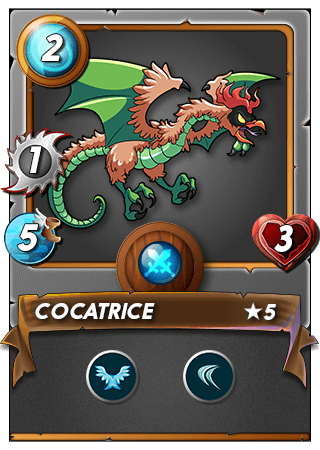 _This is a great no magic 'tank' - but it's not a tank, everything just misses i!
Failed Summoner (7)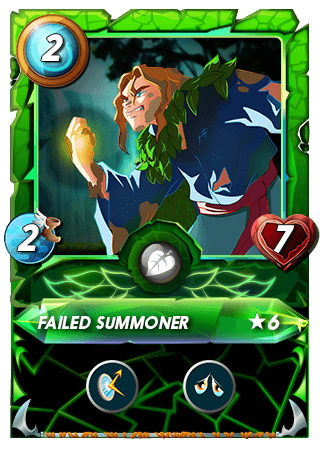 I find Fire is played a lot in low mana, so the demoralise comes in handy, as does the reflect, which is useful against Water!
Khmer Princess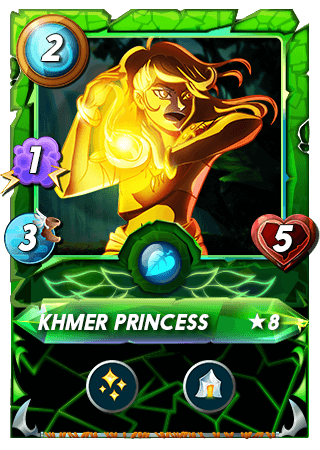 Tank Heal for the front, Triage for the back!
Goblin Chef (12)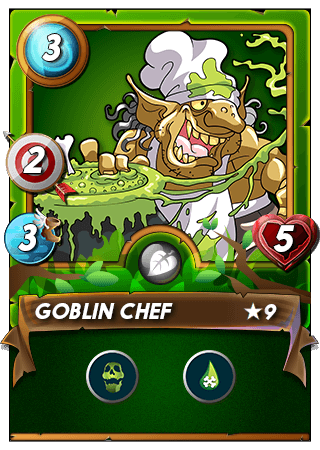 This is my key card - the afflict and poison and 3 damage with Selenia are what I rely on.
The Chicken (5)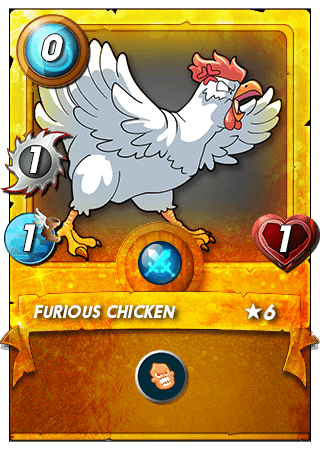 To protect the chef!.
Modified anti-Kron 12 mana strategy
The annoying blunt Kron strategy is a tough one to beat, but here's something that might work with the right rule set, namely 'heavy hitters', and below I've opted for dragon with Earth as a counter to the Blunt Kron.
(Cumulative mana in brackets)
Summoner (3) - Selenia for the plus one to the Chef (see below)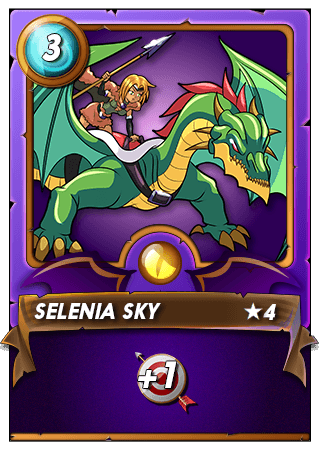 Failed Summoner (5)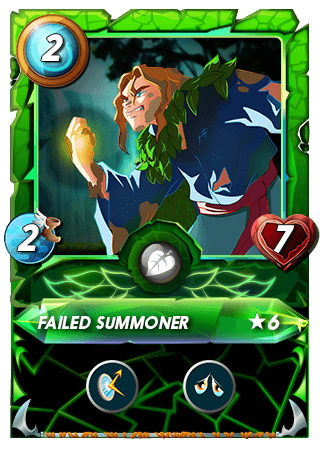 The Chicken (5)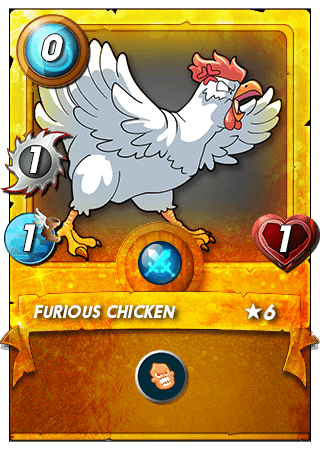 Spirit Shaman (9)
Goblin Chef (12)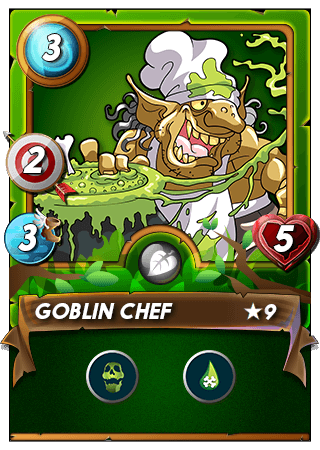 I'm thinking this would work well against Kron as he is slow (speed 2) and so there's a chance the Spirit Shaman's stun would kick in as the first strike, and then you've got 6 damage coming from the Chef, no healing.
Between the Stun and Afflict, there's a really good chance of stopping Kron healing.
The Reflect ability of of the Summoner also adds on another 2 damage for Kron in Last Stand Mode.
You've got at least four rounds of six damage if the Stun kicks in every round because of the Failed Summoner and Chicken and Spirit Shaman's divine shield.
NB - this is an untested theoretical line up, but thanks to @azircon for putting the challenge out there.
Limitations

This strategy is weak against sneak, but if yer not expecting Kron you could always swap out the Shaman for a Khmer Princess maxed for the triage as a defense against this, and maybe a Cocatrice in the rear?
This does depend on max summoners, but I play Champions, so that's what I'm used to!
And finally, if you like resource scarce challenges, you should really check out @exodegame I think you'd like it!
I've just realised I might be too late for the entry, never mind!