RE: SPLINTERLANDS TRIVIA CHALLENGE - RANDOM WINNER!
You are viewing a single comment's thread:
The exclusive academy in the Western Wood known as Summoner's Green cuts how many of its students each year?
90% each year... a ton of failed summoners!
What are the two Promo Edition Fire Splinter monsters?
Molten Ogre and Lord of Fire
When was the #1 ranking Guild created?
The #1 ranking guild at time of writing is the Immortal Gods, created in July 2019
And here's your photo... our beloved Hive in berserk mode!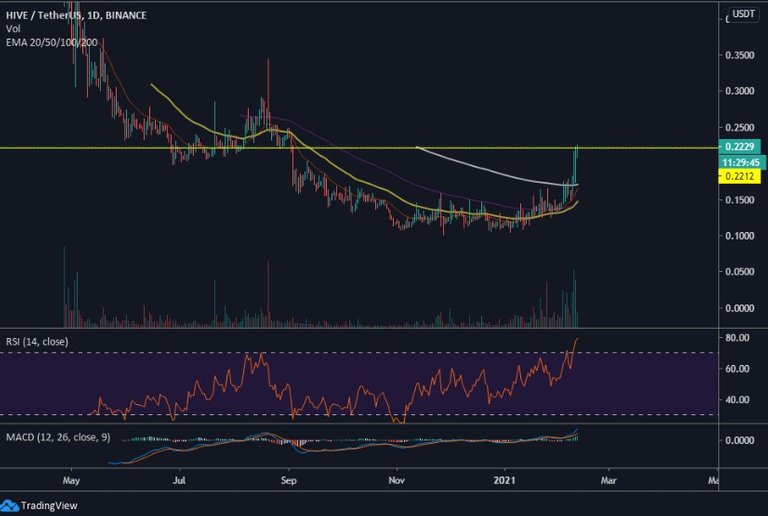 ---
---