RE: SPLINTERLANDS TRIVIA CHALLENGE - RANDOM WINNER!
You are viewing a single comment's thread:
What is DYGYCON?
It's a virtual event, where Splinterlands team will be showcasing some of its stuff! There will be auctions, prizes, and talks with partners, among other things. Sounds fun!
Who is Korjack?
He is the black dragon of Mortis, and bigger than any other dragon!
Who has graduated from every school in the Burning Lands?
Plado Emberstorm. He's so clever, that's probably why it is so expensive to get! :)
Picture time now!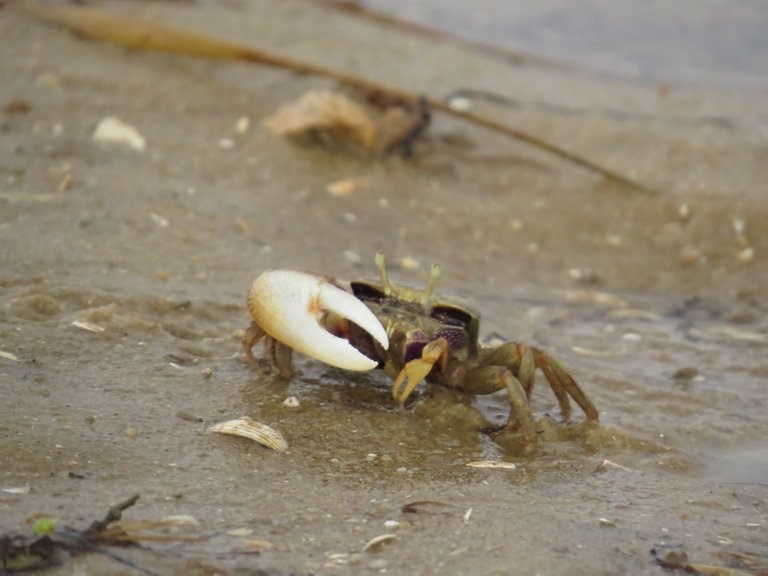 I dare to say the Rabid Fiddler Crab could be a good addiction to the water Splinter!
---
---