Vulture Gets Crusty • Kill Of The Day
Kill of the Day goes to our Screeching Vulture for knocking out @stealthtrader's Crustacean King with the first blast of the battle.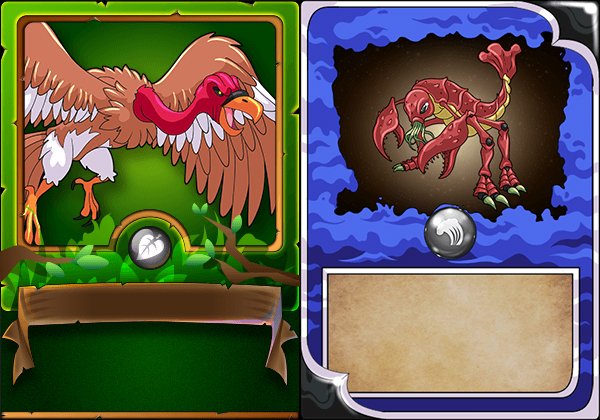 Diamond League I
We made it into DL 1 and within 50 points of Champion League before getting beat back a little.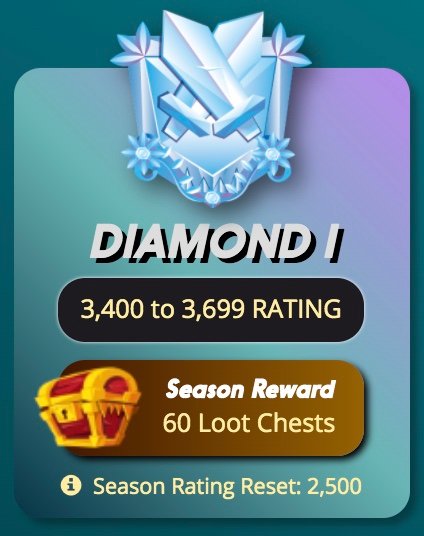 The Lineup
Unprotected and Odd Ones Out rules were the law for our Dragon/Earth Squad versus Water Team battle. Our Queen Bee led the way and had great support from the rear with Sand Worm and Spirit of the Forest making deadly sneak and snipe attacks which helped us clinch the win.

Check out the battle here:
Get in the game and earn daily rewards!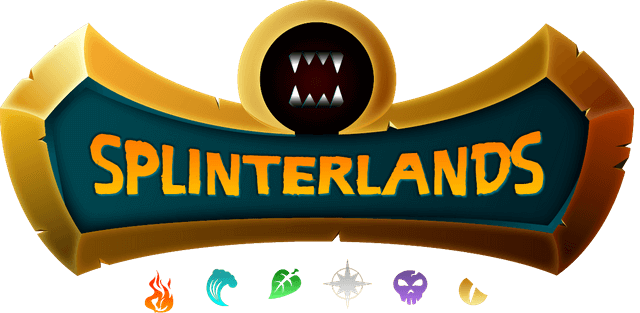 NEW REWARD CARDS ARE HERE!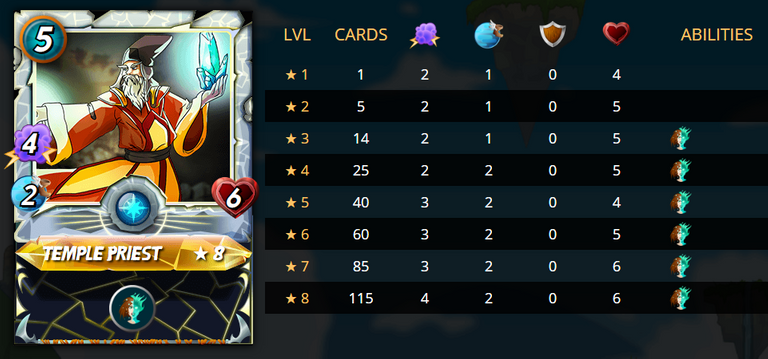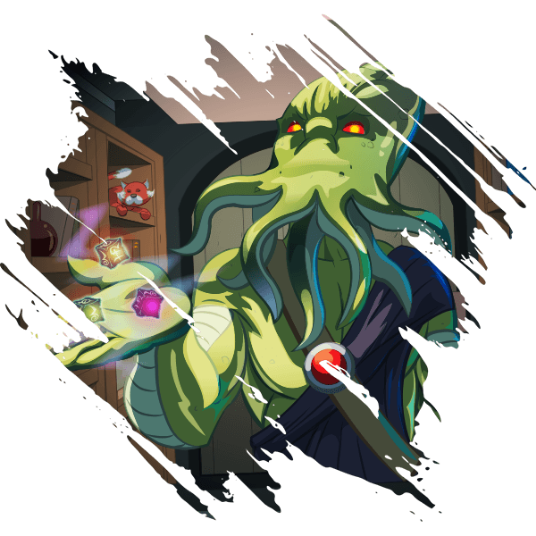 Get into the tournaments and win $$!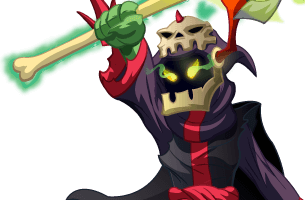 Thank you @aggroed and @yabapmatt for creating Splinterlands.
---

Thanks for the art @overkillcoin... minnows, dolphins, whales... I'm down with squid!