Sea Monster Smushes Cube • Kill Of The Day
Kill of the Day goes to our Sea Monster for smushing @memoriesr4ever's Gelatinous Cube to remove him from the battlefield.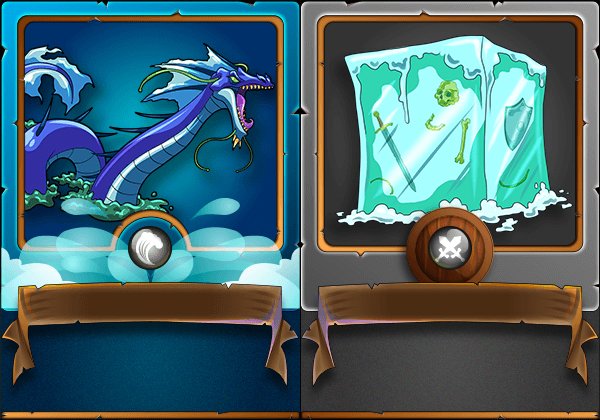 Diamond League II
We got bumped down to DL2. After being so close to Champion League, it is quite demoralizing!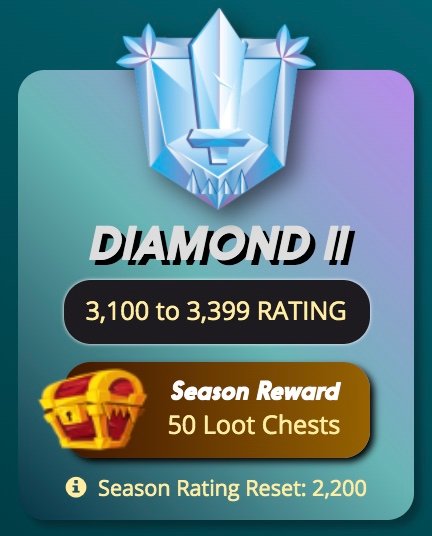 The Lineup
Lost Magic rules were perfect for our Dragon/Water Team up against a straight shooting Water Team. Sea Monster and Manticore poured on melee heat up front while Water Elemental tossed ranged attacks from the rear. It didn't take long to dismantle their lineup.

Check out the battle here:
Get in the game and earn daily rewards!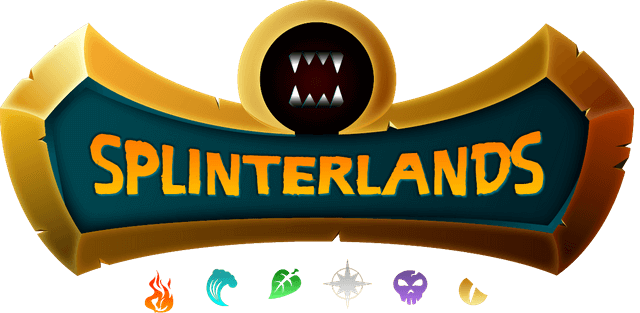 NEW REWARD CARDS ARE HERE!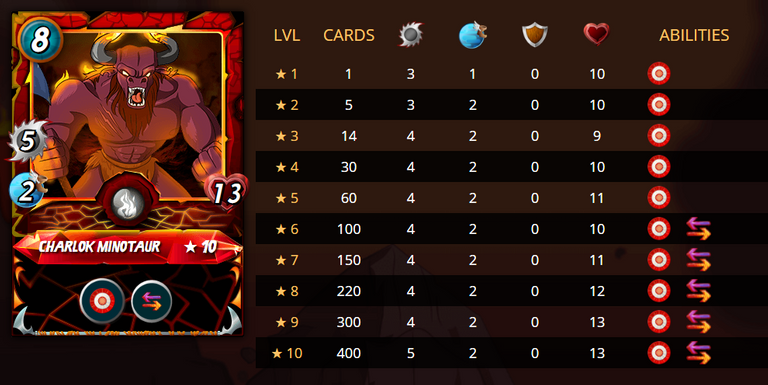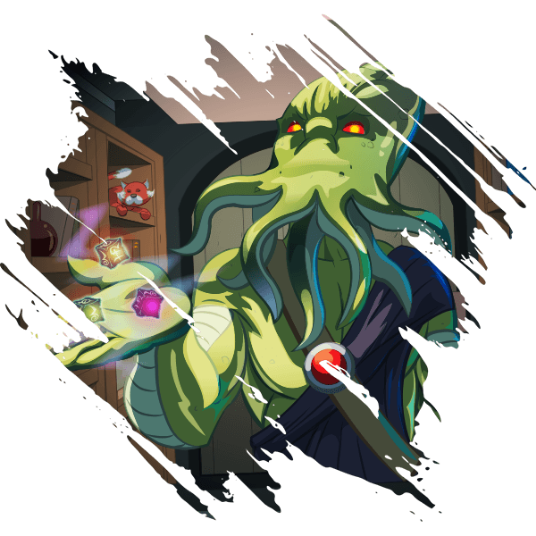 Get into the tournaments and win $$!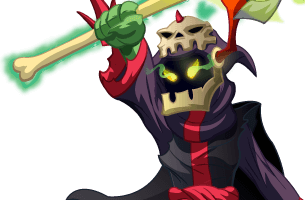 Thank you @aggroed and @yabapmatt for creating Splinterlands.
---

Thanks for the art @overkillcoin... minnows, dolphins, whales... I'm down with squid!