Phoenix Lights Up Darkness • Kill Of The Day
Kill of the Day goes to our Elemental Phoenix for lighting up @erarium's Lord of Darkness with a ball of fire.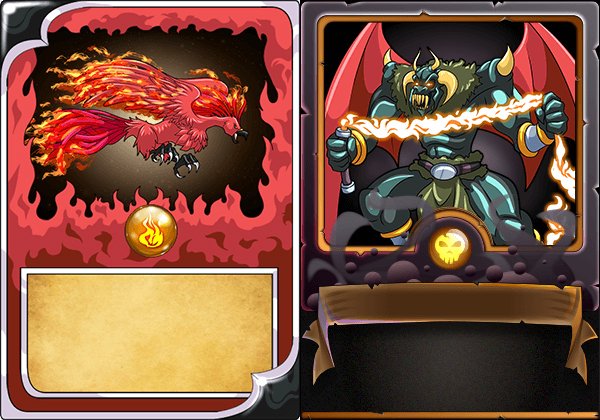 Diamond League I
We are hanging onto DL1!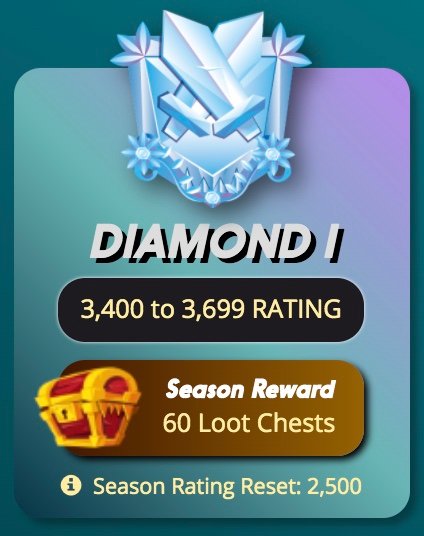 The Lineup
Healed Out and Earthquake rules were status quo for our Dragon/Fire Team against an elaborate Death Squad. We got beat down at the start losing our Cerebrus and Manticore with not much hope left until Phoenix stepped up and wiped out the Death Team's front line to turn the momentum in our favor!

Check out the battle here:
Get in the game and earn daily rewards!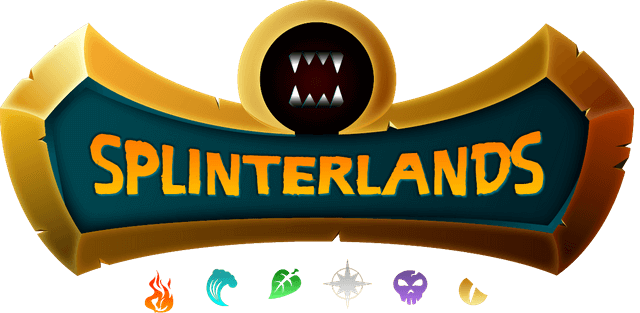 NEW REWARD CARDS ARE HERE!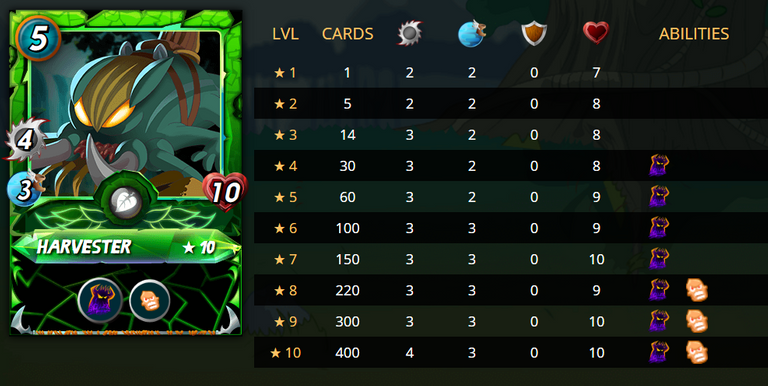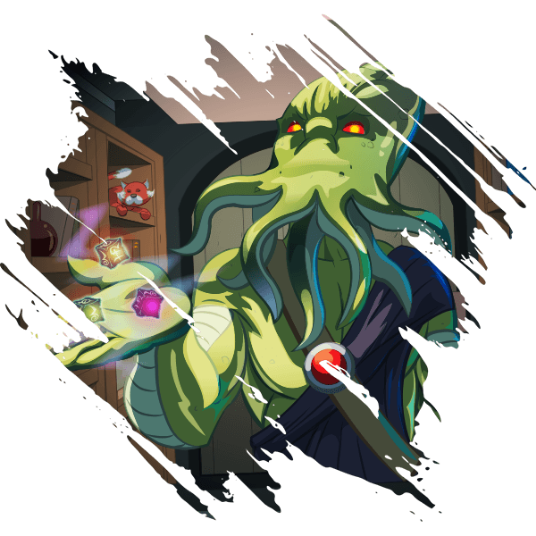 Get into the tournaments and win $$!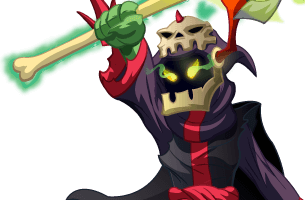 Thank you @aggroed and @yabapmatt for creating Splinterlands.
---

Thanks for the art @overkillcoin... minnows, dolphins, whales... I'm down with squid!