Magi Blasts Biceratops • Kill of The Day
Kill of The Day goes to my Magi of the Forest for blasting @urchintt's Biceratops off the board!
Diamond League II
We are drudging along in DL2 for another week!
The Lineup
Armored Up & Little League Rules were a fine bang up for the little guys. Our Earth Team was able to handle the other Earth Team with great aplomb!

Check out the battle here:
Get in the game and earn daily rewards!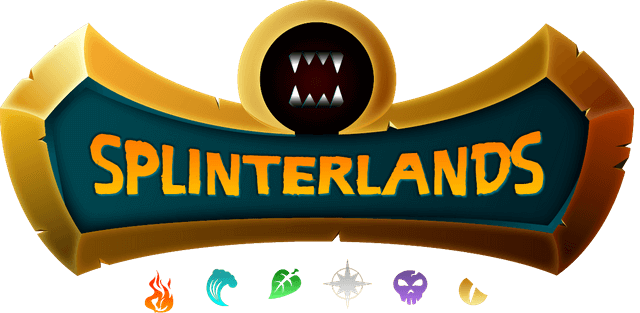 Buy Dice Expansion Set to Recieve Airdrops!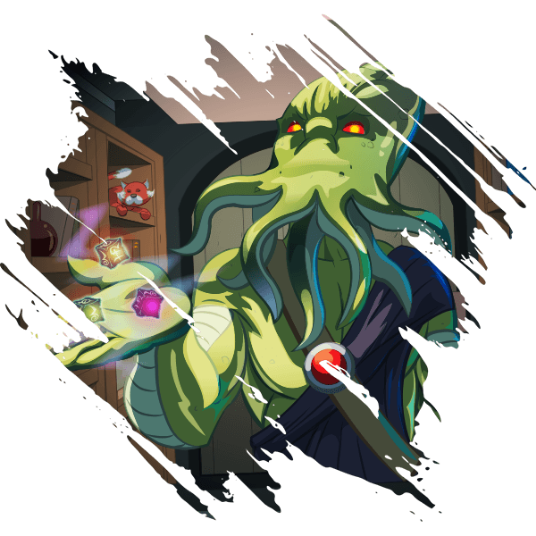 LAND HO!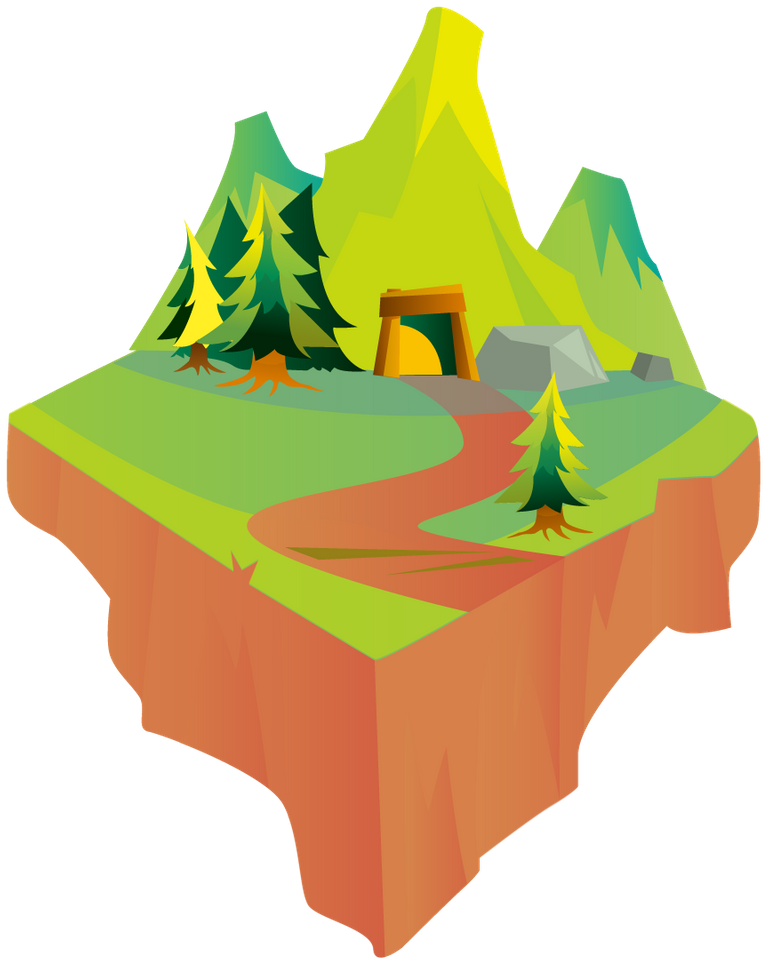 Get into the tournaments and win $$!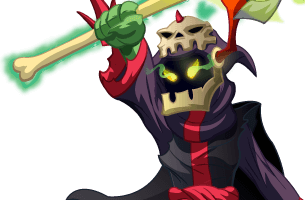 Thank you @aggroed and @yabapmatt for creating Splinterlands.
---

Thanks for the art @overkillcoin... minnows, dolphins, whales... I'm down with squid!