Bird War • Kill Of The Day
Kill of the Day goes to our Screeching Vulture for removing @golddeck's Gold Albatross from around our neck with a concise kill!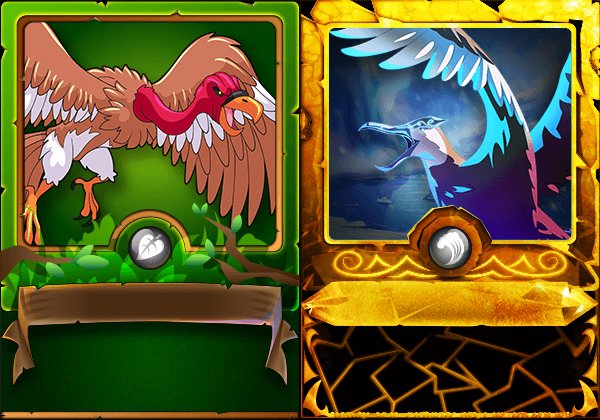 Diamond League I
We made it back into DL1 and are gonna make another attempt at Champion League.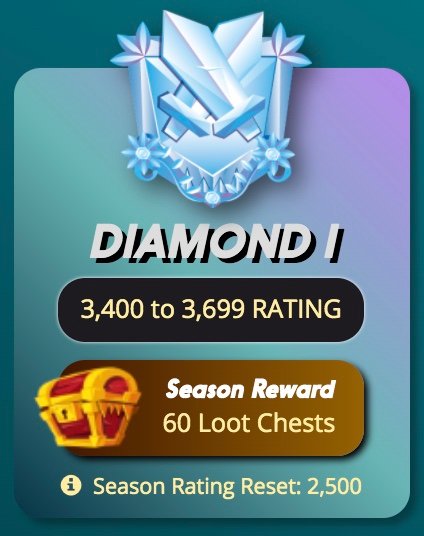 The Lineup
Earthquake rules didn't faze the flying monster from our Dragon/Earth Team. Their wings kept them aloft while they struck down the only flying monsters from the opposing Water Team and reigned terror on the rest of their well-shaken team.

Check out the battle here:
Get in the game and earn daily rewards!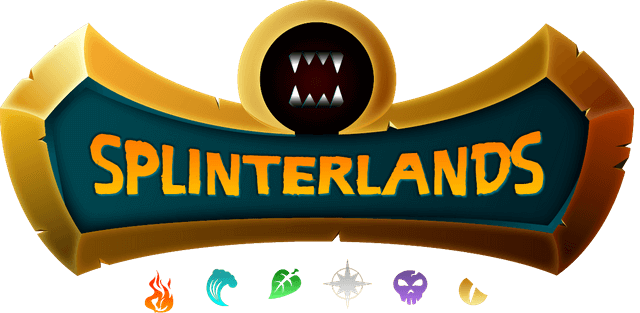 NEW REWARD CARDS ARE HERE!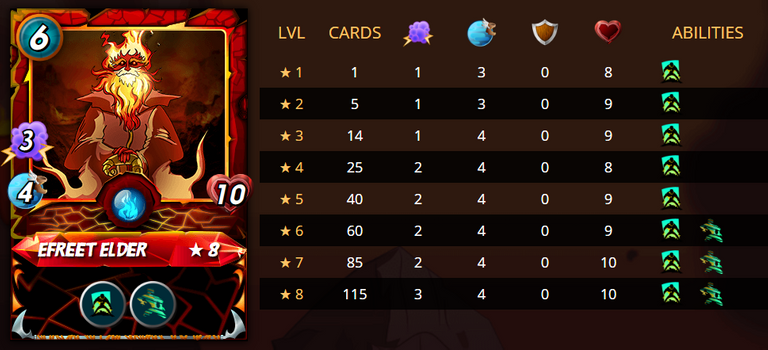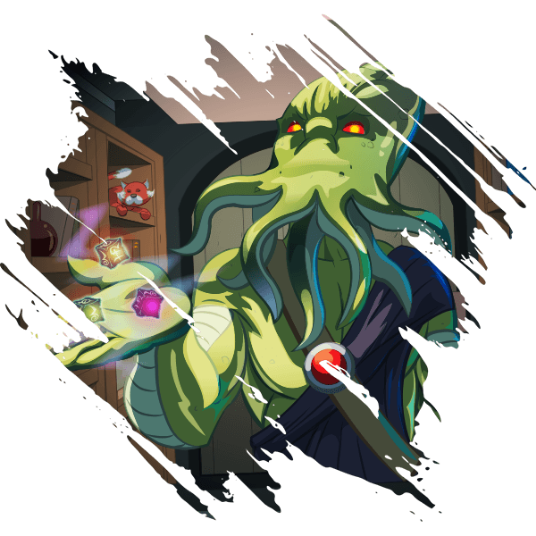 Get into the tournaments and win $$!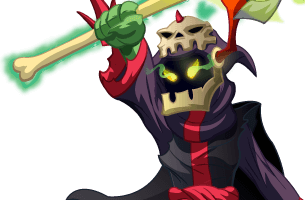 Thank you @aggroed and @yabapmatt for creating Splinterlands.
---

Thanks for the art @overkillcoin... minnows, dolphins, whales... I'm down with squid!