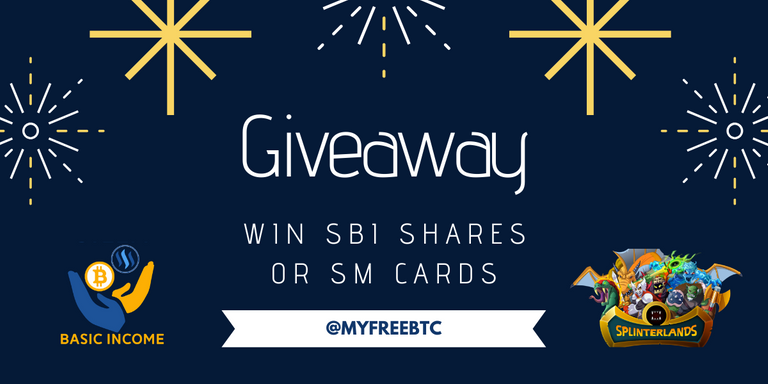 I was very happy about coming back to steem and start posting again, I even spent a few hours making new designs for my posts as you can see. But after yesterdays events I'm not feeling very positive about the future of this blockchain, either way I'm going to keep posting this giveaway since I spent the time on doing this new banners.
⚔️ The rules:
All you have to do is comment and mention which reward do you prefer (SBI OR Cards)
Only one comment per person, if you comment twice in the same post you will not qualify for the prize, the same applies if you vote with a secondary account!
pvote is not mandatory but if the author reward (Steem Power + Steem + SBD) is over 3 Steem I will pick 2 winners instead of one!
I will pick a random winner after 6 days and post it the next day along with the new round!
⚔️ Cards for this giveaway: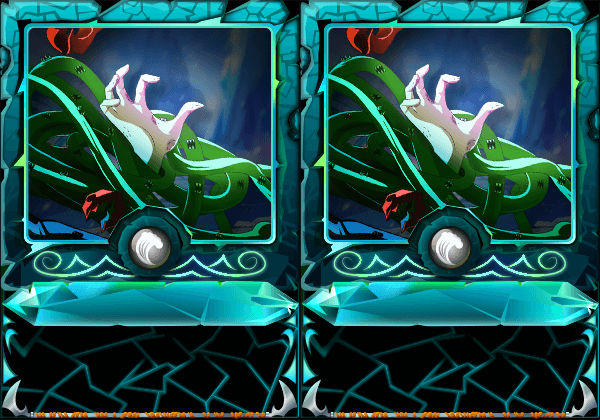 You can choose between 2x FEASTING SEAWEED or 1 SBI Share! Thank you for participating I will see you on the next one, GOOD LUCK!
If you don't know what an SBI share is read this.
If you're not a Steem Monsters player yet you can join now
⚔️ Last week winner:
@bitandi was the lucky winner, I will send you the cards you requested right away! Hope to see you participating on the next one 😁