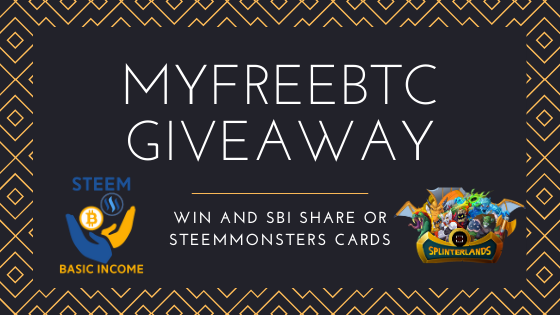 Hello everyone! I decided to start posting again because of actifit, I needed some kind of motivation to take my ass off the couch and get myself healthy and somewhat in shape (Any other shape that is not a circle). One thing led to another and then I started making some blog posts and spending some time reading posts too... and now i'm considering trying one post every day in march 😅!
I'm very happy with how steem is turning out and all the changes made while I was gone, communities seems like a very interesting new feature!
I was going to create a giveaway community but I realized that @tsnaks was already hosting one so I decided to join instead of creating another competing one. Looking forward to seeing this community grow!
The giveway
I'm just getting back to hosting giveaways so I will keep it very simple for the first few days. So for today I will give you the option to choose between Steem Monsters cards OR one SBI Share.
⚔️ The rules:
All you have to do is comment and mention which reward do you prefer (SBI OR Cards)
Only one comment per person, if you comment twice in the same post you will not qualify for the prize, the same applies if you vote with a secondary account!
Upvote is not mandatory but if the author reward (Steem Power + Steem + SBD) is over 3 Steem I will pick 2 winners instead of one!
I will pick a random winner after 6 days and post it the next day along with the new round!
⚔️ Cards for this giveaway: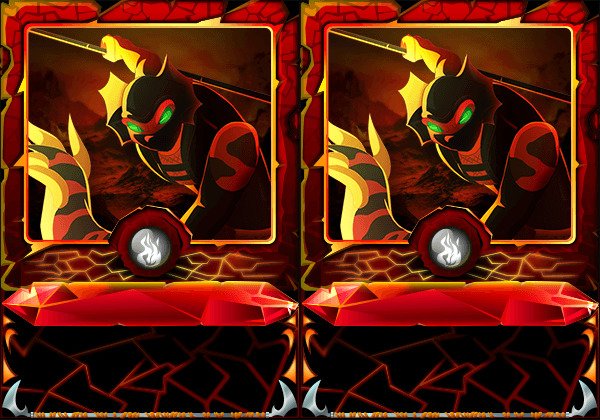 You can choose between 2x SERPENTINE SPY or 1 SBI Share! Thank you for participating I will see you on the next one, GOOD LUCK!
If you don't know what an SBI share is read this.
If you're not a Steem Monsters player yet you can join now