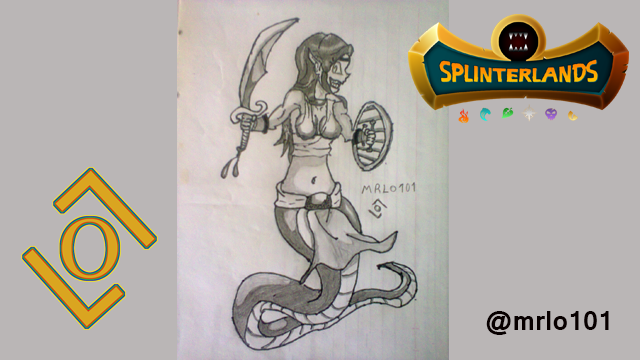 Splinterlands Art Contest!
Hello friends, another post to participate in the Splinterlands Art Contest this time with a drawing of Naga Warrior, below you can see some steps and how the drawing came to its final shape using only pencil and eraser.
---
Naga Warrior
The Naga of ΛZMΛRÉ are a brutal and savage people. Many of their ways are perceived as taboo, revolting, and disturbing to outsiders, such as their custom of eating the dead. The Naga Warriors (especially the females) are known for fighting to the absolute, bitter, bloody end.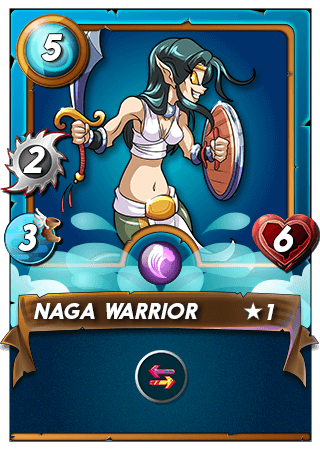 ---
1------------------------------------------------------2-------------------------------------------------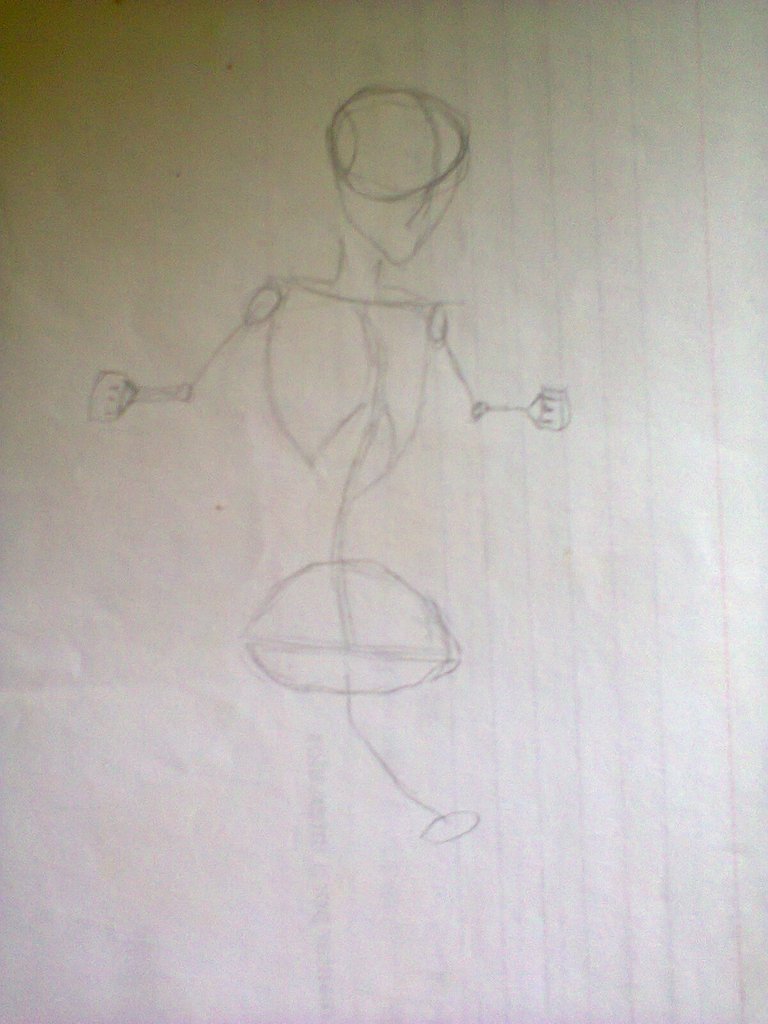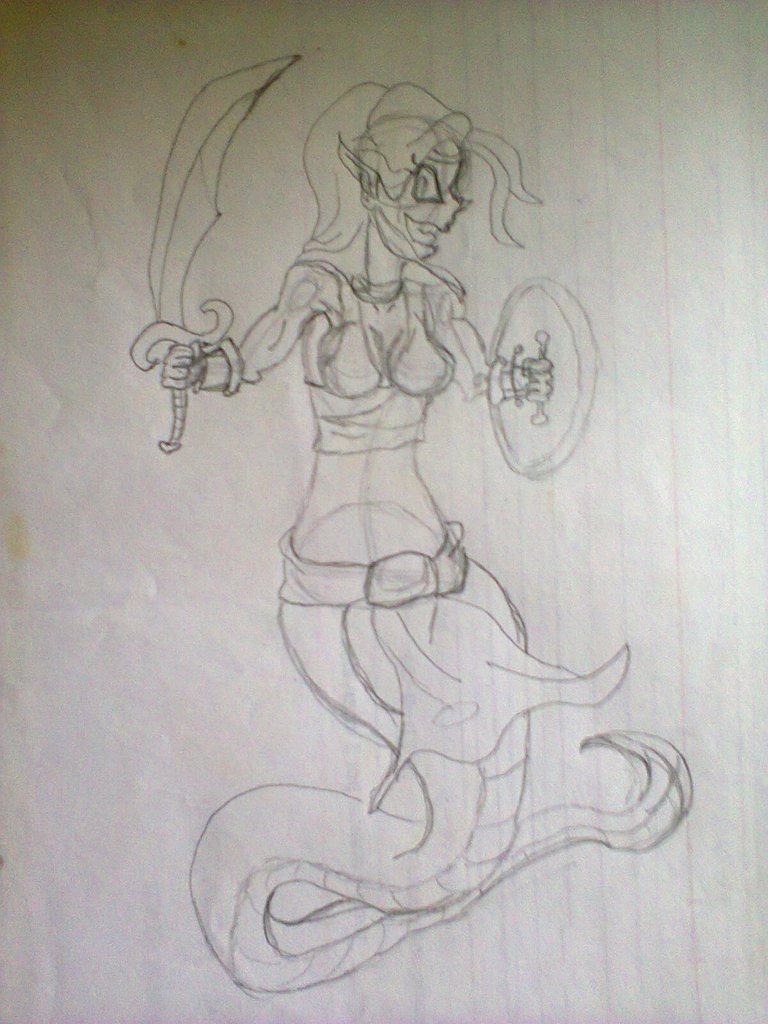 ---
3------------------------------------------------------4-------------------------------------------------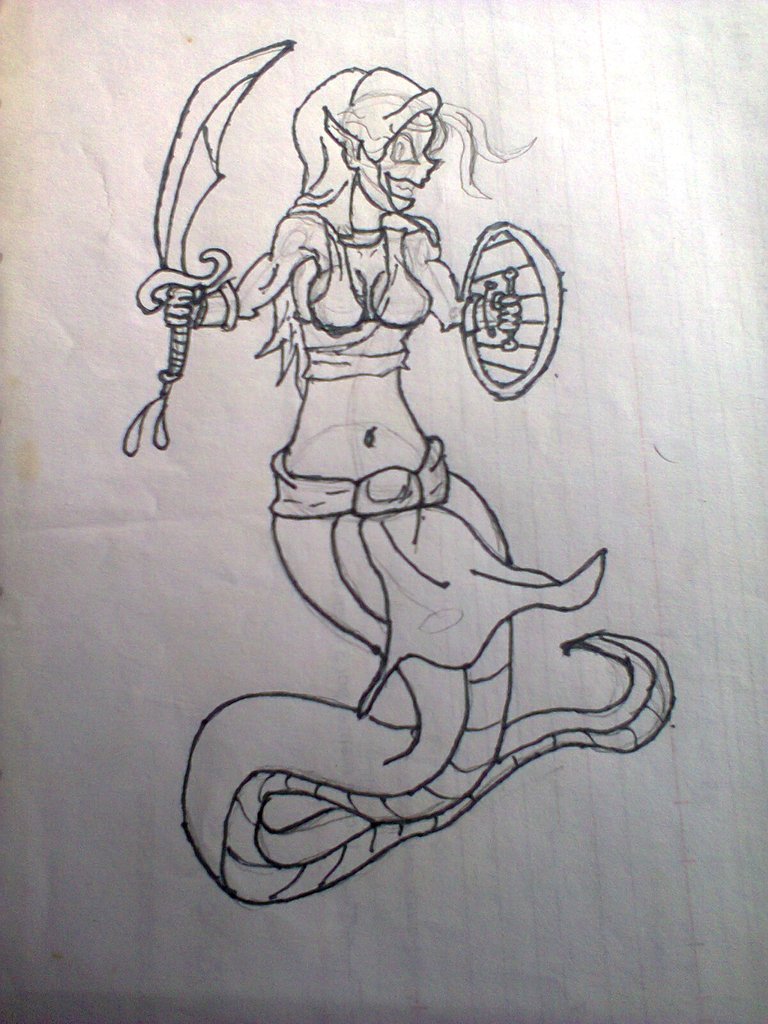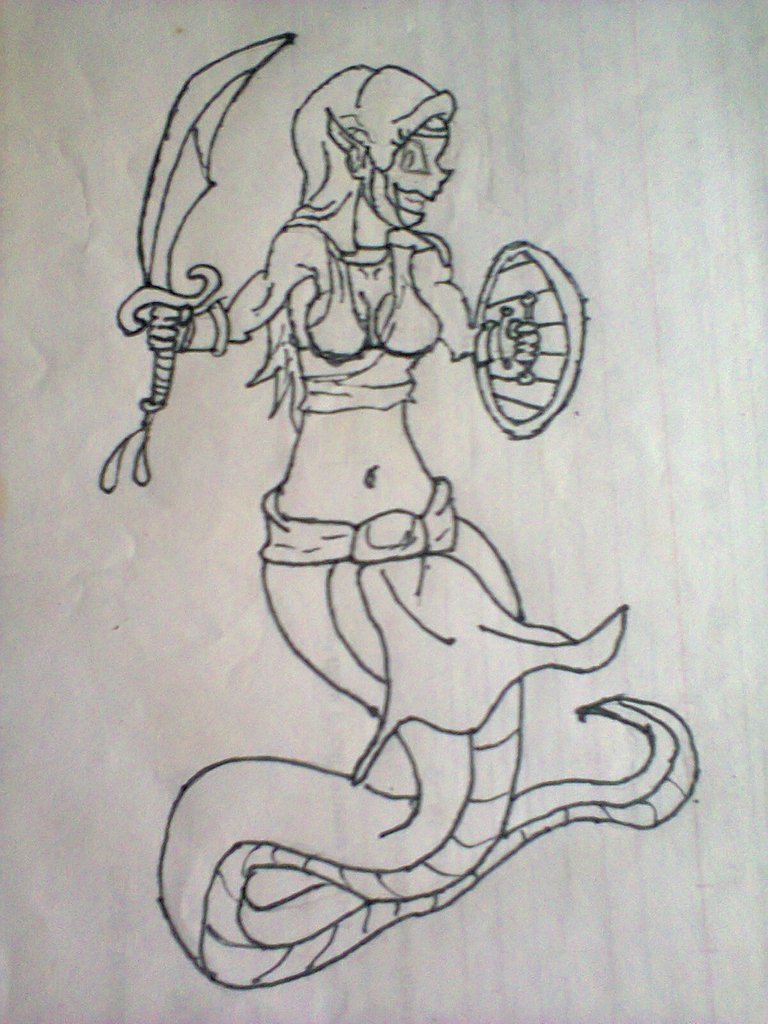 ---
5------------------------------------------------------6-------------------------------------------------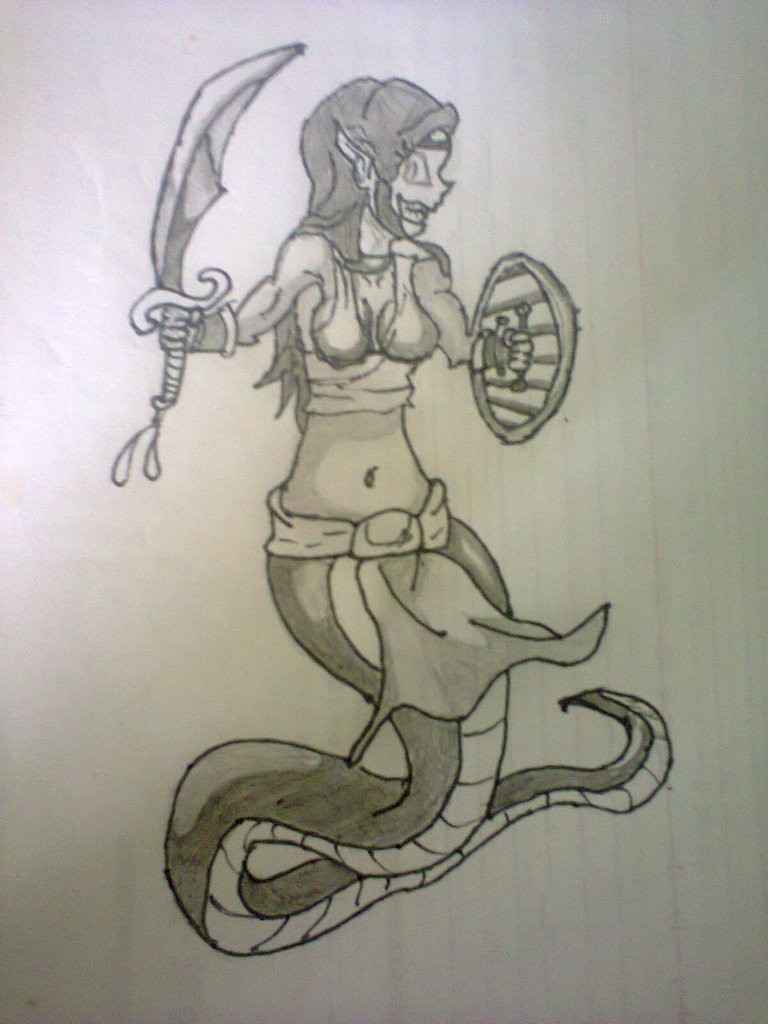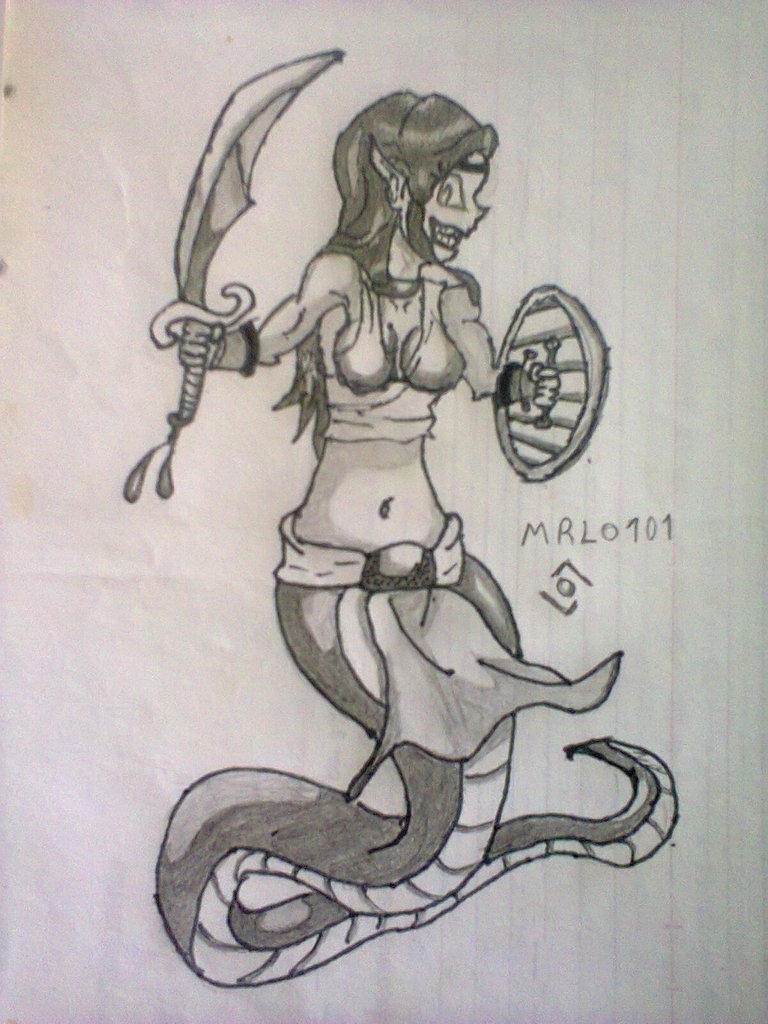 ---

***