I haven't played Steemmonsters too much lately. I had lot of other things to do, plus I was playing Hearthstone's Battlegrounds for a few weeks (game mode similar to Splinterlands).
But today things have changed drastically. Untamed packs have finally arrived to our collections. More than that: Untamed cards can be played right away.
This morning I've opened my 3 pre-ordered Untamed packs (I know it's not too many, but I'm not a millionaire either).
The results of the opening were really good. I've gotten two summoners and three epics.
Design of the cards seems totally different from the previous sets. And to be honest it is much better.
Talking about power level of the new cards: I haven't fully figured it out. I will try each one I have and then tell you.
For now I am especially excited about "opportunity" key word. Cards that possess it should be very powerful.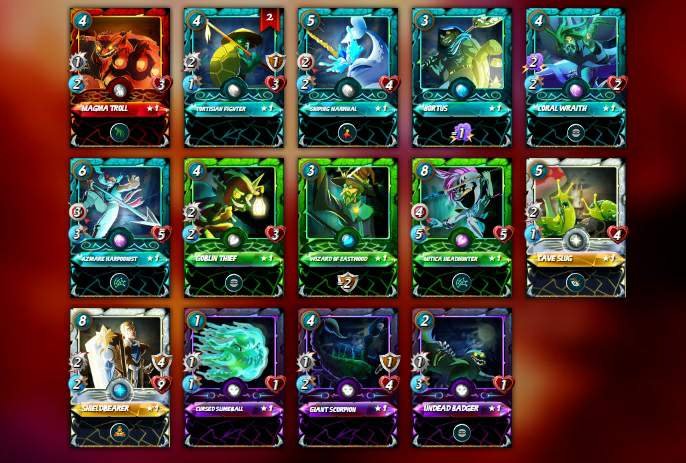 Posted using Partiko Android