Hi Splinterlands fans, some of you may still remember my last post about creative Steem Monsters tactics (written in German language).
As a continuation of this tactics collection, today I would like to show you another concept which I tested twice in the rule set combination 'Back to Basics' together with 'Earthquake'.
In 'Back to Basics' matches most of the time my opponents place their Peaceful Giants at position one or two as a big wall to delay my attacks.
However, my idea was to place the giant at the last position, so that the opponent's attackers were already weakened from the earthquake effects when they finally would get the opportunity to strike out at him, with the result that in the end my Peaceful Giant should be the only surviving monster.
To make this strategy even more effective I used The Peakrider as summoner to maximally armor all my monsters, and thus delay the effects of the earth quake, while the ranged attacks of the opponent were weakened.
The idea worked well already twice:
a) One week ago in a Gold League gold foil tournament I met @glory7 on my way into the final:
The beginning:
---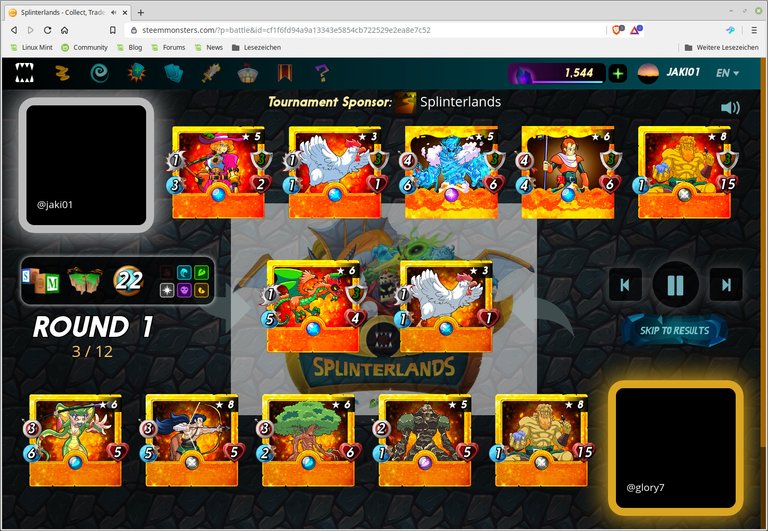 ---
(It seems the summoners are never shown under Linux as operating system.)
The end:
---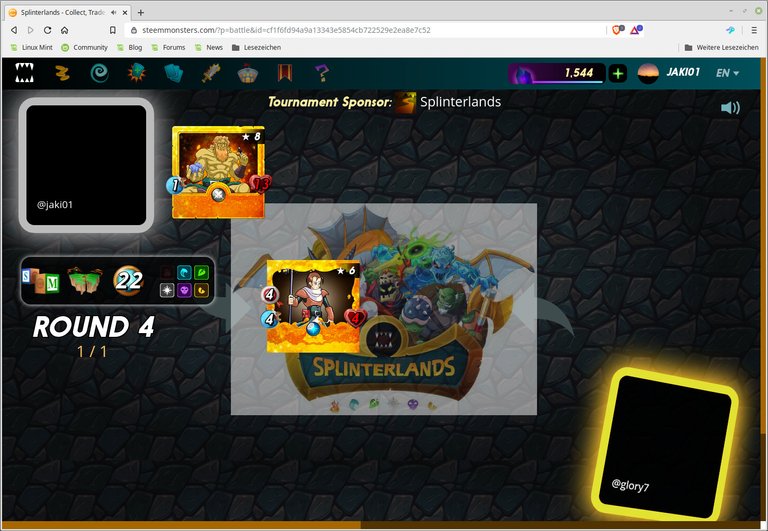 ---
Even at the end of the battle my Peaceful Giant still enjoyed good health. :)
You can replay the whole battle here.
b) Just recently I had the opportunity again to test my idea against @wonsama in a ranked match:
The beginning:
---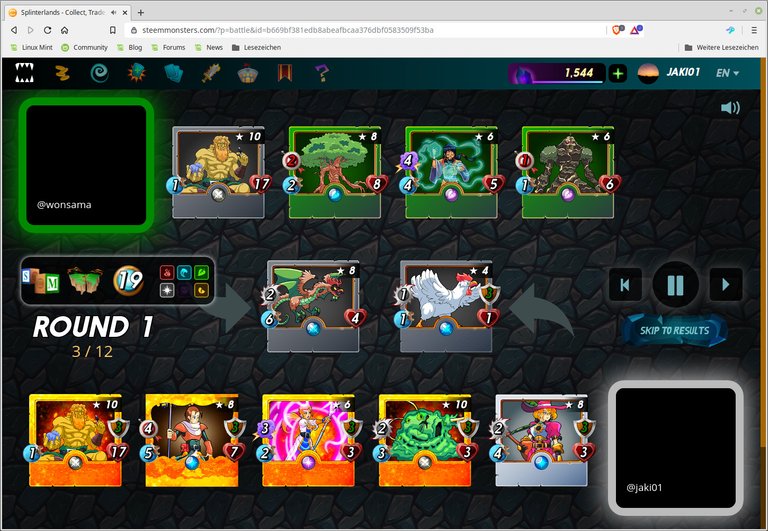 ---
The end:
---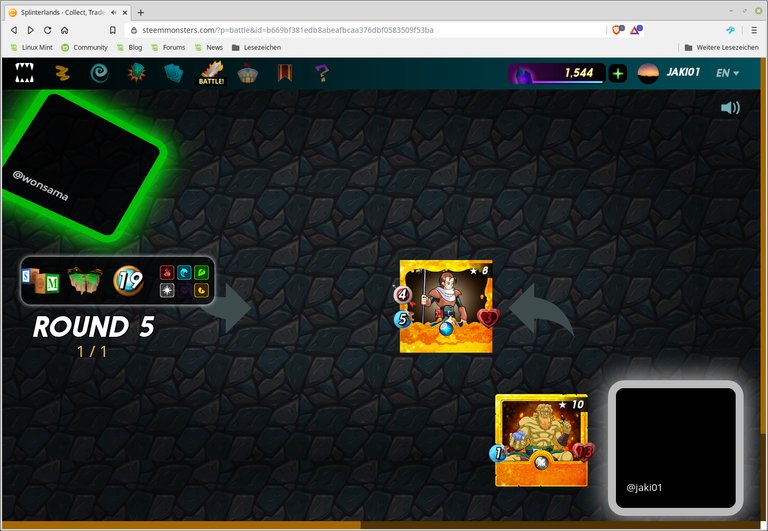 ---
And the giant is smiling again. :)
You can replay the whole battle here.
Conclusion:

The idea is interesting and promising but has to be tested more extensively. Maybe it's only a good measure against range attackers but not against magic?
What do you think about the idea? Have you also tested any new concepts off the beaten paths, and want to share them in the comment section?
---
Bonus battle: one of my most lucky matches ever.

Can you imagine I recently won this crazy fight against @clove71? The whole battle looked like a soccer match where only one team is shooting on target: the team of my opponent. I already wanted to close the window, but suddenly, when only one single Lord Arianthus (the 'goalkeeper', while all other players had already left the pitch) was remaining, amazing things began to happen:
Four against one:
---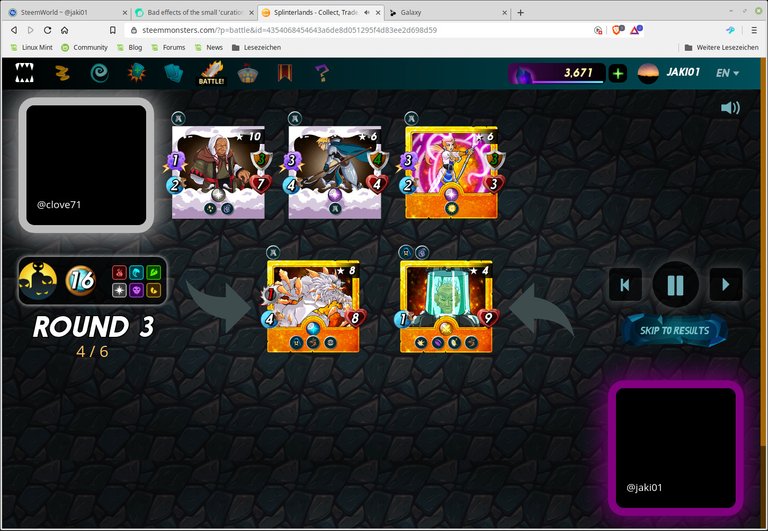 ---
Soon health of the Lord Arianthus got reduced to 1 only:
---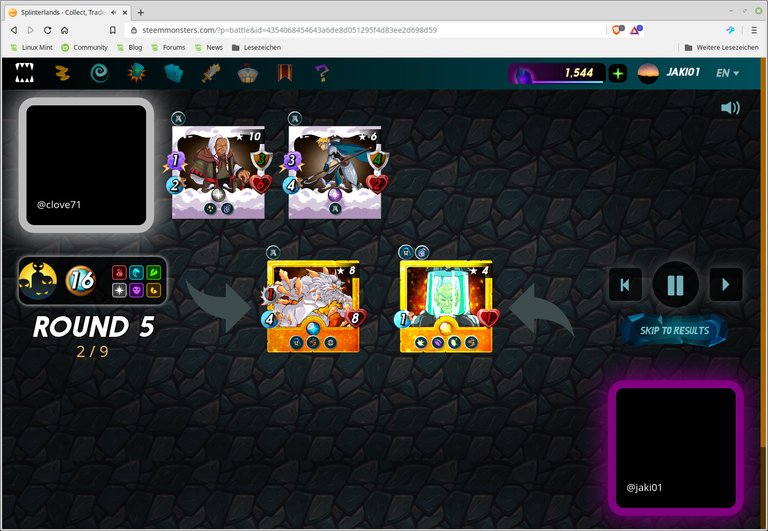 ---
But finally my 'defense specialist' was the only surviving participant.
Just look yourself.
(I was even luckier than it seems at the first glance, as my summoner (Zintar Mortalis) weakened the melee attack of the dangerous Crystal Werewolf in front of my Lord.)