Steemmonsters: The Bingging of the Adventure Land

Greetings Champs!
I have been using Splinterlands game from last season courtesy of one of my friends who have been on Steem blockchain for quite a while and encouraged and guided me to how to fare on this platform. With his help I am now able to comprehend to some extent about blockchain in general and Steemmonters specifically.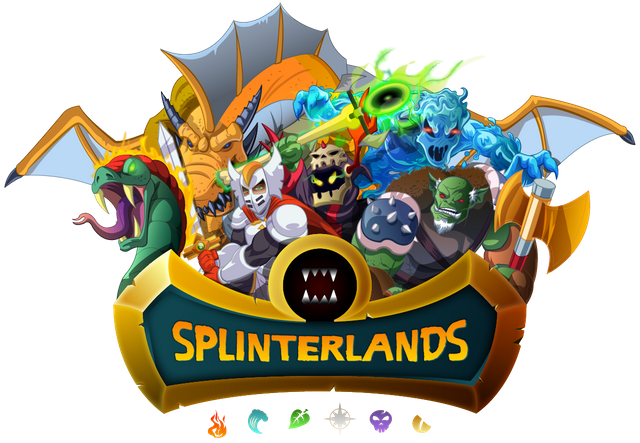 I compeleted today's quest in about an hour. As you might know you have to do a lot of work in the beginning as you have not enough brilliant cards that may yield you victory in minimum time. It took me some time to complete today's quest which was about using life summoner. It gave me some edge of getting one extra life that can be eventually able to make a difference with your opponent. Here is my today's battle.
By using Goblin Mech I easily overcome the opponent with the help of luminous Eagle that is so clever and fast. It easily evaded attacks and did a wonderful role in winning the battle
At the end of battle I was able to join the next league i.e. Bronze II. It may be not an achievement but for a naive like me who have not yet invest a lot of money it a good start of the season. Here is reward that is not a bad one either. Getting a rare card is alos a good reward. Of course everyone crves for legendary card but for me its good enough to get rare card as of now.
If you have not joined it yet consider joing Splinterlands here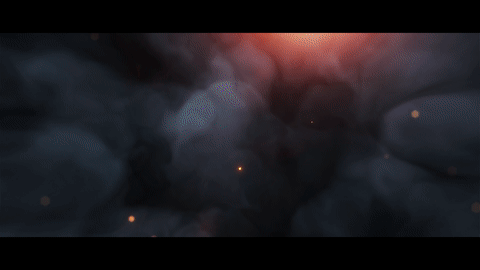 ---
---