My Best Pack Opening Yet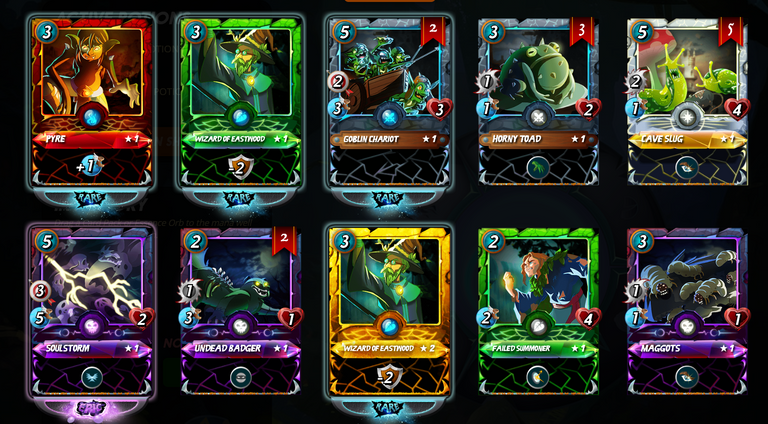 In the first ten I got some summoners even a gold one, a soul storm great card by the way, and some commons would have been happy if I didnt get anything better, but just wait.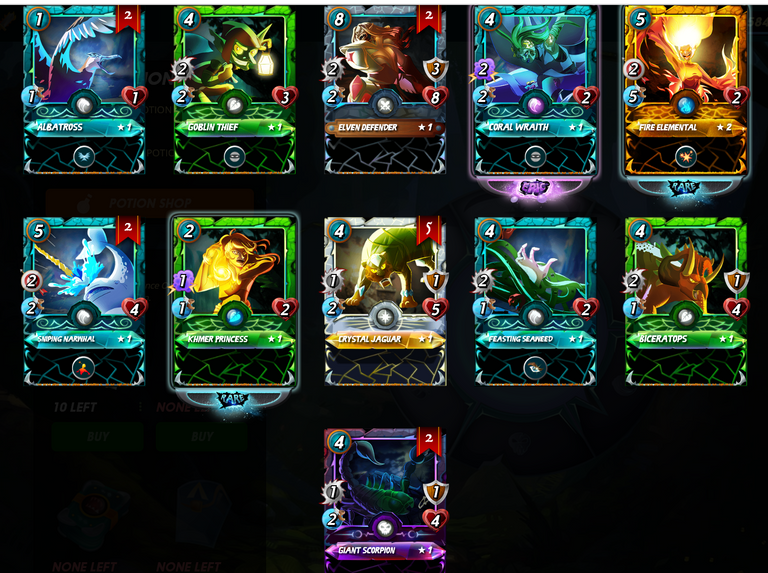 Now Ill show you the bottom 11 nothing crazy here but the coral wraith and gold fire elemental. But here is where the real magic comes in the middle ten i opened.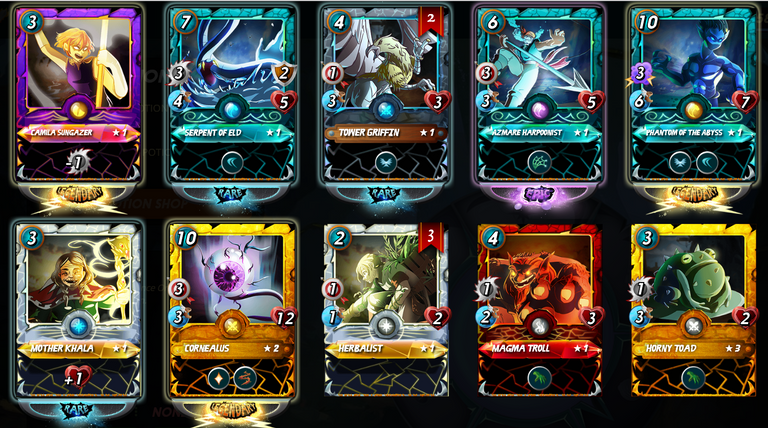 And look at that a camila sungazer, a phantom of the abyss, and last but not least a GOLD Cornealus. By far the best 10 packs Ive ever opened. Love this game.
---
---