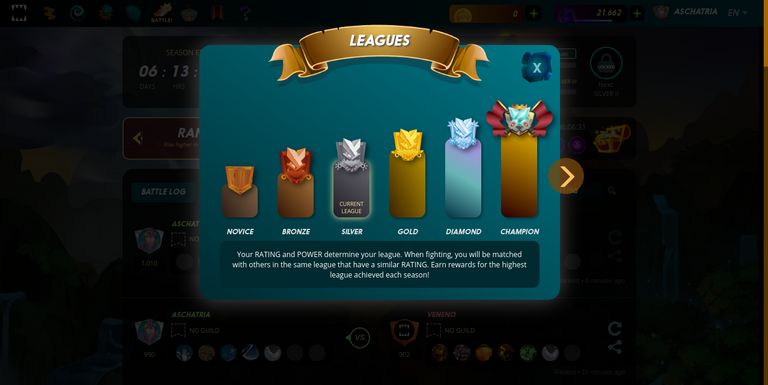 Man this was horrible! LOL! I admit, I didn't lost so many times to get there. In fact I was reading and watching other battles much often then I was playing. Know first, then play.
I have 123 playable cards, of which 12 epic and 7 legendary. My favorite deck is the Water and Death deck I want to hang on gallows. For some reason that one was ultra hard for me to play with. I use the Fire the least, because I don't enjoy it much so I have only 14 cards there. I have only one Dragon summoner and monster card.
I will now try to keep up with Silver league and win more cards from now on by normal means or with dice.
I have good result for the short time due to learning rules quickly and buying correct cards from the earnings I accumulated as a writer and from swap for other tokens. Versatility saves the day.
I still don't earn with this game, but I can't expect much for being a new player.