About a week ago, I realized I got about five regular-foil versions of this dude:
---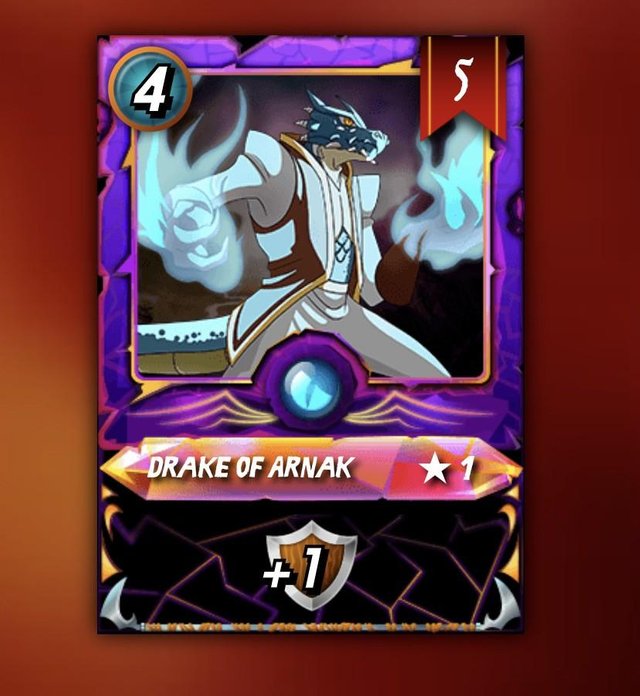 ---
I have been procrastinating about posting about this. I have bought 123 untamed packs in total which means it is likely that I will continue to get at least some of these airdrops as new characters are unlocked. Hoping to get some legendaries or some golds! I managed to sell these airdropped cards for a total of a couple dollars which is great in my opinion 😄 If I can do that every time a new card is unlocked, I might even break even on my investments in the packs and also keep the untamed cards that I bought! 🚀💸 Have any of you who bought untamed packs get an airdrop yet? Let me know!
---
Thanks for checking out my Splinterlands shitpost!
---