Acolytes / Disciples of Helio Weekly Roundup 001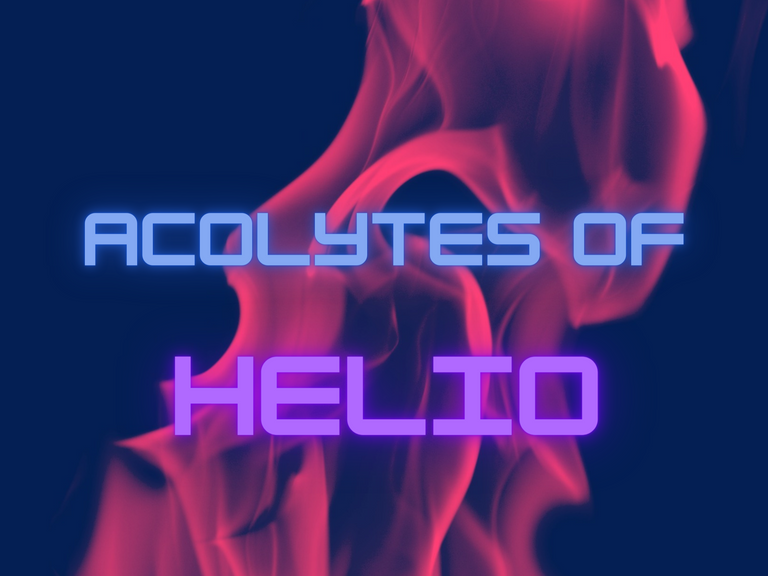 ---
The Acolytes of Helio
We Keep Battling!
---
And the battle continues!
This is our weekly post outlining what members of @acolytesofhelio have been doing and engaging in. If you like any of this content, please like, comment, share and follow our members. We really appreciate it!
---

Guildmate
@xaces
gives their detailed opinion on why renting neutral monsters within Splinterlands is the path to success when it comes to rentals, play-to-earn, and Splinterlands victory!
Check out the detailed newbie guide here!
---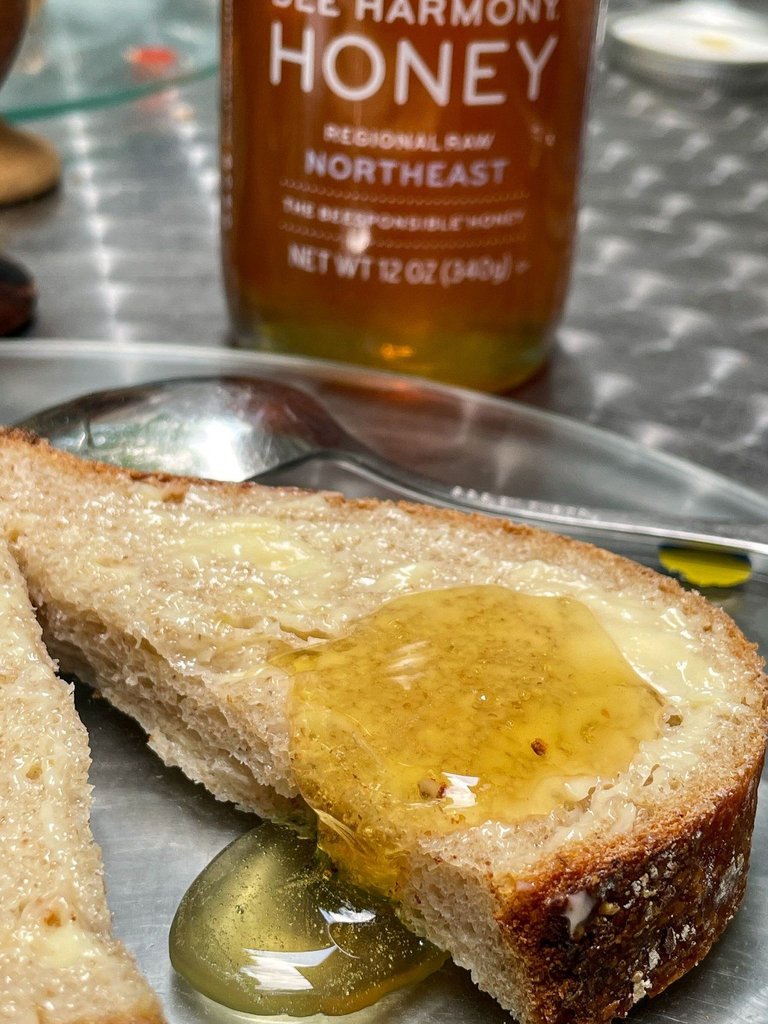 Guildmate @oceanbee shares some tasty sourdough pictures and recipes on their latest post! Check out the delightful pictures here!
---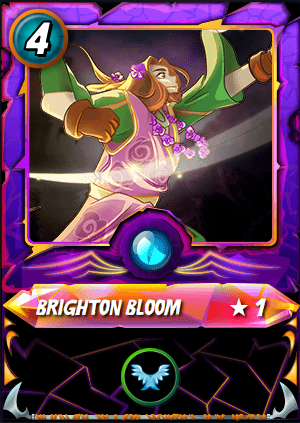 Acolyte @freeztag breaks down bronze league dragon summoner cards, strategies and synergies, focusing around Brighton Bloom summoner from the DICE expansion pack from @splinterlands. Check out that post here and learn some wicked meta, combos and strategies!
---

Track our Trooper accounts! @aohtrooper1 Splinterlands report card for season 53 can be found here! Our trooper accounts are accounts used to onboard and attract new players into the game. @acolytesofhelio maintains two trooper accounts, @aohtrooper1 and @aohtrooper2 that we delegate out to users who want to try a scholarship with us. Check out our post about it here!
---
This will round it up! If you enjoyed what you read, give us a like, follow, share and a comment! The Acolytes of Helio appreciate it!
WE KEEP BATTLING!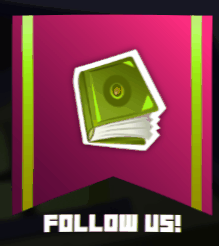 ---
---