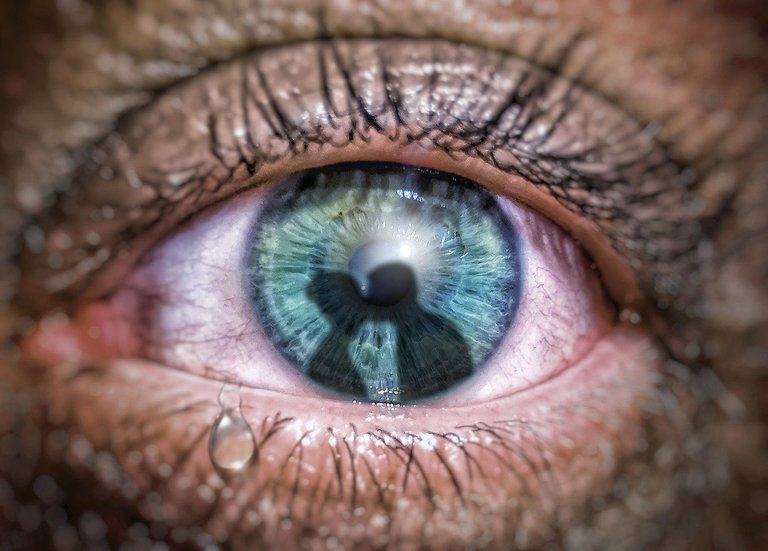 Source
Can we love people in a partner relationship without feeling jealousy or any form of possessiveness? Do you think that's possible? Have you ever achieved this?
---
I've been asking myself these questions after a girl commented a post on my Facebook profile saying that she loved me. It was obvious she was saying it from admiration of something I had written that struck a chord in her, but my ex, whom I still talked to until today, went on jealousy strike and banned me from her life.
While this hurts me, I'm also ok with it. I think we were becoming very toxic to each other and maybe it's better to just sit with the pain for a bit. Still, I hate that this happens because of jealousy and while I think that it is a crappy emotion, I have to confess I have been plagued by it many times as well.
I often think on this issue and ask myself what it's really about. Are we jealous because we don't love ourselves? Are we jealous because we are possessive? Are we jealous because we sincerely care about the other person and want to have them by our side?
Whichever the reason, I feel jealousy is an emotion that tightens us up, that closes our perceptions and reduces our vibration to a dense frequency, where we can't appreciate the gifts of life or have anything to do with unconditional love.
And yet, I understand the beauty behind one-to-one romantic and compromised love. How wonderful it feels to have someone you can rely on, you can trust to be your comrade in arms and partner in crime. Someone who will help you fight against all obstacles shoulder to shoulder. Perhaps jealousy is the manifestation of the fear of losing this.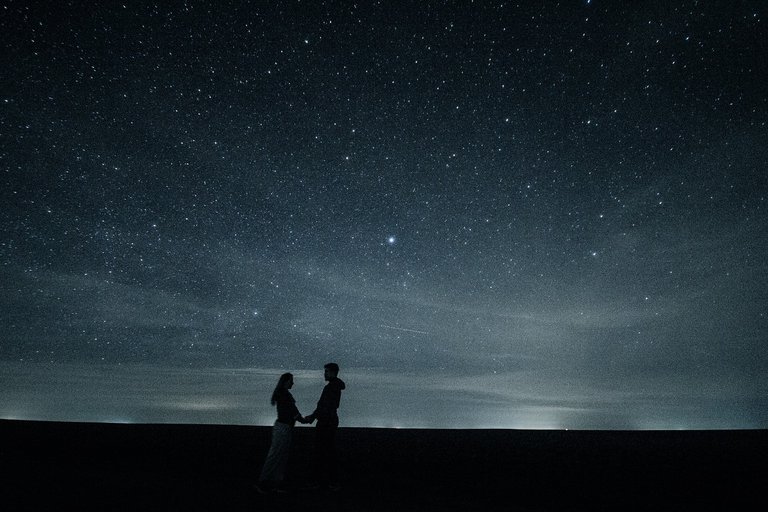 Source
Often I think how I would like to have a relationship that had all these perks, the tight bond in which a couple can find shelter, but at the same time gave each other the complete freedom to explore whatever they desire.
I imagine this to the point where I would like my partner to say to me: "hey I met this nice guy today and would like to bring him home… are you ok with that?"
And I would agree and either join them, or watch them, or leave them alone and work on my letting go any thoughts of jealousy or possessiveness. Is what I'm saying too crazy? I would, of course, expect to have the same freedom for myself. Sort of just allowing ourselves to try out anything we want, but at the same time know that we are there for each other unconditionally.
Now, I'm not naive. I know that this is easier said than done. There is a high chance that being inside such a relationship I might have a hard time accepting everything that goes on. Many insecurities might rise. You might compare yourself with the casual partners your companion takes on. You might fear that she starts loving them in a closer way than she loves you. Still, I would be willing to take the risk, to find out what happens in reality.
Either way, I have clarity that releasing any sort of jealousy is an important part of the spiritual path, at least if you think that spirituality is about expanding your consciousness, raising your vibration and freeing the soul from egoic conditionings.
Jealousy is, in my opinion, one of the most egoic of emotions. It says: "your love belongs only to me". How could you ask that from someone who is attempting to love the world? Someone who is attempting to love life as a whole? Can't we just support each other and be there for each other without having to sign this kind of contracts? I suppose time will tell and experience will show.
Thanks for reading. You know I love to hear your stories and opinions so don't be shy… let's talk about this shit that probably has touched us all at some point!
---

Check out these great communities:
<><><><><><><><><><><><><>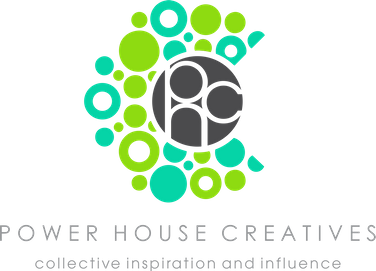 <><><><><><><><><><><><><>

<><><><><><><><><><><><><>

<><><><><><><><><><><><><>
<><><><><><><><><><><><><>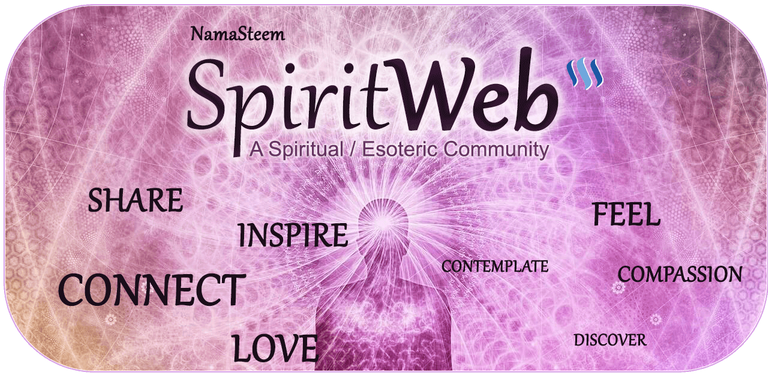 <><><><><><><><><><><><><>