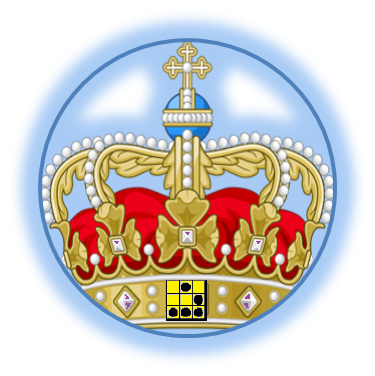 I will have the final result by midnight local time, but we have a NEW RECORD!!!
The final tally will be over 17k NEOXAG and even with a Short Month!
Old record was 15,809, this month has topped 17,000 with a few more coming in by midnight. Here's the proof, the pending rewards will be converted later, Neoxian's Bot People have that on a schedule to preserve RC. It pays out usually twice a day I believe. Here's the screen shot...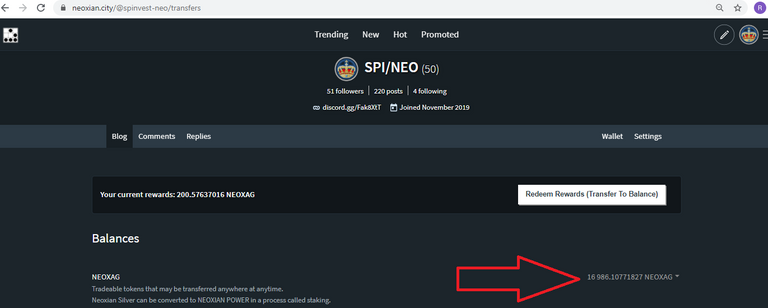 Read'em and WEEP that you are not already enrolled!!!
But we still are taking NEW MEMBERS! 1000 neoxAG will get a good payout... Smaller amounts re accepted.
Join us HERE: SPINVEST-DISCORD
Posted via neoxian.city | The City of Neoxian