This is doing well, we have some good gains in Pal Coin and it is going strong!
This too will be quarterly, we are one month in so the quarters are out of sync. This is good because I have another account to pay on the quarterly schedule.
There are nearly 18,000 VP in PAL POWER with 4 DELI-Gators... Not Bad for a token with SUBSTANTIAL VALUE!
The good news is that YOU CAN JOIN, this 'open enrollment period' ends soon, March 16th so get in NOW.
Earnings so far are 277 PAL. This will be split proportionally.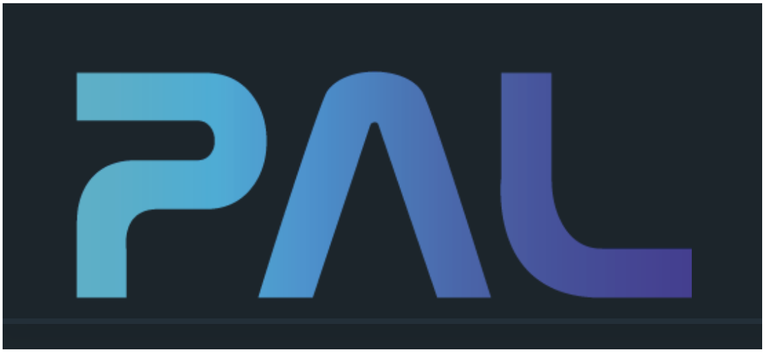 PEACE, ABUNDANCE, LIBERTY...
...and a good Profit for all our Participants!
PS: We need account names of big-earning PAL contributors, all Spinvest-NEO people can help us build our curates trail. Many cross-post with neoxian which is a win-win scenario for this account and all the recipients of our votes.