Hello steemit, does anyone know the reason why STEEM is up 30% today? Before we start thinking that this is the start of a STEEM bull run where both the price of STEEM and Steemit activity moons, let's ask why has the price went up 30% in less than 24 hours. I mean there has to be some reason for it. It almost seems normal for a crypto price to act this way, how many times have you seen a crypto have a 50%+ day? It happens every day if you scan the top 250 coins ranked on coinmarketcap but there is rarely an answer to the question, why has this happened. If Gold bullion are shares in Apple shot up 30% in 1 day, the world would need answers but they are regulated markets with big smart money behind them. Crypto prices and market cap's are still small enough to be manipulated by a single wealthy person are group that band together make something happen. I am very happy to see the price of STEEM jump to 18 cents but i ponder why is STEEMs marketcap worth around $18 million more today than yesterday when nothing has happened are been announced?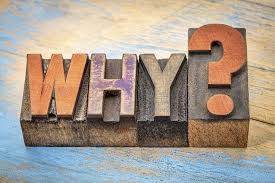 I have no plans at all to sell any STEEM any time soon. I missed the last peak and never took advantage but back in Jan 2018 i only had 1200 STEEM. We are in the wild west days still and I'm waiting for the smart money to enter the crypto game before i consider cashing out anything. It's just a time game where we wait for regulation to slowly creep in and smart money flushes the shit and tokens like STEEM for example with real utility remain and grow. It's a game that is likely to take years to complete but the reward potential could be massive. I think that we can get back to a $300-500 million marketcap. Having been on Steemit for 3 years, these 30 % up and down days don't really mean anything to me in terms of the game plan but i i just wonder why they happen are who is doing it.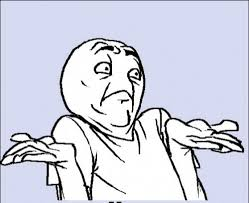 I personally have no idea why this has happened and i have only spent 15 minutes on google and 30 minutes looking through some steemit posts trying to figure out the reason. I searched through crypto news sites and nothing. The price jumped around 20 hours ago and still nothing in crypto news. This leads me to think that maybe there is no STEEM news to report and the reason for the price jump is the result of the actions of one are a few individuals. With a small marketcap of around $60 million, a few whales would have the power to make things happen. The marketcap is just a top-end number, it's not the true value of STEEM but of course still an important number as a reference.
STEEM peak marketcap happened on the 3rd of January 2018 as we hit a STEEM price of $8.57 with a cap of $2.1 billion. I don't think that STEEM is worth 40 times less now than it was back then but the market says it is. The market is built on hope and if everyone for some reason decided to exit STEEM, the token would soon become worthless and long before a decent percentage of tokens are sold off as sellers undercut each other to be front of the selling line.

After so long we can't fathom the idea of STEEM having a price of $8.57 with this marketcap. My personal holding would be worth over $150,000 and I'd be earning enough daily to have fuck you money while not touching my balances. I could quit my job and become a full-time steemer running my projects and doing what i love but its all a dream and i don't expect to ever see prices like that again. I believe in STEEM but i don't think it's worth $2 billion in its current state. SMT's if successful and other future innovations could change my mind but right now, i think STEEM is worth $300-500 million. I don't have any numbers to back that up, it's a number from my gut and what i think it's worth.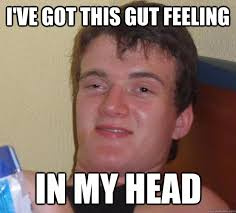 With a smaller STEEM marketcap of $66 million today after a 30% jump, it's a lot easier to control the price and we are still in the wild west days of crypto. Regulation sounds like control but on the most part, it brings more advantages than disadvantages. If there were no regulations in place, food are water companies could add addictive drugs to there products. Crystal clear crack water for example. Manufacturers would be free to do as they wish, no workers rights, no health and safety, the wild west. When or if cryptos are ever regulated we will see a huge flushing of shitcoins and only those with value will remain. We will also see a huge reduction of 30% green days but they might still happen on with activity from decentralized exchanges but this is a niche market. If one exchange is regulated and as to offer protection/theft insurance for $50,000 to investors and other is unregulated and offers no protection, which one is the majority of people gonna use.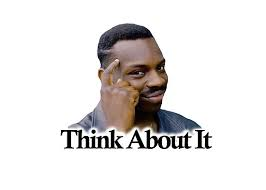 To wrap it up, I'm going off point. What has happened within the STEEM ecosystem with the past 24-36 hours that has made the price jump plus 30% in one day? 5-10%, whatever, it can be looked past and just thought of as a good day but 30% total value increase in 1 day is madness. The news of Tron's Justin Sun looking to buy Steemit surged the price by 9-10% so something 3 times better by my maths has just happened to STEEM.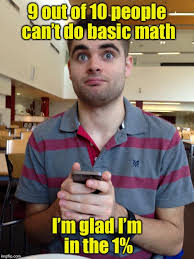 Whatever the reason for the recent pump, thank you i guess. STEEM ON folks and stay strong

---
Posted via Steemleo | A Decentralized Community for Investors