" La realidad se pierde, cuando la ilusión está acompañada de mucho amor..."
Saludos a todos. Es difícil desprenderse de esos sentimientos que ha marcado nuestro camino y aflora aunque sea demasiado tarde. A continuación, el texto para su consideración y comentarios.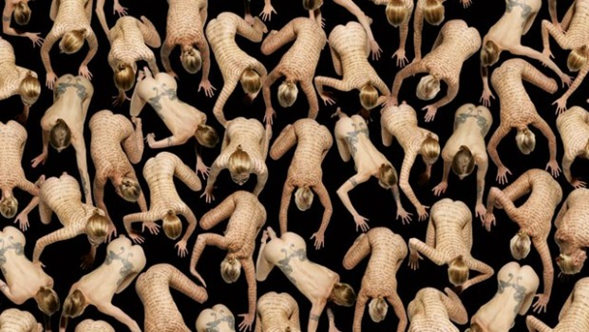 Fuente
Salvajemente inexistentes, fueron nuestras horas perdidas...
Como depósitos de palabras
Buscas coexistir
Alrededor de tu tecnología
Sin percatarte
Que simplemente existen
Seres inanimados
Al otro extremo
Sin tacto
Sin olor, ni sentimientos
Solo mentiras.
Sus ideas acerca de la ciudad
Desaparecieron desde el día de tu partida
Abandonando edificios policromados
Que abarcan en poco más del 10% de tu cerebro
Bajo incontables muros de rocas y pestes
Que te hicieron huir de la realidad
Llevándote bajo la extenuada dicha
De sobrevivir
Con un corazón que todavía
Tantos recuerdos, cuando te apartaste.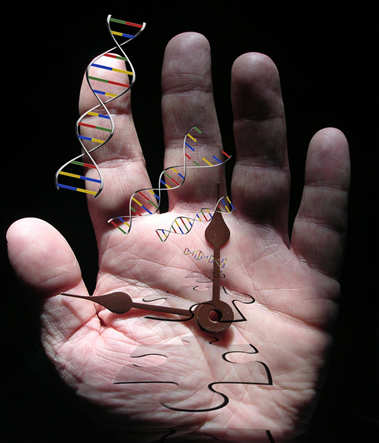 Fuente
Las noches de los primeros meses
Habitando así en mi memoria
Por eso, no lo dudo
Porque hoy
Como vueltas de un molino
Repites las mismas frases
Por email, Facebook y WhatsApp
Tecnológicamente obsoletos ante el salvaje encuentro con la realidad.
Basta con abrir los ojos
Para percatarme del encierro entre las cuatros paredes
Llenas de moho de un asilo
Con miradas vacías
Aisladas
Ignorando lo que fui en años atrás.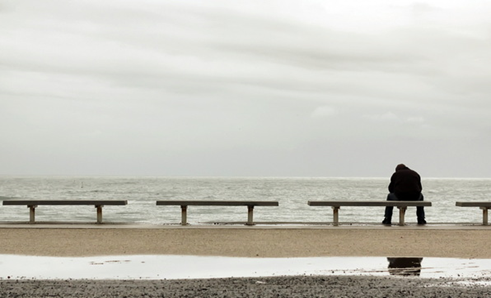 Fuente
No te culpo, por los errores cometidos
Es el mundo que me ha llevado
A escribir estas palabras
Aunque todos, me tilden de loco
Es mejor así
Loco estaré
Hasta que la luz
Se apague alguna mañana
Queriendo aún, seguir viviendo
Después de la muerte…

Fuente
---
Gracias por leer. Hasta la próxima.
---

---
-ENGLISH VERSION-
"Reality is lost, when illusion is accompanied by much love..."
Greetings, everybody. It's hard to get rid of those feelings that have set our way and emerges even if it's too late. Then the text for consideration and comments.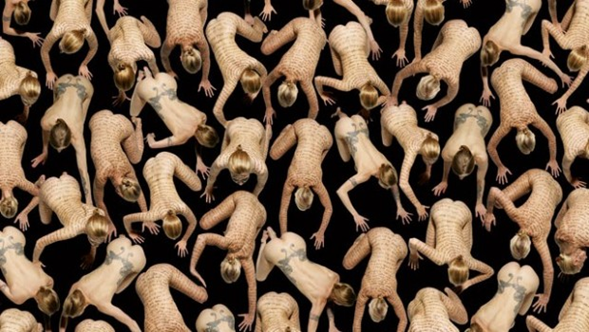 Fuente
Wildly non-existent, were our lost hours...
As word depots
You seek to coexist
Around your technology
Without realizing that there are simply
Inanimate
Beings at the other end
Without tact
Without smell, nor feelings Just lies.
His ideas about the city
Disappeared from the day of your departure
Abandoning polychrome buildings
Spanning just over 10% of your brain
Under countless walls of rocks and pests
That made you flee reality
By taking you under the exhausted bliss
Of surviving
With a heart I still
So many memories, when you walked away.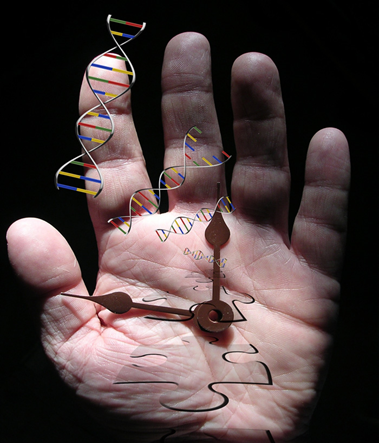 Fuente
The nights of the first months
Living like this in my memory
So I do not doubt it
Because today
As laps of a mill
You repeat the same phrases
By email, Facebook and WhatsApp
Technologically obsolete before the savage encounter with reality.
Just open your eyes
To realize the confinement between the four walls
Full of mold from a nursing home
With empty stares
Isolated
Ignoring what I was in years ago.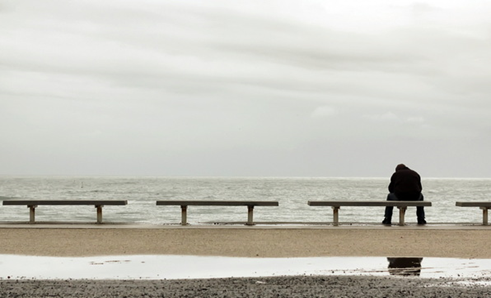 Fuente
I don't blame you, for the mistakes made
It's the world that has taken me
To write these words
Although everyone calls me crazy
It's better that way
I will be crazy
Until the light
Turn off some morning
Still wanting, to continue living
After death…

Fuente
---
Thank you for reading. Until next time..
---