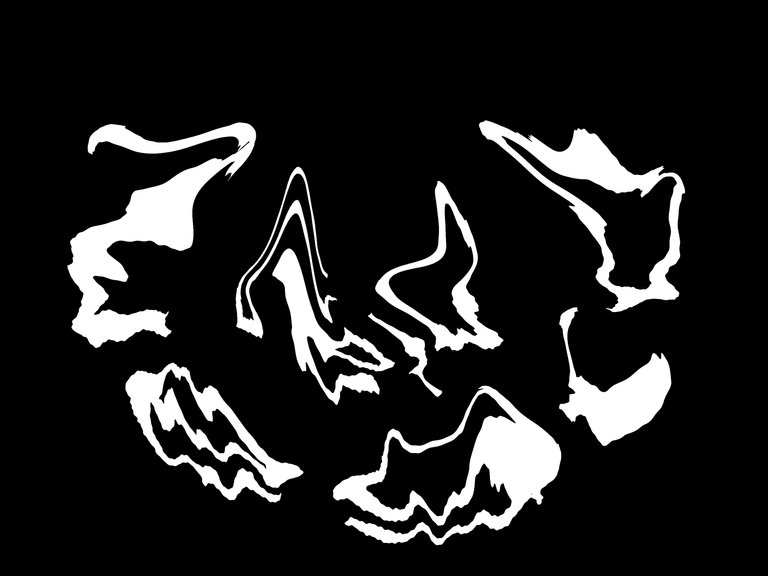 En su post "I'm the best hand model on Steem and here's why" @soyrosa nos comparte una inspiradora imagen de una mano que me hace imaginar a una novia bailando antes de la boda, pero el velo negro le da un giro muy interesante. La sola imagen cuenta historias impactantes, esta es sólo una de ellas en la que también no pude dejar de recordar a Romeo y Julieta.
Inspiradora
Julieta vestida solo con su velo negro
antes de la boda que se imaginó,
levanta la cara, pero no ve nada,
tan sólo recuerda que se enamoró,
mas lento el veneno, la va adormeciendo,
y ahora sobre el suelo el velo quedó.


Poesía y comentarios
@saulos