Phase 3.
Being able to go back to work is a relief. Although who did not miss the confinement?
The vast majority have returned to routine. A routine that tastes "strange". It is like traveling through time as if you had erased a season of the year and appeared again in the space of time in the very near future.
How wonderful the reunions with friends who end up full of emotion, explain anecdotes, give us hugs (if we may ...), tears of emotion, laughter, ...
In the workplace, clients who like to see you again, the suppliers of your company with whom you share much of the time week after week, neighbors in the area, or the same postman who drinks coffee to explain gossip or events. All of them are reason to be happy again to return to the routine.
Other moments we miss ...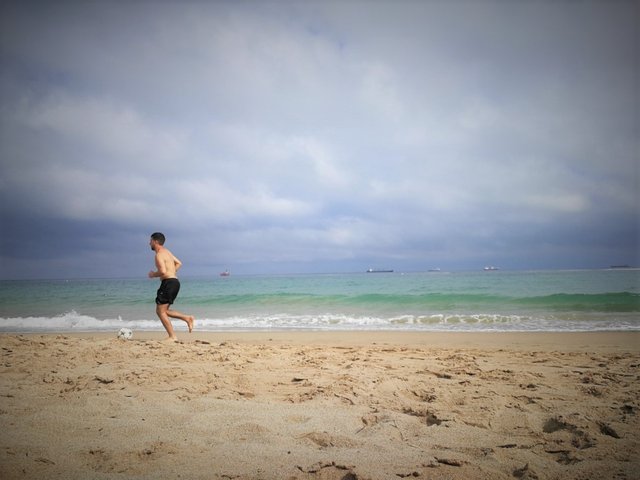 The photo on the beach
Beaches occupied by groups of friends or families walk in the sand with bare feet, enjoying the coast, the sun and the company. The first dinner with someone dear or friend after so long, feeling nervous on a date, hugging someone you missed so much. At first, you seem misplaced in all this environment, and I don't know if someone will ask the same question "what will happen tomorrow?" I answer "it doesn't matter, Tempus fugit".