Hello!
If you are not interested in my life, do not read this post.
I have not published for many days, I have barely entered hive to read to my followers since it has been 20 days without stopping.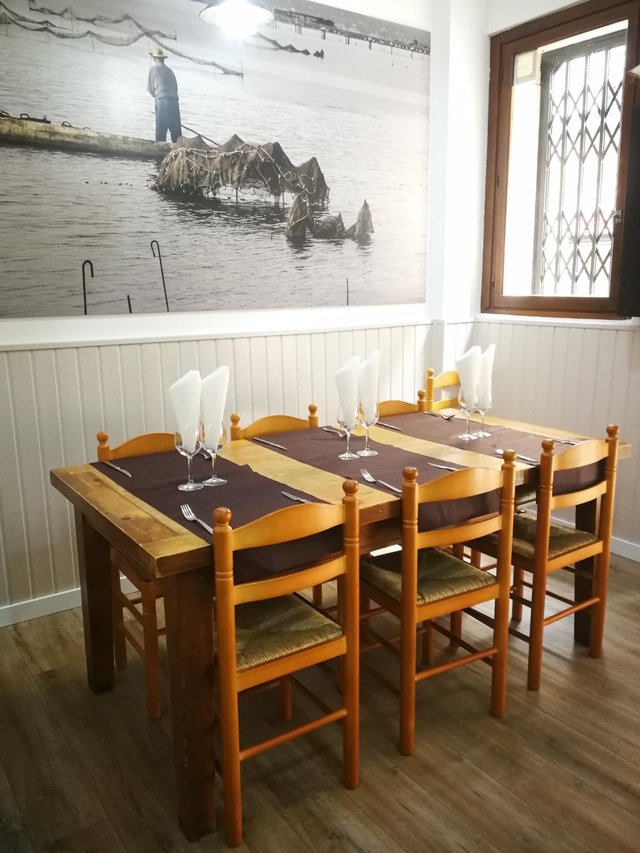 My restaurant
We knew that changes had to be made in business to take precautionary health and maintenance measures due to Covid-19. For this reason, we started to make reforms in the family restaurant in phase 1. Make changes that we had in mind and other changes, both decorative and administrative, to improve the service of our business. Always attending to the needs of our clients and their preferences.
We have opened the restaurant in phase 2. Negotiation with our suppliers has also been a reason to invest more hours, such as the efforts of our employees and our manager. A freelance knows well what I am talking about, there have been many changes in these days or months that have caused the readaptation to the situation.
I am very happy with the results we are obtaining, it is too early to say it, but I am confident that it will continue like this. Adapting to the routine is another factor that exhausts you physically and mentally.
I suppose that the time begins to reorganize the day to day well, with this I hope to publish and read more posts in the Hive.
I would like to add that I wish luck to all those freelancers or entrepreneurs who struggle in these situations.
Thank you for reading. :)