Mi café favorito/ My favorite coffee - Fotografía (2) y mi historia - Daily&Fresh (119/365)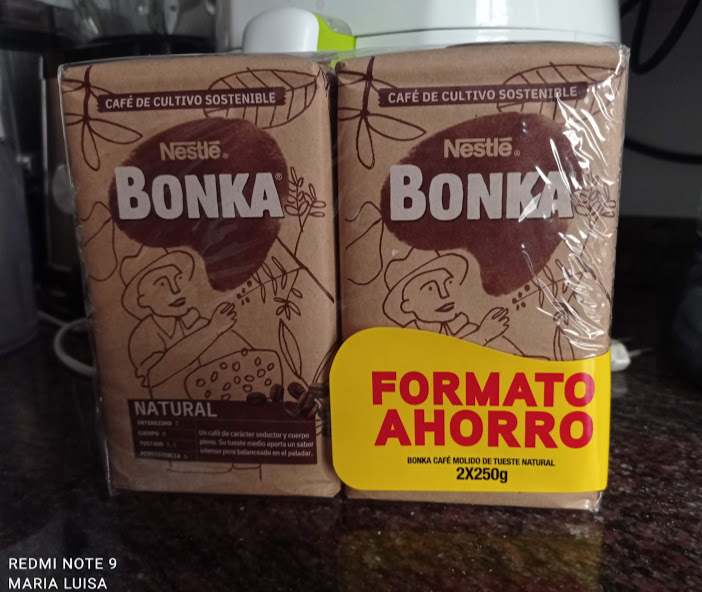 Me encanta el café. Lo disfruto hasta el último sorbito, debo controlar su uso por razones de salud. En los últimos tiempos lo había eliminado de mi dieta, porque era literalmente adicta al café. Cuando no lo tomaba se me producían fuertes dolores de cabeza. Me costó un poco más de un año desintoxicarme y desde que estoy en España, sólo he tomado descafeinado, pero... ¡me compré éste para poder ofrecerlo a las visitas y disfrutar de una tacita ocasionalmente!
Y, desde siempre, el olor del café me produce un enorme placer. Puedo decir que disfruto de su aroma tanto o más que de su sabor. Así que cada vez que abro la puerta del gabinete donde está guardado, ¡se me alegra el día! ¡sin probarlo!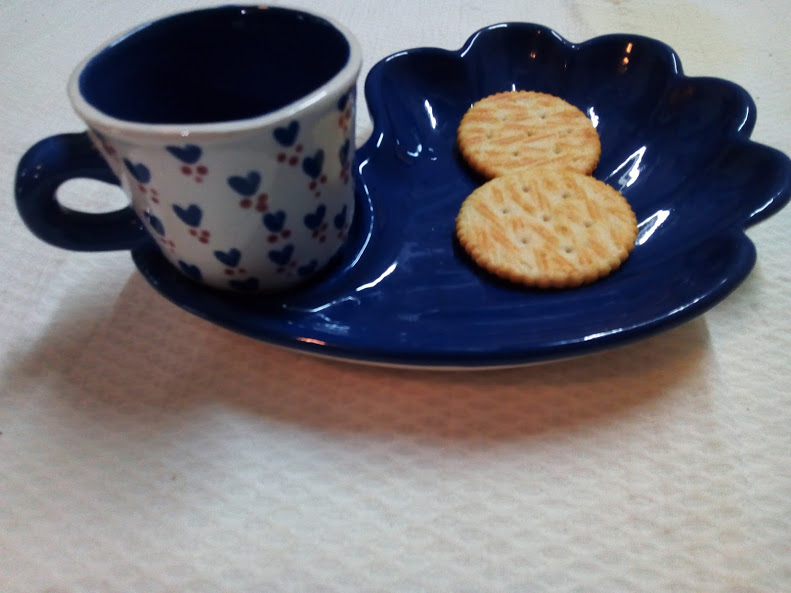 I love coffee. I enjoy it until the last sip, I must monitor its use for health reasons. In recent times I had eliminated it from my diet, because I was literally addicted to coffee. When I didn't take it, I got severe headaches. It took me a little over a year to detoxify and since I've been in Spain, I've only had decaf, but ... I bought this one so that I could offer it to visitors and enjoy an occasional cup!
And, since always, the smell of coffee gives me great pleasure. I can say that I enjoy its aroma as much or more than its taste. So every time I open the door of the cabinet where it is stored, it makes my day! Without trying it!

♠Para el texto en inglés, utilicé el Traductor de Google.
♥Mi amiga @sacra97 sigue la iniciativa Daily&Fresh de @gamer00, yo los sigo a ambos.
♥Las fotografías y los separadores de párrafos son de mi propiedad, puedo utilizarlos en otras publicaciones.
♥Publicación original de 
@mllg
♠ For the English text, I used Google Translate.♥ My friend @ sacra97 follows @ gamer00's Daily & Fresh, I follow both of them
♥The photograph and the paragraph separators are my property. Y could use them in other posts
♥ Original post by @mllg

GRACIAS POR LEER Y VALORAR MI PUBLICACIÓN
THANK YOU FOR READING AND VALUE MY POST



---
---