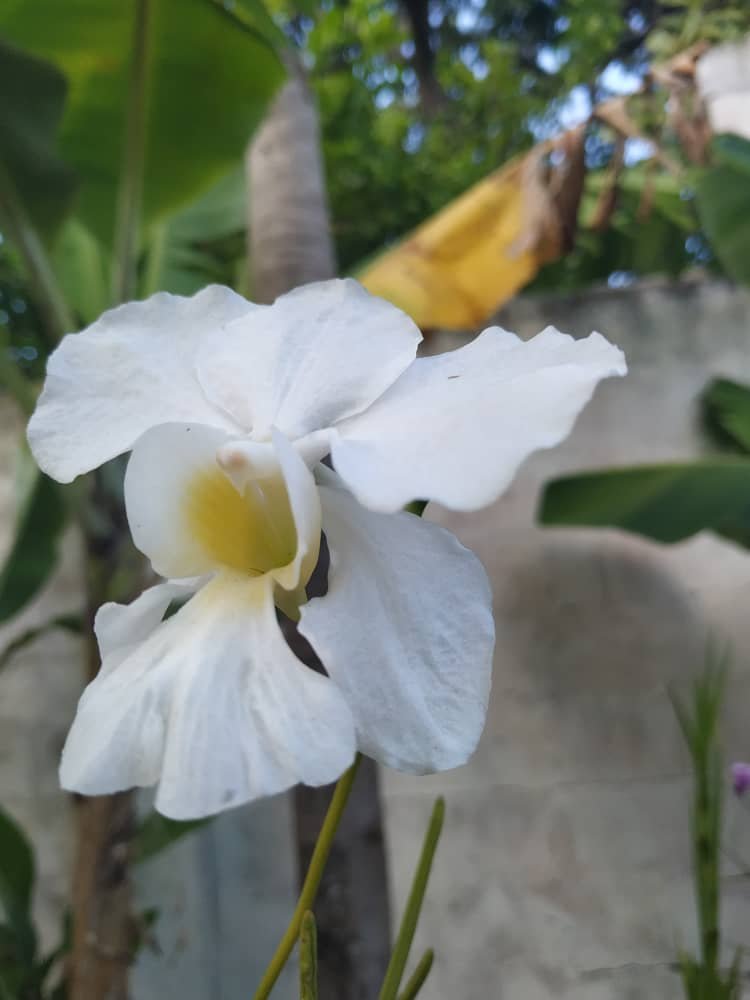 Felicidad para todos los habitantes de este equilibrado ecosistema, les deseo un 2020 diferente que marque la diferencia con los años anteriores y al llegar diciembre podamos decir este ha sido el mejor de todos los años vividos.
Happiness for all the inhabitants of this balanced ecosystem, I wish you a different 2020 that marks the difference with the previous years and when December arrives we can say this has been the best of all the years lived.
Esto se logra arrancando con optimismo y ajustando todas las tuercas para realizar los cambios que debemos ejecutar para tomar el rumbo del crecimiento tanto espiritual como material, no dejemos para el 2021, lo que tenemos hacer ahora. La vida pasa rápido y requiere que ajustemos la velocidad de renovación al ritmo que nos permita avanzar en positivo.
This is achieved by starting with optimism and adjusting all the nuts and bolts to make the changes that we must execute to take the course of growth both spiritually and materially, let's not leave for 2021, what we have to do now. Life passes quickly and requires that we adjust the speed of renewal to the rhythm that allows us to advance in a positive way
Disfrutemos lo que hacemos mientras encontramos lo que realmente queremos hacer, la búsqueda de nuestro equilibrio no debe quitarnos la alegría de vivir.
Vamos a aplicar las siguientes operaciones:
Sumar felicidad
Restar negatividad
Multiplicar esfuerzos
Dividir los obstáculos
Let us enjoy what we do while we find what we really want to do, the search for our balance should not take away our joy of living.
We will apply the following operations:
Adding happiness
Subtracting negativity
Multiplying efforts
Divide up the obstacles
Para crecer se requiere energía positiva y determinación para lograr los objetivos planteados sin dejar espacio al desánimo y a la flojera. No podemos acumular tareas ni dejar de aprender cada día.
Vamos a lograr que el 2020 sea el año del crecimiento y la prosperidad
Venezuela tierra de paz
Fotografía propia
Growth requires positive energy and determination to achieve the goals set without leaving room for discouragement and slack. We cannot accumulate tasks or stop learning every day.
Let's make 2020 the year of growth and prosperity
Venezuela, land of peace
Own Photography
Traducción con "deepl"