Creando un personaje de caricatura desde cero / Creating a character design from scratch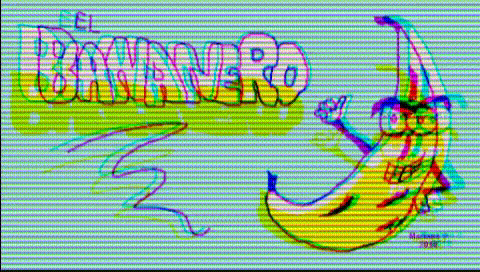 Una de las cosas que mas me gusta del arte es que la inspiración puede venir de cualquier lado. Desde una simple puesta de sol, un amanecer o una simple fruta como en este caso. El equipo de Palnet lanzo un concurso llamado
#TAJADACHALLANGE
que me inspiro a crear este diseño.
One of the things I like most about art is that inspiration can come from anywhere. From a simple sunset, a sunrise or in this case simple fruit . I always liked challenges because I like to see how far I can go . The Palnet team launched a contest called
#TAJADACHALLANGE
and that inspired to create a character.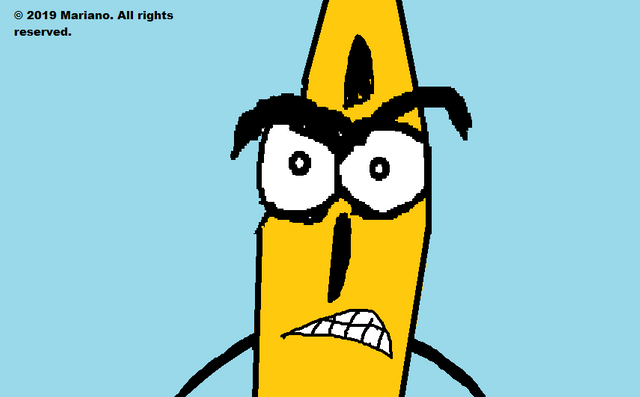 Algunas veces un concurso inspira a crear cosas interesantes, incluso inspiradas en cosas simples como esta fruta.
Sometimes inspiration contest are good to inspire to create interesting things even inspired by simple things as a fruit.
Desde hace unos meses siempre estuvo en mi mente el diseño de personajes para hacer comics, en especial caticaturas graciosas ya cree un Gato, un perro, y un pez. Ahora siguiendo la misma linea de carticaturas me dispuse a crear un personaje platano.
A few months I started to post my character design projects , especially funny cartoons I already created Buddy the Cat, a dog, and a fish. Now following the same line I present you a banana character.

El proceso / The process
El proceso fue muy fluido ya que se me vino a la mente hacerlo a modo de un humano, es decir personificar a la fruta poniéndole unos ojos y darle una personalidad irreverente y graciosa. Cuando estaba probando las formas, me di cuenta de que los ojos me salieron un poco enojados asi que se me ocurrió que seria un Plátano enojado porque me pareció gracioso ver enojada a una fruta.
The process was very fluid I imagined the fruit as an human, so I put some eyes and I saw that it came out kind of angry and I put him an irreverent and funny personality.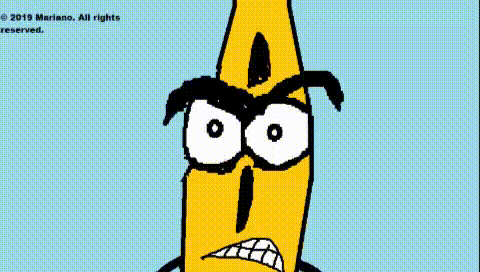 El programa que utilice fue el Paint porque es el que mas facil de usar me parece y porque la interfaz es la que mejor uso.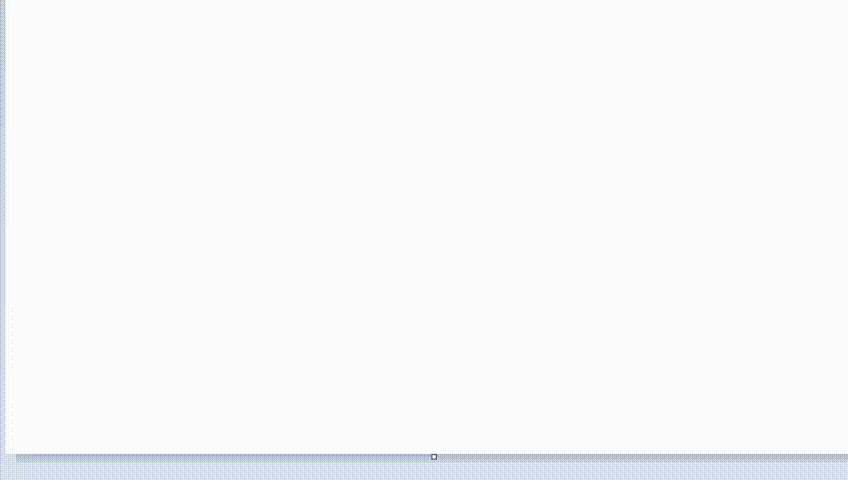 Luego me pregunte que nombre le pondría a este personaje tan peculiar me acorde de un conocido que tenia al cual en mi barrio le llamábamos el "Bananero" la verdad es que no recuerdo porque pero le puse ese nombre a este personaje.
Then I asked myself what name I could giveto this character and I remembered a friend from my neighborhood we called the "Banana man" or "Bananero" and it was perfect for this lttle fellow.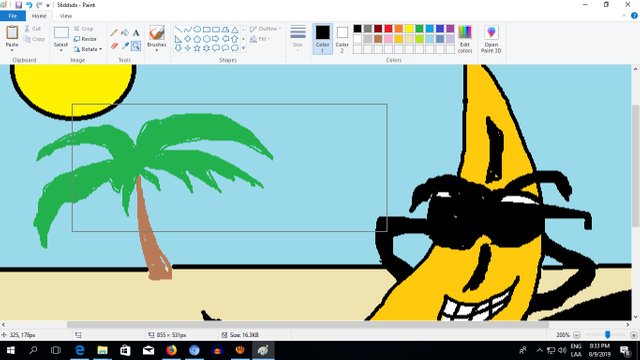 Despues de hacer al personaje un poco irritado, dije que sea un personaje un poco mas relajado y buena vibra. Y decidí ponerlo a descansar en la playa con unos lentes de sol y una sonrisa, como disfrutando del un día caluroso.
After making the character a little irritated, I said to be a character a little more relaxed and good vibes. And I decided to put him to rest on the beach with sunglasses and a smile on his face, like enjoying the hot day chilling.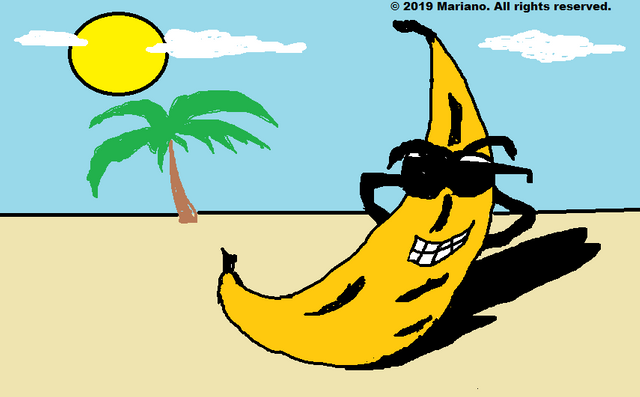 Y es así que se puede crear un personaje desde cero. Fue una experiencia muy graciosa y pronto haré mas personajes.
And this is how you create a character from scratch. It was a very funny experience and soon I will do more characters.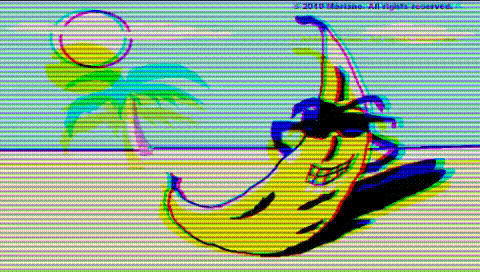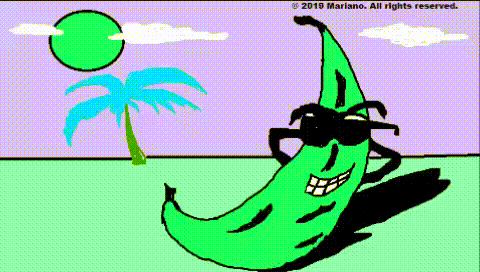 Gracias por pasarte por el blog. / Thanks for visiting the blog.