En el Día del Amor y la Amistad, comparto con ustedes uno de los poemas que he escrito a la persona amada. No suelo publicar poemas amorosos. Soy de los que sigo al poeta Rainer Maria Rilke en lo que decía en su primera carta al nuevo escritor que le consulta (recomiendo leer las Cartas a un joven poeta). Sin embargo, me he atrevido a incursionar en tan difícil terreno, e incluí una parte titulada "Memorioso amor" en mi segundo poemario Oculta y próxima. De esa parte, el poema que comparto ahora. ¡Feliz día!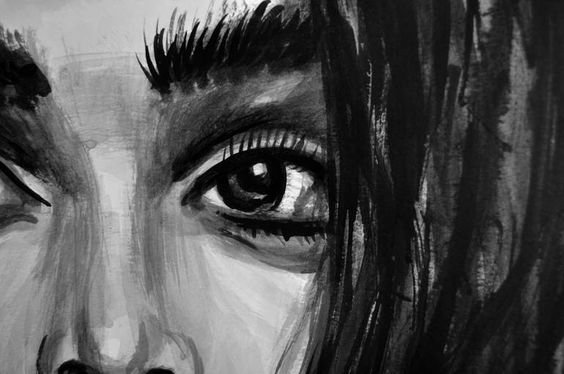 Fuente
Tan cerca tu olor
de rama brotada
en la hendidura
Tan cerca el negro
de tus hilos
en mis manos
Tan cerca el húmedo gusto
la piel esquiva y entregada
los rincones buscados
para el reposo
el enigma de tu carne
innombrada
por este deseo
inacabado
On the Day of Love and Friendship, I share with you one of the poems I have written to the beloved person. I don't usually publish love poems. I am one of those who follow the poet Rainer Maria Rilke in what he said in his first letter to the new writer who consults him (I recommend reading the Letters to a Young Poet). However, I have dared to venture into such difficult terrain, and I included a part entitled "Memorable Love" in my second collection of poems Hidden and Close. From that part, the poem I share now. Happy day!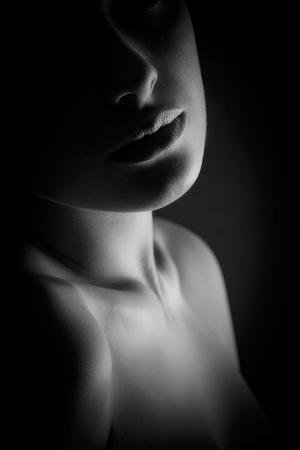 Fuente
So close your smell
of sprouted branch
in the crack
So close the black
of your threads
in my hands
So close the wet taste
the elusive and devoted skin
the wanted corners
for repose
the enigma of your flesh
unnamed
by this unfinished
desire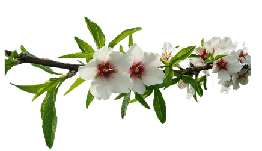 Gracias por su atención. / Thank you for your attention.


---
Posted from my blog withSteemPress : https://josemalavem.000webhostapp.com/2020/02/el-negro-de-tus-hilos-poema-a-la-amada-the-black-of-your-threads-poem-to-the-beloved-esp-eng
---