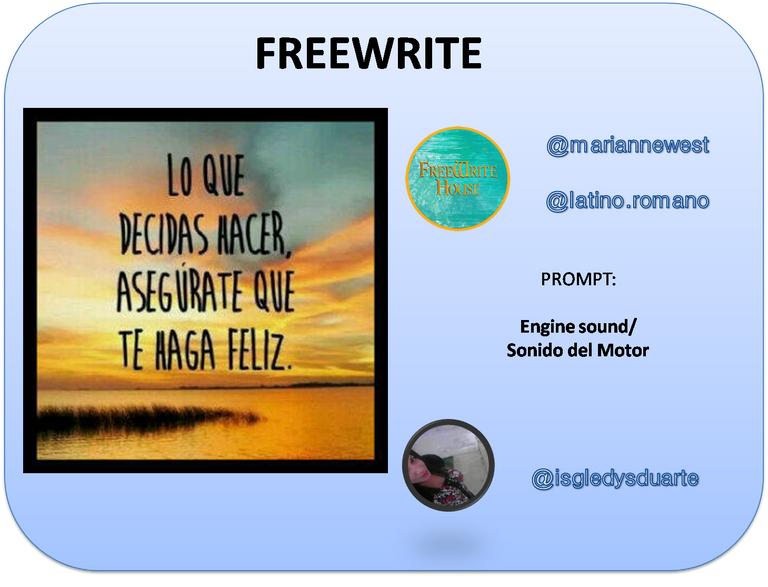 Este tema cae como anillo al dedo, pues usto hy tuve un sueño muy lindo, un sueño de mi pasado, un sueño que recordó el amor que un día tuve.


Tus ojos marrones brillantes por la luz del sol, o quizás brilaban por alegria de verme, no lo sé.
Mis ojos brillaban al verte, tu mirada era mi debilidad, no podia molestarme si me veias así.
En realidad no podia estar molesta contigo por mucho tiempo, salias pero cuando escuchaba el sondo del motor del auto, autmáticamente mis pulsaciones se aceleraban y mi molestia quedaba en el olvido. Bajabas del carro y te acercabas a mi. Sólo eso bastaba para hacerme sonreir. Que tonta fui, que tota soy. Aún me pongo nerviosa a escuchar un sonido igual, pero no, no puedes ser tú quien regrese a mi. Pues Ya no estás aquí.


Your brown eyes shining by the sunlight, or maybe they glowed for the joy of seeing me, I don't know.
My eyes shone when I saw you, your gaze was my weakness, I couldn't bother if you saw me like that.
Actually I could not be upset with you for a long time, you left but when I listened to the sound of the car's engine, my pulsations accelerated automatically and my discomfort was forgotten. You got out of the car and you approached to me. Only that was enough to make me smile. What a fool I was, how tota I am. I still get nervous to hear an engine sound, but no, it can't be you who comes back to me. Well, you're not here anymore.




Se parte de esta aventura: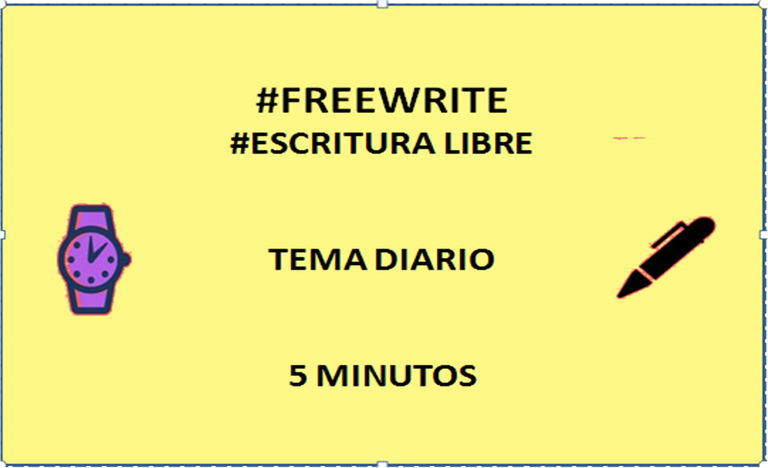 (Aquí)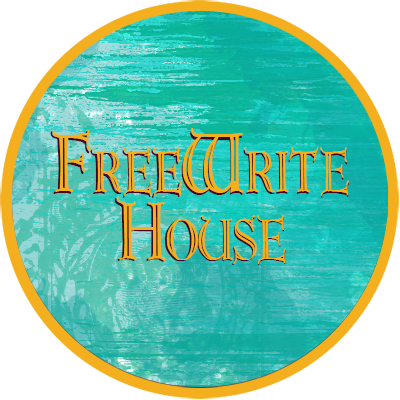 Síguenos @freewritehouse

Gracias @provenezuela

Usa el #entropia. Una comunidad que apoya el contenido en español promoviendo el contenido de calidad.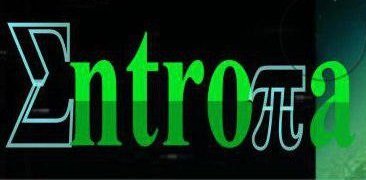 Únete a Redfish Power UP League and Wall of Fame. (Aquí)