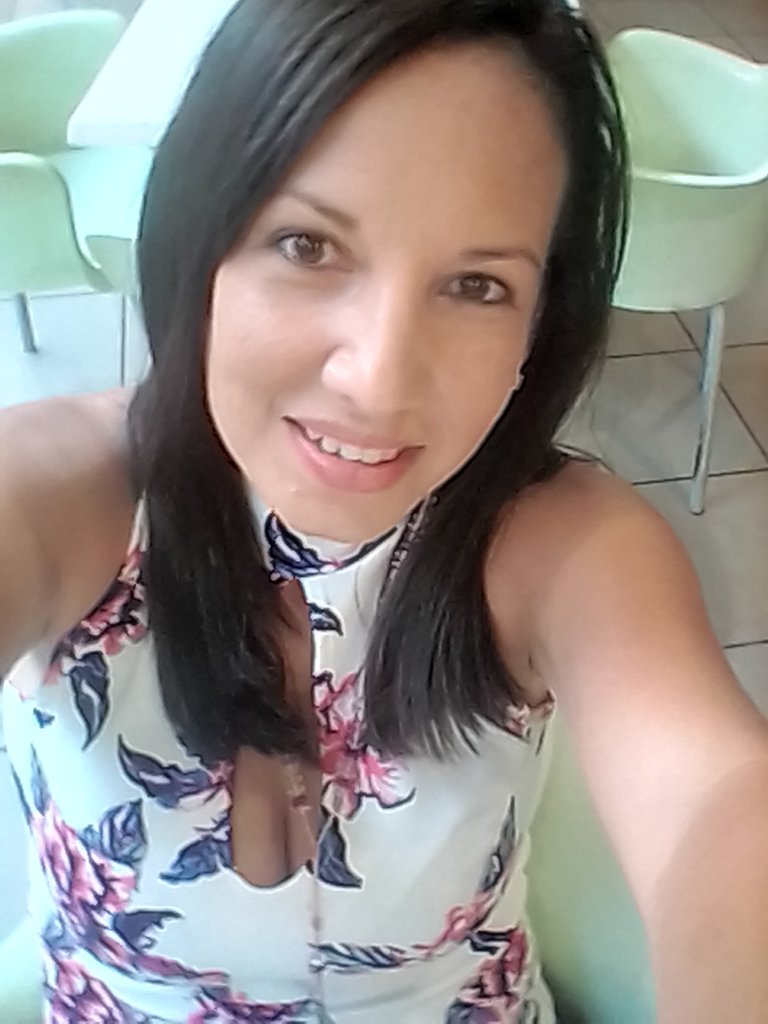 Soy una mujer sencilla
los pequeños detalles llenan mi alma
y en honor a la verdad
fue un camino lleno de obstáculos
el que me condujo a ti.

Me llamabas y me buscabas
pero yo veia hacia otro lado
hoy estoy aqui
no soy perfecta
aún existen cosas que me alejan de ti
ayúdame a perdonar las mentiras
que me hieren
y no caer a un lpunto de conflicto
que me separe de ti.





I'm a simple woman
small details fill my soul
and in honor of the truth
it was a road full of obstacles
The one who led me to You.

You called me and you were looking for me
but I looked the other way
I'm here today
I'm not perfect
there are still things that take me away from you
help me forgive the lies
that hurt me
and help me not fall to a point of conflict
that I separated from you.


Se parte de esta aventura: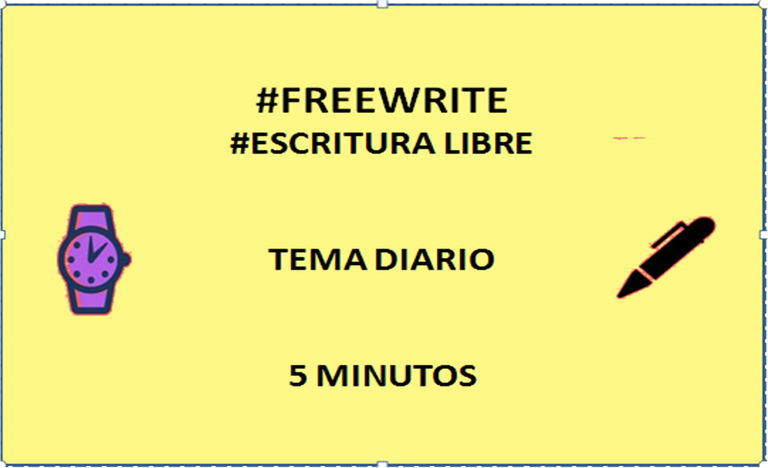 (Aquí)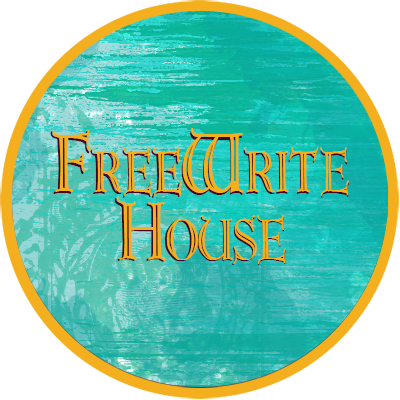 Síguenos @freewritehouse

Gracias @provenezuela

Usa el #entropia. Una comunidad que apoya el contenido en español promoviendo el contenido de calidad.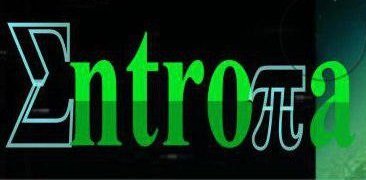 Únete a Redfish Power UP League and Wall of Fame. (Aquí)