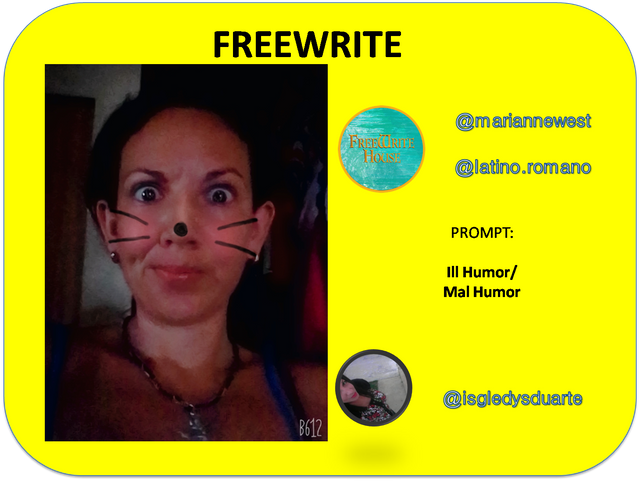 Quiero iniciar mi post de hoy comentándoles que al leer el tema de hoy, no podía pensar en un sólo motivo para tener que en esta única vida que tenemos estar de mal humor.

Oh! Pero el universo ha conspirado y un mensaje me ha recordado que existe una persona que puede cambiar mi humor, pero descuiden, no es por mucho tiempo que permito este sentimiento me invada, ya bastante desperdicie en el pasado mis días estando deprimida y sin esperanzas, ya eso no lo permito más y no lo permitan ustedes tampoco.
Yo siento que si una persona trabaja y trabaja y ahorra parte o la mayoría del dinero que percibe luego de cubrir los gastos de alimentación y servicios, es para tener un fondo en casos de emergencia o algún proyecto que tenga en mente, por ejemplo para corto o mediano plazo, dinero para un viaje, para tener dinero en caso de enfermedad, o quedar desempleado, se dañe un aparato del hogar, a largo plazo un fondo de retiro. Eso para mí es lo lógico.

Lo que no entiendo es aquellas personas que teniendo el dinero ahorrado disponible para solventar esas situaciones y que aunado de ello el capital ahorrado es lo suficiente como para eso y 30 cosas más, no lo quiera hacer y además se queje al respecto.

Debemos ser agradecidos con lo que tenemos y aún más cuando tienen para eso y mucho más. Sobre todo dentro de la realidad que vivimos en mi país, y en muchos otros, donde el dinero difícilmente alcanza para comprar comida y alimentar a su familia y no viven quejándose al respecto. Y si hay que reparar algo se reúne y sin pensarlo lo reparan con esfuerzo y sacrificio.
Esto para mi es una lección de vida y que no era necesario vivir esto para entender lo que realmente importa, pero lamentándolo mucho, es mala costumbre tener que aprender por las malas.








I want to start my post today by telling you reading today's topic, I couldn't think of a single reason to be on a ill humor in this one life we have.

Oh! But the universe has conspired and a message reminded me that there is a person who can change my mood, but don't worry, it is not for a long time that I allow this feeling to invade me, I already wasted enough in the past my days being depressed and hopeless, I don't allow that anymore and you don't allow it either.
I feel that if a person works and works and saves part or most of the money he receives after covering food and service expenses, in order to have a fund in case of emergency or a project that he has in mind, for example for short or medium term, money for a trip, to have money in case of illness, or in case to become unemployed, to repair a household appliance damaged, in the long term a retirement fund. That is logical for me.
What I do not understand is those people who, having the money saved available to solve these situations and more with the capital saved, and besides is enough for that and 30 other things, do not want to do it and also complain about it.

We must be grateful for what we have and even more when they have for that and much more. Especially within the reality that we live in my country, and in many others, where money is hardly enough to buy food and feed your family and they do not live complaining about it. And if something needs to be repaired, without thinking it is repaired with effort and sacrifice.
This is a life lesson and it was not necessary to live this to understand what really matters, but regretting it a lot, it is a bad habit to have to learn from the bad way.







Se parte de esta aventura: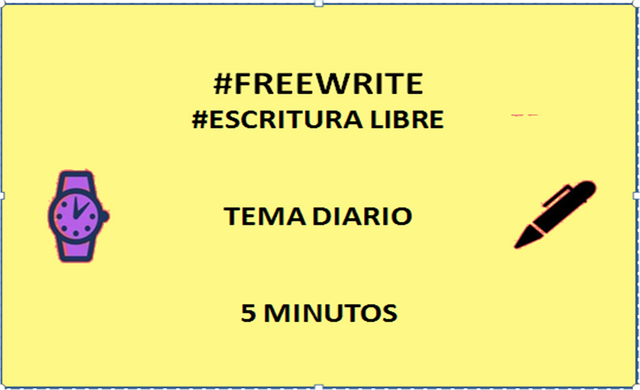 (Aquí)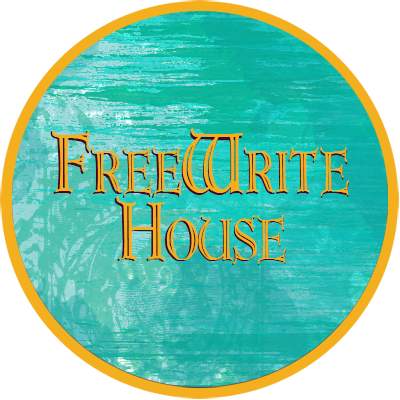 Síguenos @freewritehouse

Gracias @provenezuela

Usa el #entropia. Una comunidad que apoya el contenido en español promoviendo el contenido de calidad.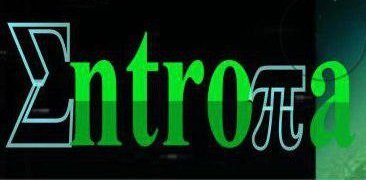 Únete a Redfish Power UP League and Wall of Fame. (Aquí)