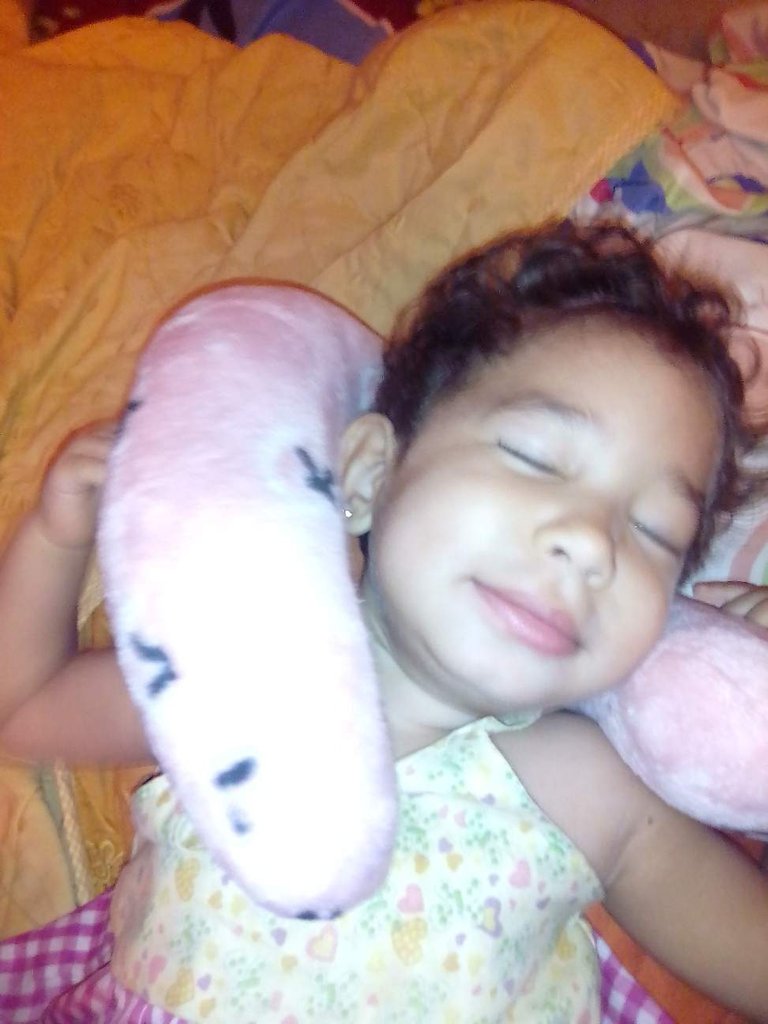 El sol se oculta
Ya casi es hora de dormir
La luna me saluda
Las estrellas me sonríen
Vamos niñas a la cama
Un minuto más nada más
Porque es hora de partir
Bendición a los abuelos
Qué Dios bendiga nuestro existir
Al baño, cepillo y pijama que mamá va a escribir
Con un beso de buenas noches gracias Dios
Por otro día que nos dejaste reír, y porque esta noche nos permitas soñar
Y mañana despertar.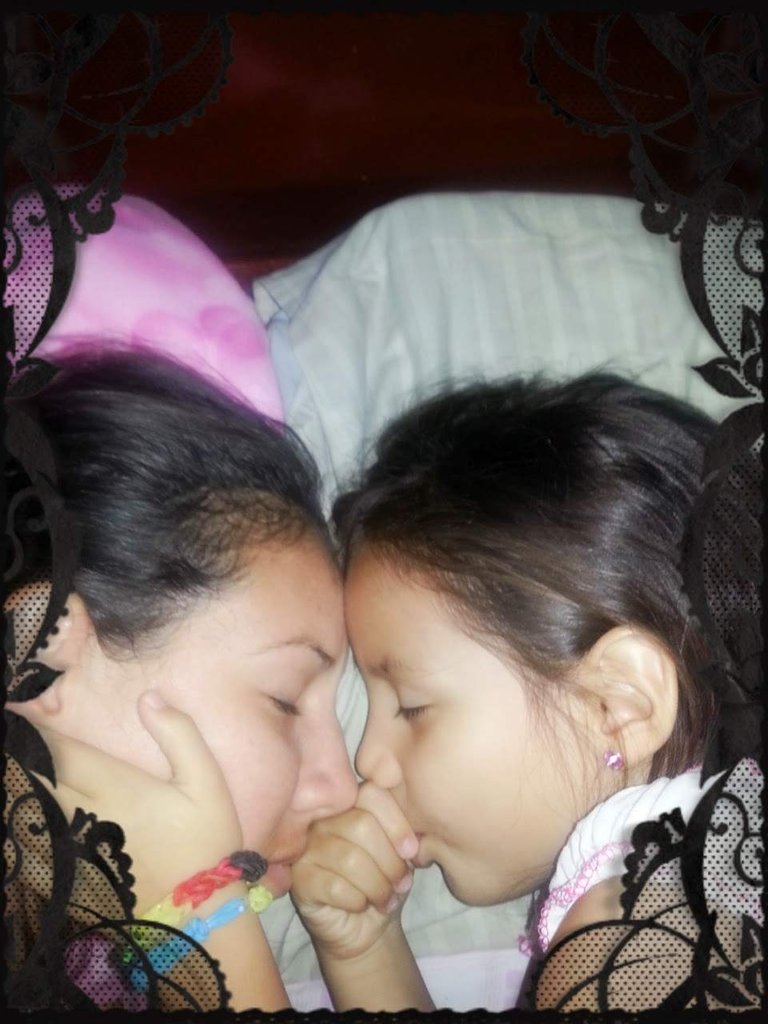 The sun goes down
It's almost time to sleep
The moon greets me
The stars smile at me
Let's go girls to bed
One more minute nothing more
Because it's time to leave
Blessing the grandparents
God bless our existence
To the bathroom, brush and pajamas that Mom is going to write
With a good night kiss I thank God
For another day that you let us laugh, and cause tonight please let us dream
And tomorrow let us open our eyes.

Se parte de esta aventura: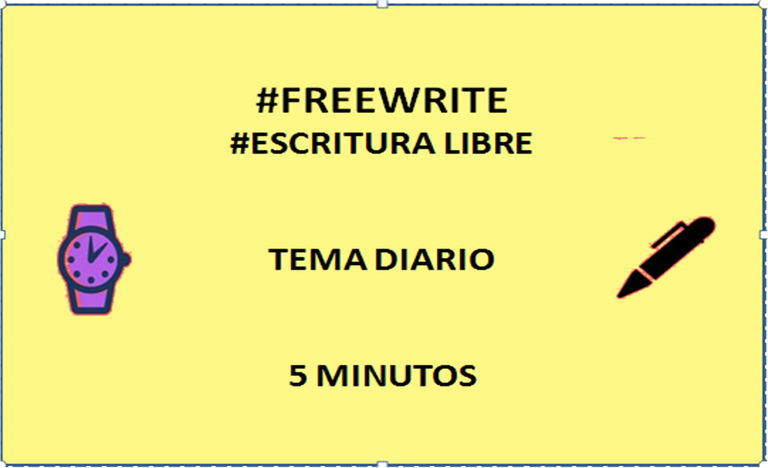 (Aqui)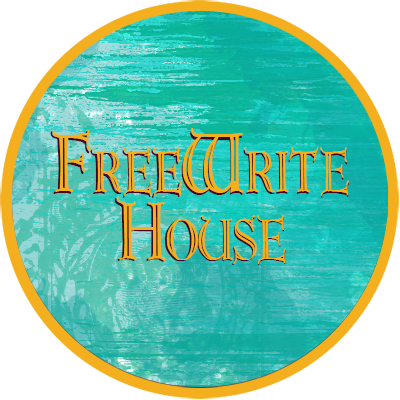 Siguenos @freewritehouse

Gracias @provenezuela


Usa el #entropia. Una comunidad que apoya el contenido en español promoviendo el contenido de calidad.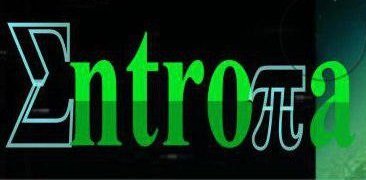 Unete a Redfish Power UP League and Wall of Fame. (Aqui)
Posted using Partiko Android