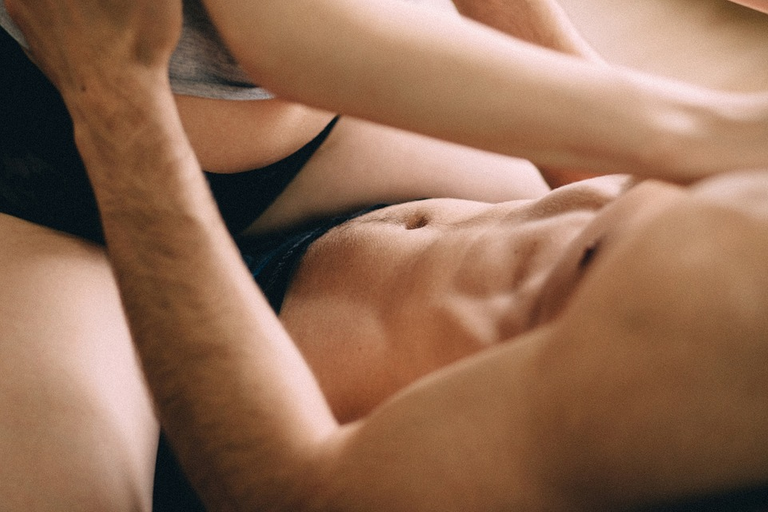 fuente
Me vuelvo todo un lienzo
cuando tus manos
dan pinceladas de caricias,
para renacer en el amor.
Me vuelvo un remanzo
cuando tu lengua se desliza
tatuando versos
en mi geografía.
Encendiendo el fuego
donde los besos reclaman amor
nada me limita
para ir a la eternidad.

I become a whole canvas
when your hands
give strokes of caress,
to be reborn in love.
I become a little bit of a patch
when your tongue slips
tattooing verses
in my geography.
Lighting the fire
where kisses claim love
nothing limits me
to go to eternity.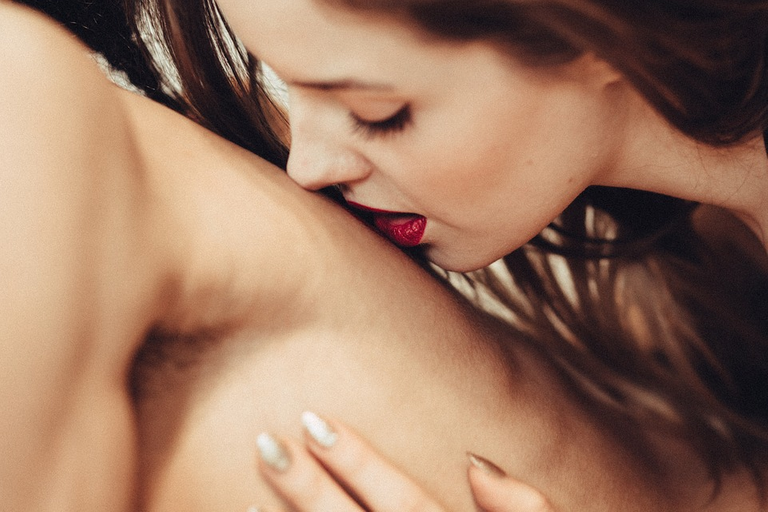 fuente