Hola amigos || Hello friends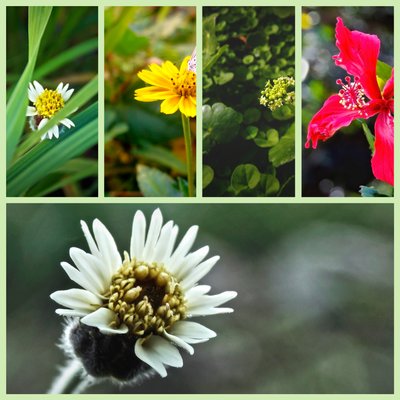 Aunque no me lo creerán, hoy un pájaro canto en mi ventana y fue la alarma para despertar. Una de las especies que más me gusta fotografías son las aves pero desde que se me daño mi antigua cámara no pude seguir disfrutando de esas hermosas captura que podía a llegar atener. Me levante, me cepille, me lave la cara y salí a ver si lograba fotografiar nuevamente un ave. Pero no pude, estaban super inquietas y no logre capturar tan hermosa especie. Pero, para no perder mi viaje al jardín de donde vivo, porque no fotografías y capturar otras de las bellezas de este mundo, las flores. Aquí les dejo algunas fotografías que logre capturar luego de mil intentos para que el pájaro fuera mi modelo hahahaha.... Espero os guste.
Although you won't believe it, today a bird sang in my window and it was the alarm to wake up. One of the species that I like the most are the birds, but since I damaged my old camera I could not continue to enjoy those beautiful captures that I could get to watch. I got up, brushed, washed my face and went out to see if I could photograph a bird again. But I couldn't, they were super restless and I didn't manage to capture such a beautiful species. But, not to lose my trip to the garden where I live, why not photograph and capture other of the beauties of this world, the flowers. Here are some photographs that I managed to capture after a thousand attempts to make the bird my model hahahaha... I hope you like it.
---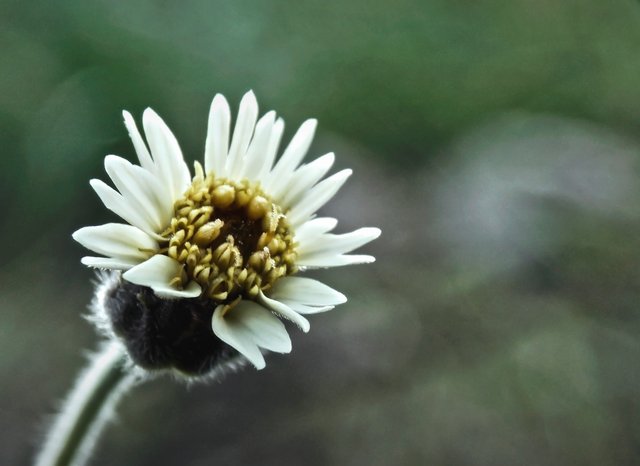 ---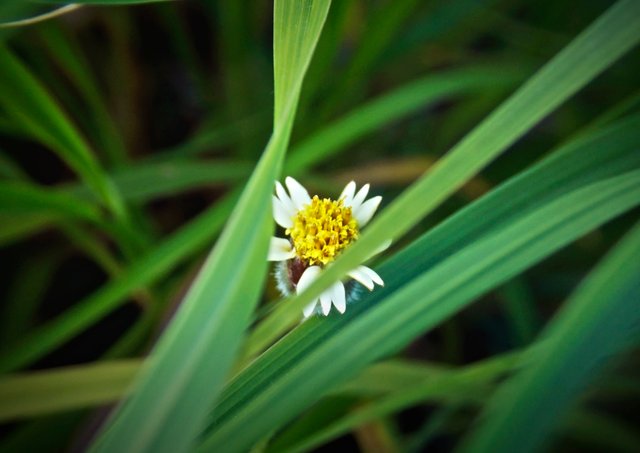 ---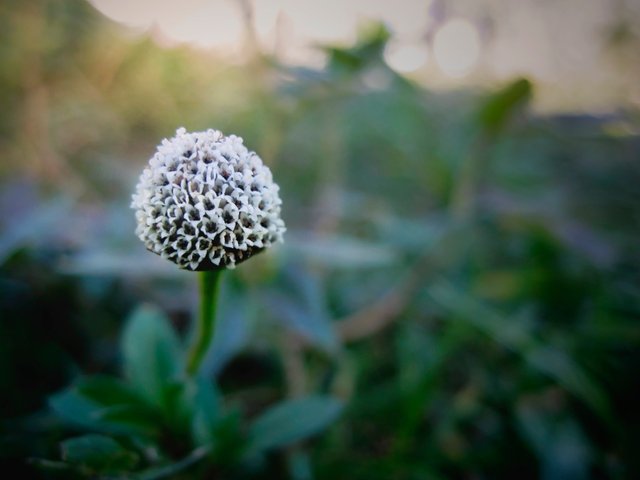 ---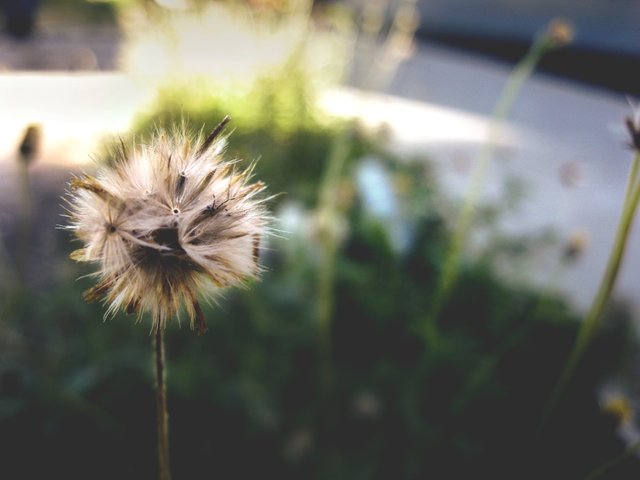 Regemoslas, con amor.
cuidemosla, en cada minutos del día.
Hay muchas, pero muy pocas nos cautivan.
Brotan para dar a todos felicidad.
Dulce aroma que te perfuma y te ayuda en el dolor.
Buscan la luz del sol como tus versos llenos de candor.
Atesóralas, que son un regalo de Dios..
Let's water them, with love.
Let's take care of her, every minute of the day.
There are many, but very few captivate us.
They spring up to give everyone happiness.
Sweet scent that perfumes you and helps you in pain.
They seek the light of the sun like your verses full of candor.
Treasure them, they are a gift from God..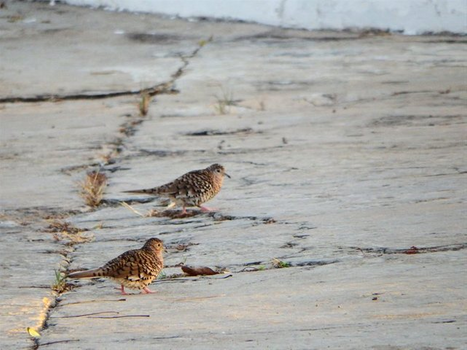 Una captura antigua de estas dos preciosas aves 😍
An ancient capture of these two beautiful birds 😍
---
A bordo de la nave
me despido, mi querida familia.
❤LOS QUIERO❤