Debido a la pandemia que hay en el mundo el gobierno decreto la cuarentena nacional razón por la cual mi hijo no tiene clase a el se le pone hacer tareas en casa y el las hace sin ningún problema y así no pierde el entusiasmo de realizar sus tareas .
Due to the pandemic in the world, the government decreed the national quarantine, which is why my son has no class, he gets to do chores at home and he does them without any problem and so he does not lose enthusiasm to carry out his tasks. .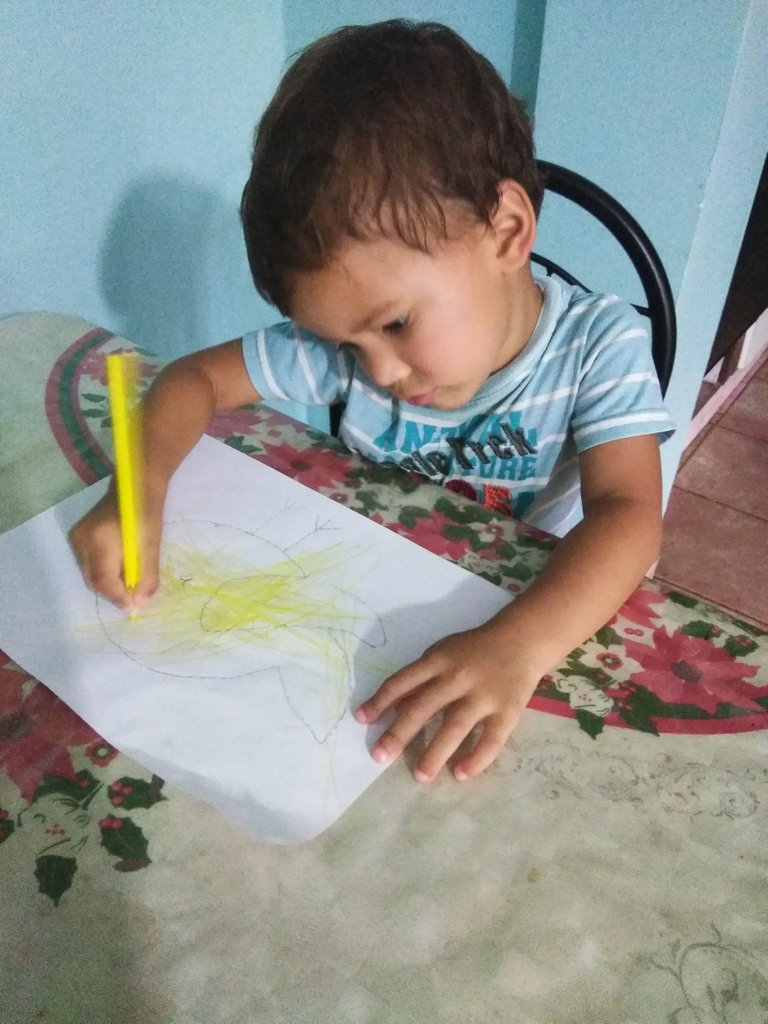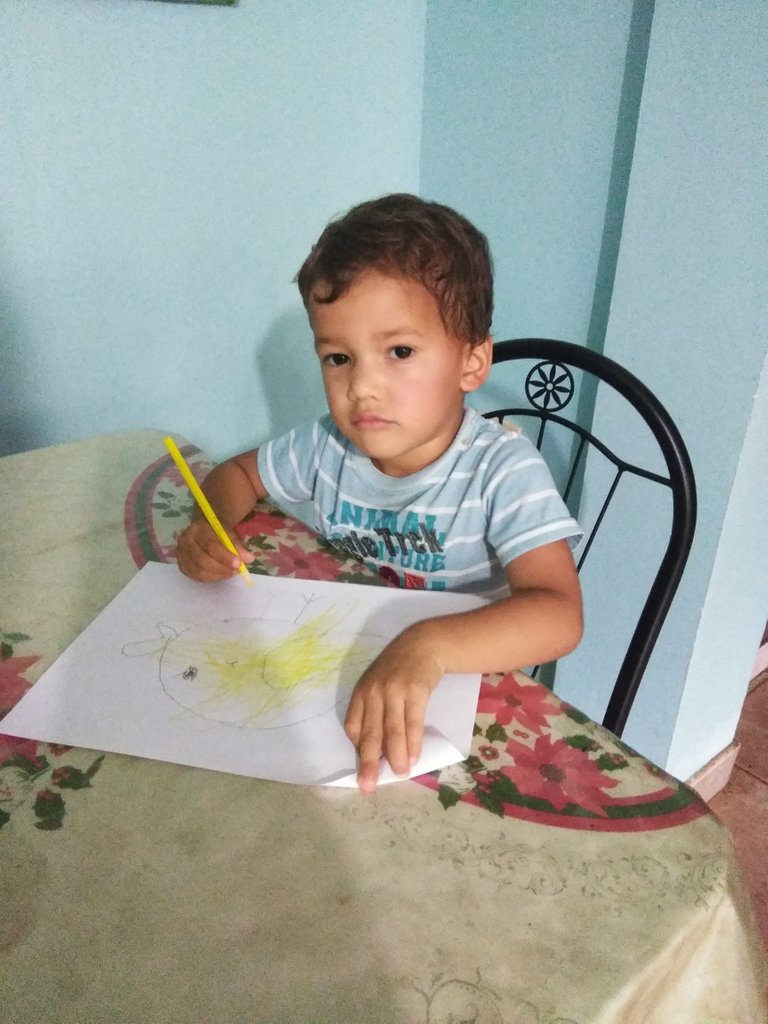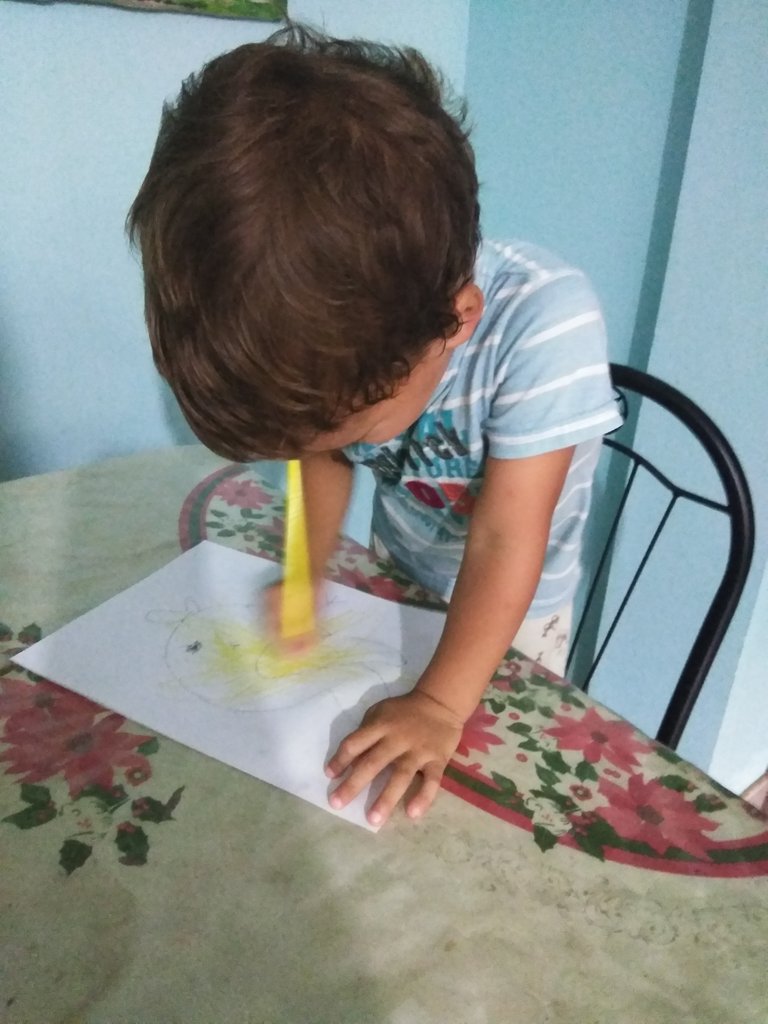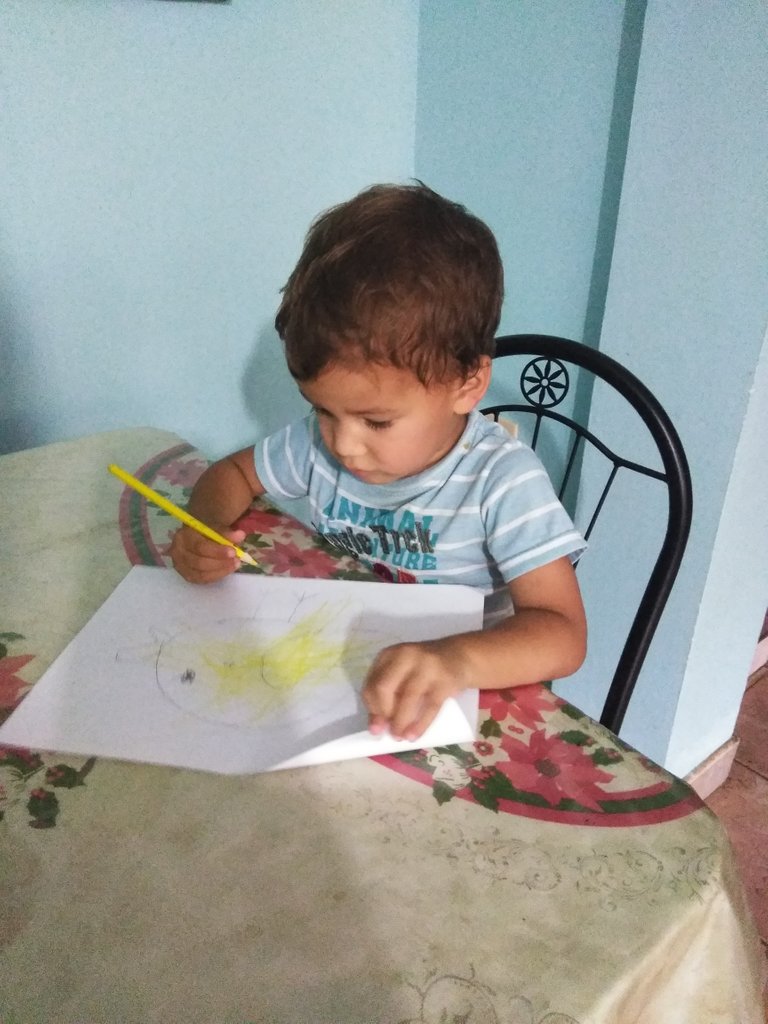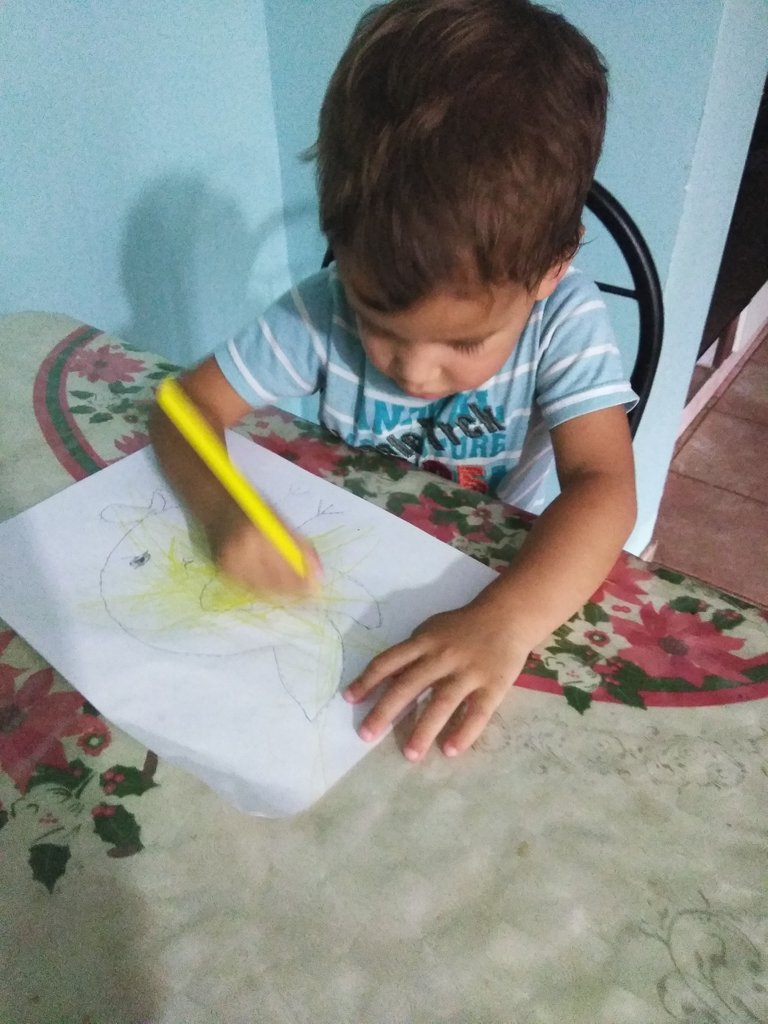 Fotos tomadas con mi teléfono celular ZTE maven 2. / Photos taken with my ZTE maven 2 cell phone.