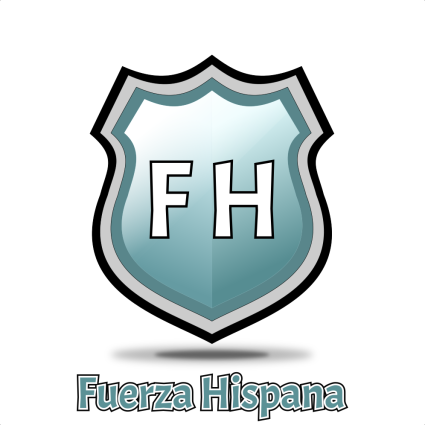 Saludos cordiales estimada comunidad hispanohablante, es todo un placer presentar a los autores que fueron valorados manualmente en el día 10/3/2021 , por el equipo de @fuerza-hispana.
Autor: @mafalda2018
Un bolso para Sophia | Bordado en punto de cruz | Reciclaje |Iniciativa: "Marzo Saludable" por @mafalda2018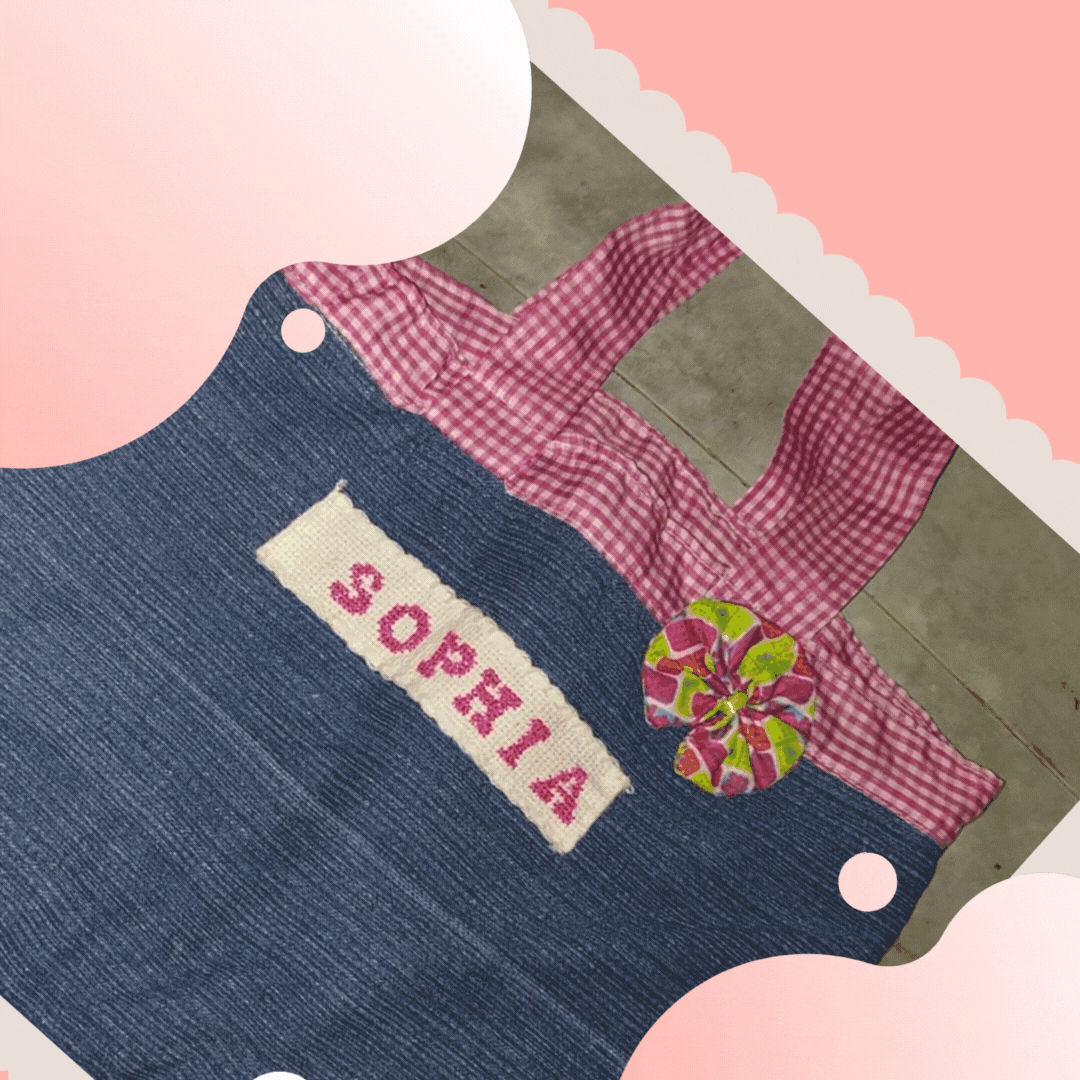 "La primera riqueza es la salud" (Ralph Waldo Emerson)
Hacer manualidades, bordar, leer y oír música son mis hobbies. Cuando necesito relajarme para calmar mis ansiedades y estrés, hago uso de ellos. Con esto logro mi equilibrio emocional, estabilizarme y mantenerme saludable.
---
Autor: @savimi26
MI ENFERMEDAD UVEITIS Y QUERATITIS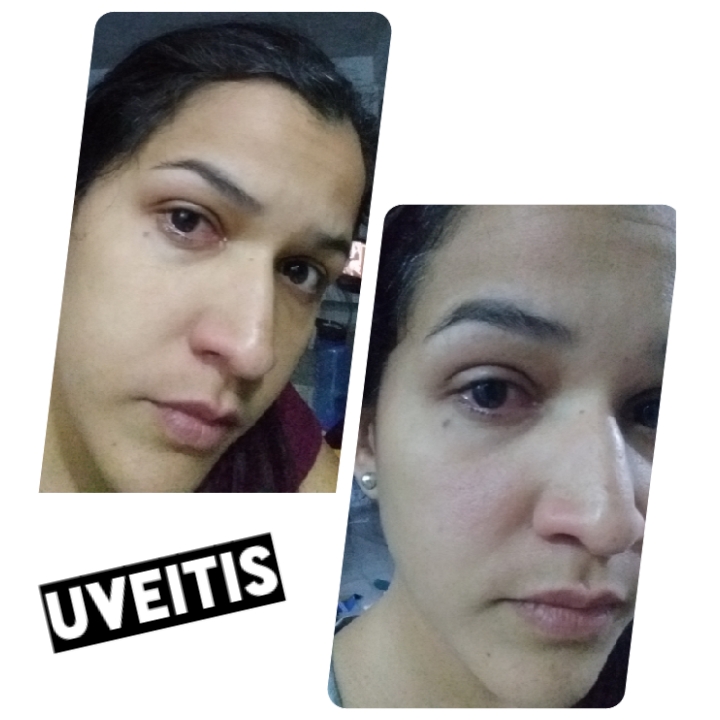 Hola hola amigos de Hive!
Me ausente este par de semanas por temas de salud, enfermarse en esta época no es fácil, en Pandemia, con un bebé pequeño, ir a un centro asistencial con todos los protocolos y estar en Venezuela con todos los costos locos, hay que tener paciencia, mucha paciencia.
---
Autor: @iamsaray
[ESP-ENG] My Tag Random | Iniciativa creada por: @manu-gp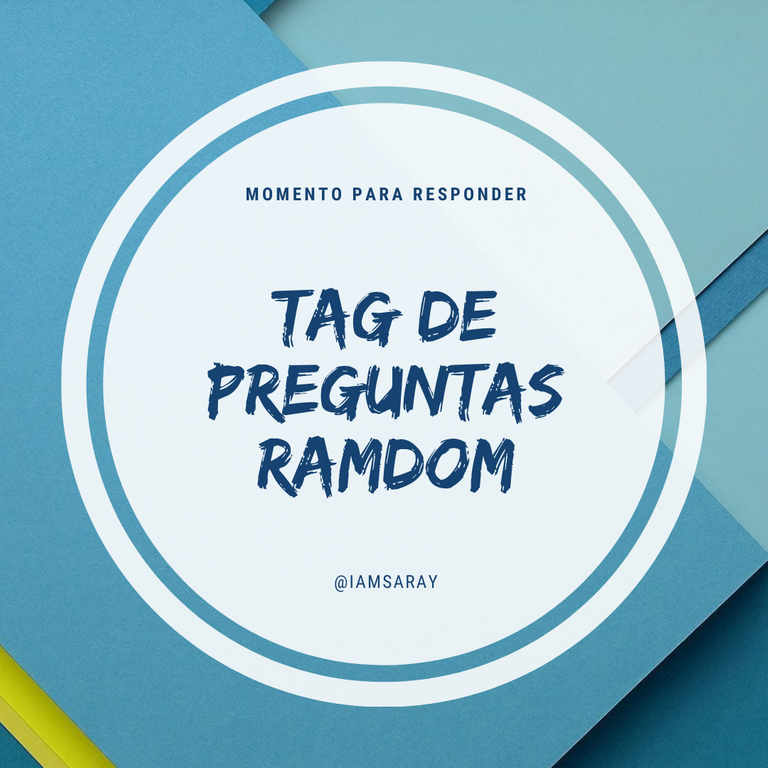 Hola a todos, he vuelto luego de días inactiva, estoy en un momento crucial de la Universidad y me dije hoy ''Pero publica algo chevere'' y empecé a navegar en el inicio de Hive encontrándome con un Tag diferente que quiero hacer.
---
Autor: @samgiset
LEO token breaks the $1 barrier after the launch of Cub Finance and bLEO.
Mientras muchos están enfocados hacia los gigantes de la tecnología, otros alzan su mirada hacía los proyectos emergentes en Blockchain, especialmente se ha despertado un gran interés por el Defi, llamando la atención tanto de desarrolladores como inversores. Uno de esos proyectos emergentes es Leo Finance, en este momento el token LEO rompió la barrera de 1$.
---
Autor: @megusta
[ENG/ESP] Satoshi Nakamoto and Karl Marx have a lot in common / Tienen mucho en común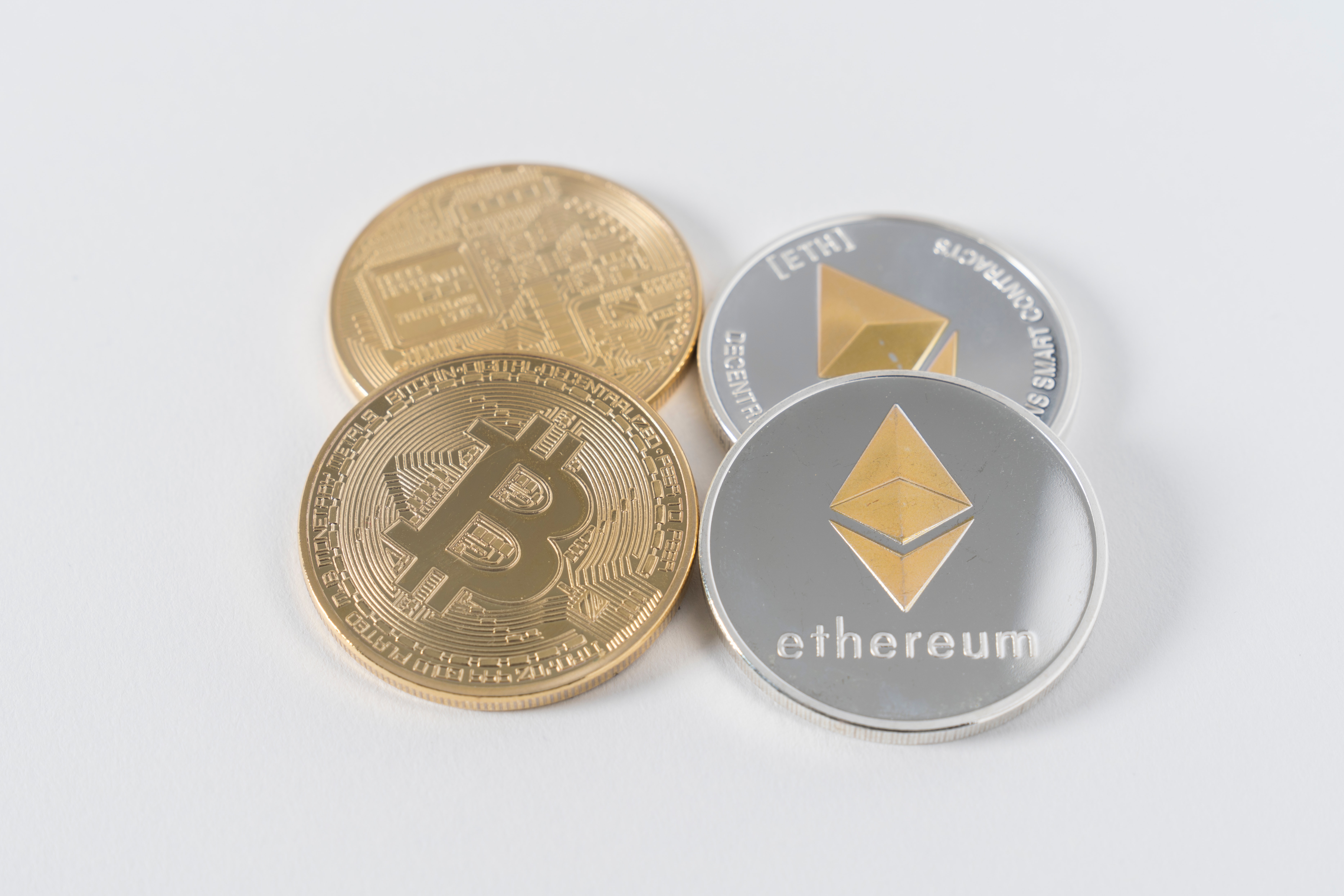 Surely all Hive readers will know for sure who Satoshi Nakamoto is supposedly, and if not, then I explain briefly. It is about who they credit the birth of BITCOIN, since there were publications accredited to someone named Satoshi Nakamoto where he proved to be the creator of BITCOIN. Although there are versions that indicate that most likely Satoshi Nakamoto is not a person, but the name that a group of people was credited with, since it is believed that the BITCOIN could be created by a group of people, and not by just one.
Seguramente todos los lectores de Hive sabrán con seguridad quien es supuestamente Satoshi Nakamoto, y si no, pues les explico brevemente.
---
Autores fueron valorados manualmente por @Mariale07

Felicitamos a todos por crear contenido original.