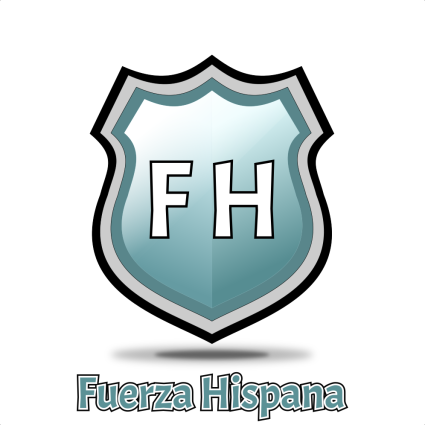 Saludos cordiales estimada comunidad hispanohablante, es todo un placer presentar a los autores que fueron valorados manualmente en el día 2/3/2021 , por el equipo de @fuerza-hispana.
Autor: @zhanavic69
Daily Challenge: #MomLife Week 10 [ENG – ESP] || Motherhood On HiveA Day in your mom life… // Un Día en tu vida de mamá…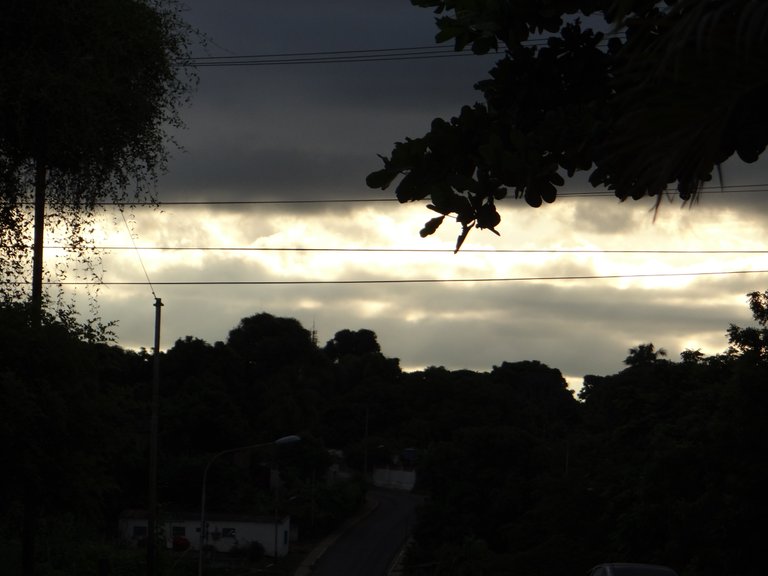 Hello mommies, and the double mommies who are the grandmothers and here in the community maybe there are some.
A day in my life as a mom, wow, one day is not enough for me, it's every day, from the time I wake up in the morning until I go to sleep every night.
---
Autor: @glowshine
Iniciativa: "Mi familia en Hive" 💞/ Initiative: "My family in Hive" 💞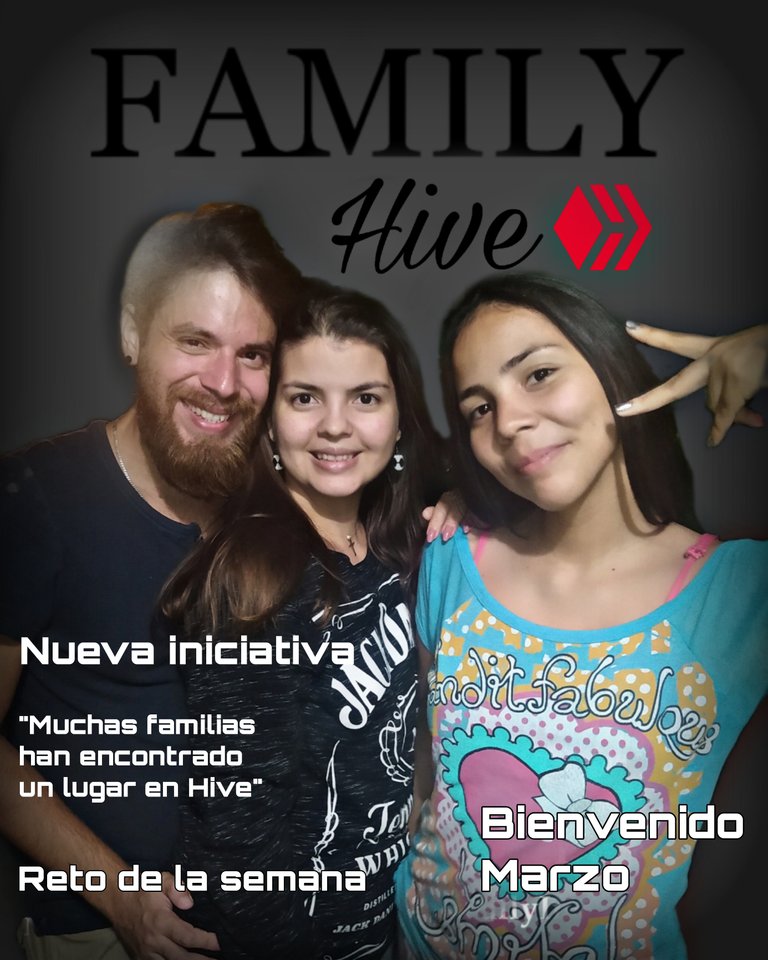 ¡Hola! ¿Qué tal están?
¡Bienvenidos nuevamente a mi blog!
Hello! How are you?
Welcome back to my blog!
No sé si alguna vez han hecho algo así en Hive, pero haciendo curación el día de hoy me di cuenta de algo muy curioso, y es que en Hive hay varios miembros de una misma familia creando contenido, ¿No es genial?
Llegué a pensar que era de las pocas que invitaba a sus familiares a unirse,
---
Autor: @marcosmilano71
[ESP] Momento sublime / [ENG] Sublime moment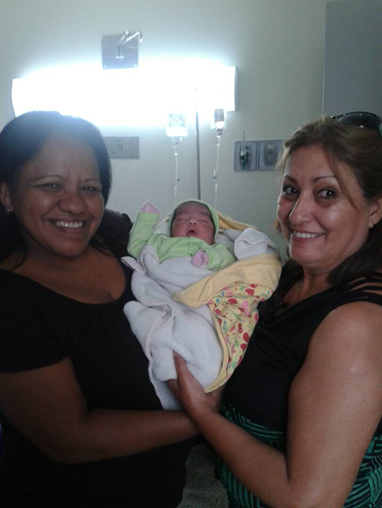 Hijos y nietos, amor verdadero.
Children and grandchildren, true love.
Las abuelas felices. Nacimiento de Melanie.
Fotografía propiedad del autor. San Antonio de los Altos 15/08/2014.
Happy grandmothers. Melanie is born.
Photograph owned by the author. San Antonio de los Altos 08/15/2014.
Abuelo Feliz.
---
Autor: @karinanunez
DIY-Muebles de cartón para casas de muñecas- Miniaturas | DIY-Cardboard furniture for dollhouses -Miniatures [ESP-ING]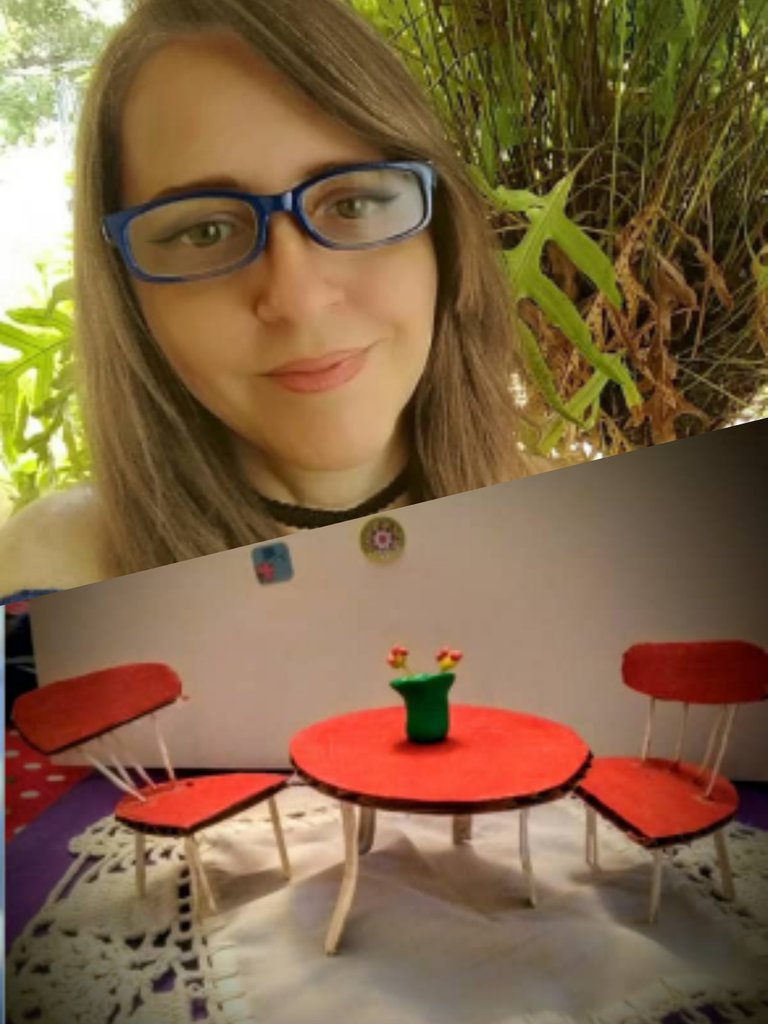 Hola manitas creativas Hive Blog, les he preparado un tutorial precioso, se trata de una manualidad hecha con cartón reciclado, es un Juego Pantry miniatura para casas de muñecas, espero que les guste.
Hello creative handyman Hive Blog, I have prepared a beautiful tutorial for you, it is a craft made with recycled cardboard, it is a miniature Pantry Set for dollhouses, I hope you like it.
---
Autor: @borbolet
[ENG-ESP] Makeup Inspired by "Raven" from the animated series / Teen Titans Go.||@borbolet.🖤🍒🖤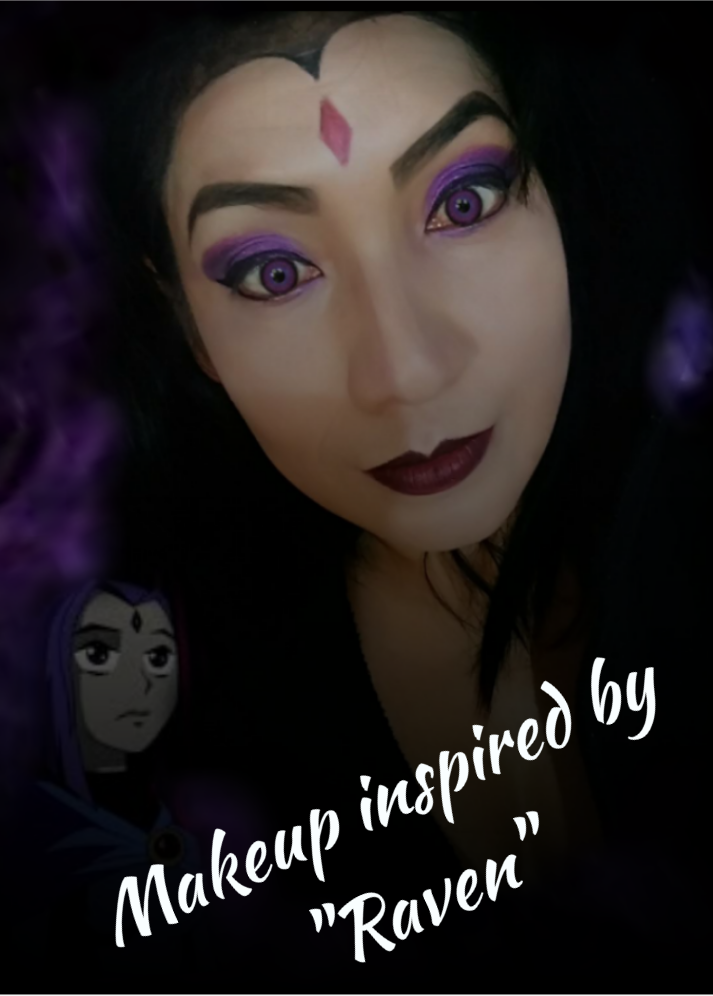 🖤🍒🖤
This girl is a very dark superheroine is half Azarathian and half Devil.
Está chica es una superheroína muy sombría es mitad Azarathiana y mitad Demonio.
For this makeup use primer, liquid foundation, compact powder, black eyeliner pencil, fuchsia purple and black eyeshadow and a red wine lipstick.
---
Autores fueron valorados manualmente por @Mariale07

Felicitamos a todos por crear contenido original.